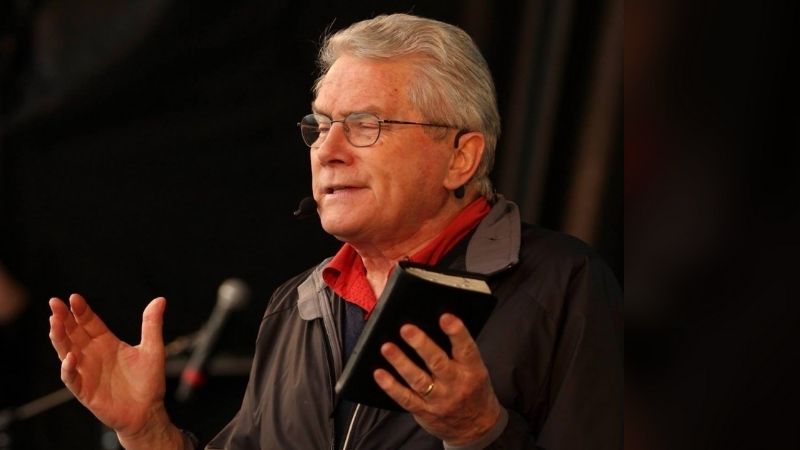 Legendary evangelist Luis Palau has had a decades-long ministry to the world, summarizing his central message as one that centers on the power and importance of eternal life.
WATCH: STREAM 'PALAU' RIGHT NOW ON PURE FLIX TO LEARN ABOUT THE EVANGELIST'S AMAZING LIFE
"To me, eternal life has been the theme of my preaching," Palau told "The Pure Flix Podcast" last year. "People respond to that, because people secretly want to know who has any sincerity. ... Heaven is the ultimate outcome of knowing you have eternal life."
Palau, 85, has spoken all over the world, with his incredible life story being told in the feature film "Palau" — now streaming on Pure Flix. His passion and drive for the gospel are well-known in evangelical circles.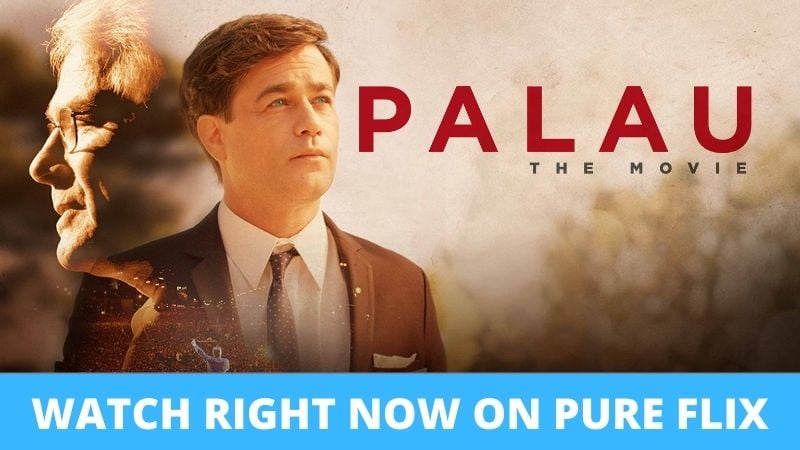 "There is no life compared to the life of Jesus Christ and the life he gives us," he said. "It is so glorious. That's why it's called 'good news.'"
Palau, who was born in Argentina, lost his father at a young age. That experience — and his father's deep faith — helped shape his journey of delving into missionary work. At first, Palau assumed he would share the gospel locally, but God had different plans.
READ ALSO: 'I FELT SATAN ATTACKING ME': LUIS PALAU FINDS PEACE, JOY AMID CANCER
Decades after Palau first started sharing his faith, his ministry has spanned the globe. Now, his story is being told in "Palau," a film that promises to tell the "story of a man who was born in a small town in Argentina, committed his life to the work of the Lord and embarked on a journey to become one of the greatest evangelists in history."
Listen to Palau discuss his 2017 cancer diagnosis and share his experience at the 23:30-mark:
Palau said the filmmaking experience was "very humbling" and that he has been blown away by reactions to the cinematic representations of his life.
"It's really been a blessing to hear the response," he said.
Watch "Palau" right now on Pure Flix, and see thousands of additional TV shows, movies and original series. You can stream countless titles right now with a free trial!