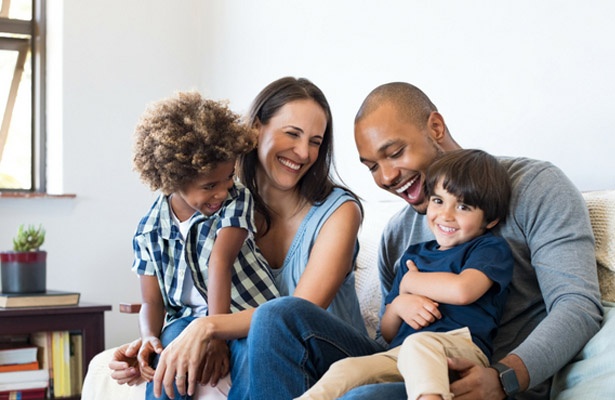 Finding something funny to watch that is also clean can be a challenge. Too often in today's world, "comedy" is full of curse words, innuendo, and disrespect. For Christians and parents of young children, it can feel like finding comical media is a lost cause. The good news is, there is wholesome family comedy out there, and it is easier to find than you might think.
Though it may not be mainstream, clean comedy is clearly on the rise, and the Christian Comedy Movie Guide is the perfect place to find it.
Inside this free downloadable guide, you'll find:
15 clean comedy movies to choose from for a movie night
5 Christian comedians who will leave you in stitches
Romantic comedies for your next date night
Fun trivia, additional resources, and recommendations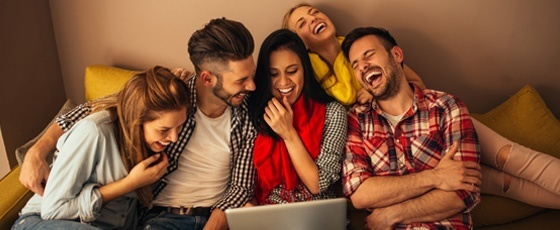 Christian comedian Jeff Allen told Pure Flix Insider last year, "I do clean comedy because I once read a quote from Eugene Debbs that said, 'profanity gives people permission not to hear what you have to say.' I want people to hear what I have to say. Besides, working clean honors my faith."
But it's not just stand-up comedians who are creating more PG content. Clean comedic movies are on the rise as well, and some of the best are listed in this guide. Joe Boskin, professor of social history at Boston University, said in 2016 that clean comedy is enjoying a renaissance:
"We're currently enjoying a 'golden period of comedy,' driven from both sides – comedians who want to work clean and audiences who are yearning for it."
You can find the very best in clean and Christian comedy by downloading the free Christian Comedy Movie Guide.