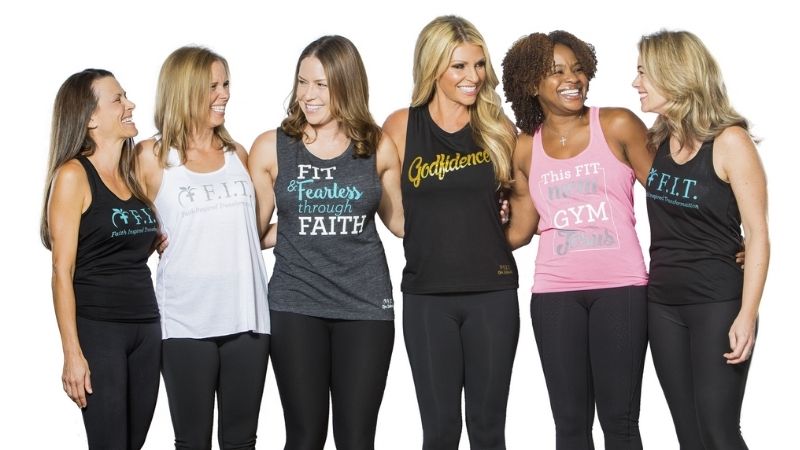 Christian fitness expert Kim Dolan Leto is taking her powerful mission to help you "gain control over food, get fit God's way and confidently see yourself through His eyes" to Pure Flix fans.
Leto, whose popular "F.I.T." workout series will premiere January 1 on the faith and family-friendly streaming service, recently sat down with Pure Flix Insider to tell her phenomenal story and to share transformational fitness tips.
WATCH: See the Trailer for Kim Dolan Leto's Powerful Workout Series Right Now on Pure Flix
Leto said she faced a fitness crisis 20 years ago after her father suffered a stroke and she started worrying about her own health.
"I was unhealthy, out of shape, exhausted," she said, noting that she found herself looking for answers. "I was a Christian. I loved Jesus, but I went to the world because I didn't see answers in the church."
Leto continued, "Somehow, it never occurred to me that I could ask Jesus to come alongside and help me control my appetite, and help me get to the gym — and just do life with me in this area."
But in the end, a lightbulb went off when she encountered two Bible verses: Matthew 6:33 and Revelation 3:20. The first reads, "But seek first his kingdom and his righteousness, and all these things will be given to you as well."
READ ALSO: 5 Powerful Prayers for Heart Change and Life Transformation
And the second adds, "Here I am! I stand at the door and knock. If anyone hears my voice and opens the door, I will come in and eat with that person, and they with me."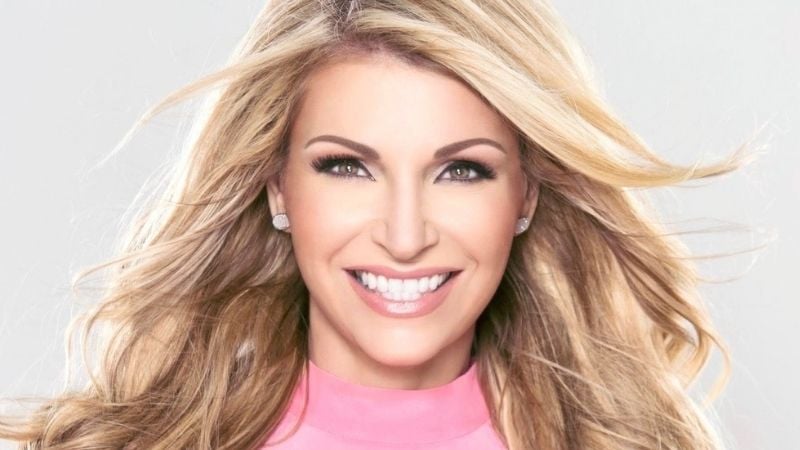 Leto said she suddenly realized that she "wasn't seeking God first" and was, instead, looking in all the wrong places.
"I was seeking the world. I was seeking fitness," she said. "I was seeking looking a certain way. I made an idol out of it."
It didn't take long for Leto to realize that God wanted to help her on her fitness journey. From there, she not only got healthy, but launched a sweeping fitness career.
Flash-forward two decades and she's learned lessons that she now hopes to bestow upon others, with her unique approach offering a key ingredient many people leave out of their fitness routines: faith.
"God wants to do every aspect of life with you," she said. "And this is such a place of hurt for so many people."
READ ALSO: 8 Christian Workout Songs That Will Get Your Heart Pumping
Leto's "F.I.T.: Faith Inspired Transformation" workout series is coming to Pure Flix in January, and the fitness guru will be sharing tips for getting fit and staying healthy, all while integrating faith and God into the mix.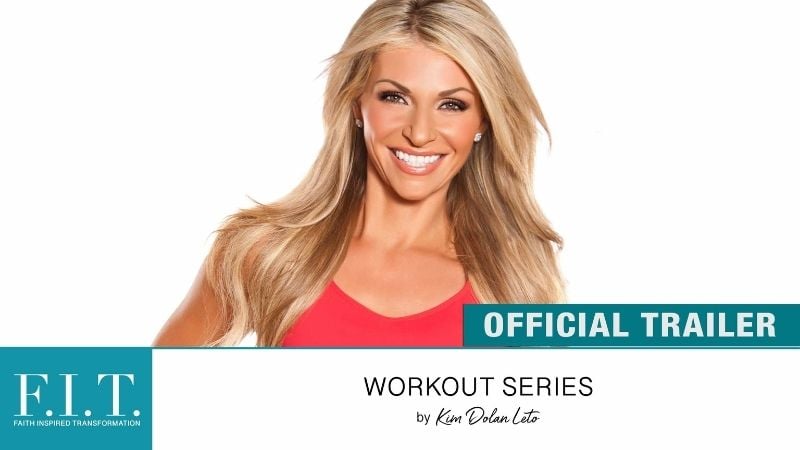 "It's absolutely life-changing when you see yourself through the eyes of Christ and you decide to invite him to our meals, invite him to the gym," she said. "He wants to be your best friend."
In the end, Leto said it's all about self-control and noted that "no diet can give you the spirit of self-control — only God can do that." Want to dive deeper into your health journey? Check out Leto's workout series, coming soon to Pure Flix! Watch the trailer today.