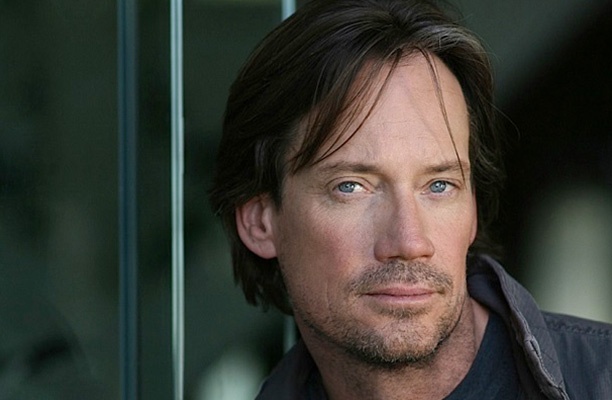 For any movie to be successful, you need quality actors who can bring the story to life. One of the hardest working and most versatile actors in Christian films today is Kevin Sorbo. While coming to fame in the role of "Hercules" in the TV series of the same name, it is Sorbo's journey of faith has truly defined his career. One of his brightest projects, "Abel's Field," is an inspiring story of hope during difficulty.
Getting to Know Kevin Sorbo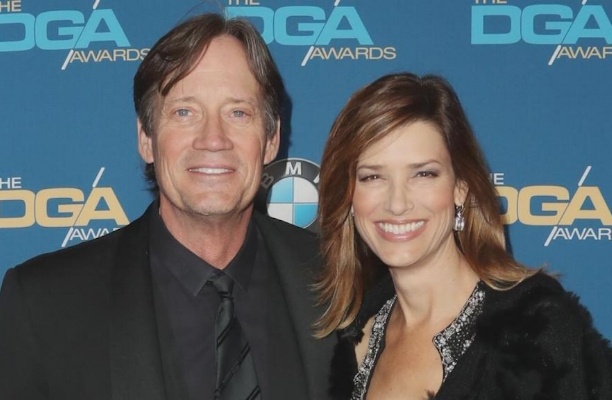 Sorbo was born in Minnesota to hard-working, down-to-earth parents who instilled in him the work ethic he demonstrates to this day. He worked through college and after making commercials and getting small parts on shows like "Murder She Wrote" in the 1980s, he eventually landed his breakout role starring in "Hercules: The Legendary Journeys."
During the fifth season of the series, however, Sorbo suffered three strokes and an aneurysm. Recovery took over a year. This didn't stop Sorbo from working, however.
Sorbo has talked openly about the difficulty in Hollywood of getting parts or even finding opportunities to read for roles once it became known that he had become a Christian. Rather than bemoaning his difficulties, however, Sorbo began working more in independent and faith-based films. Where Hollywood lost a great actor, the Christian film industry gained an inspirational, dedicated addition.
Read also: 10 Hollywood Actors Who Love Jesus
Working to Inspire
Throughout his career, Sorbo has overcome hurdles and remained strong in his beliefs. His tenacity and faith have led him to inspire many and make his mark on Christian media. Check out some of his most-loved Christian movies: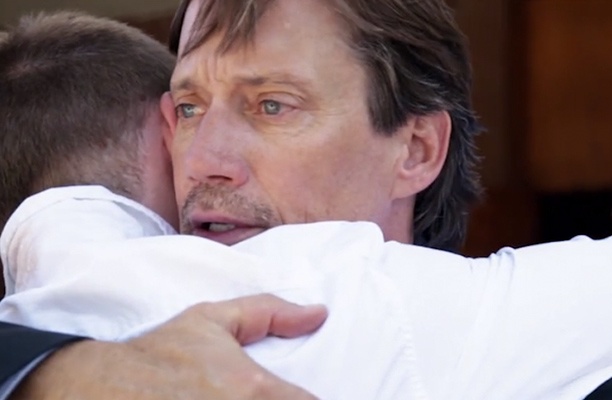 In the movie, "Confessions of a Prodigal Son," Sorbo plays the father in a modern retelling of the parable of the prodigal son. He brings an intensity and a passion for the story that shines through in his portrayal.
Watch Now: "Confessions of a Prodigal Son" Trailer →
In "A Place in the Heart," a young man is heartbroken to discover his high school sweetheart has fallen for someone else. He moves back home to be near his father, played by Kevin Sorbo, and finds love in an unexpected place.
Watch Now: "A Place in the Heart" →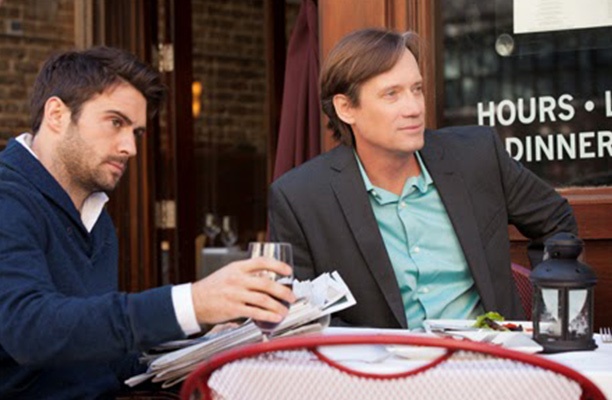 "Coffee Shop" is a romantic comedy about a coffee shop owner who loves her work, yet hasn't been very successful in love. When she meets Ben, a struggling playwright, things just might change for the better. Sorbo plays the producer that Ben is writing for in this heartwarming tale.
Watch Now: "Coffee Shop" Trailer →
"Caged No More" stars Sorbo as a villain in this action-drama story. A grandmother discovers her two granddaughters have been taken by their father to be sold into slavery to pay his drug debt. With the help of an ex-special forces military man, she races against time to rescue the girls.
Watch Now: "Caged No More" Trailer →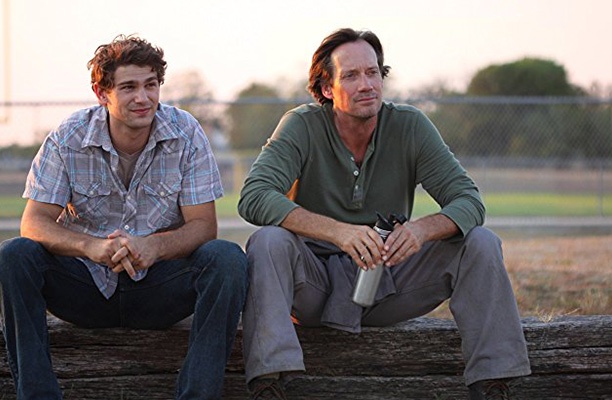 "Abel's Field" stars Kevin Sorbo as Abel, a groundskeeper for a high school football field. He's grown lonely and somewhat bitter, so he's an unlikely candidate to become the mentor for a teen, Seth, who is struggling to provide for his sisters after their father abandons them. When Seth is faced with a desperate decision, Abel may be the only one to help.
Watch Now: "Abel's Field" Trailer →
Most Popular Christian Movie Guide
Can't get enough of quality Christian movies? PureFlix.com offers the Most Popular Christian Movie Guide — free! With your guide, you'll receive a list if wholesome films that will keep the whole family entertained.
Choose any title from your favorite genre, including top end-times movies, romantic comedies, or something for children and teens. Each film is not only well loved by viewers, but has also been vetted for quality to ensure your movie night is clean, inspirational and uplifting. Download your guide today!