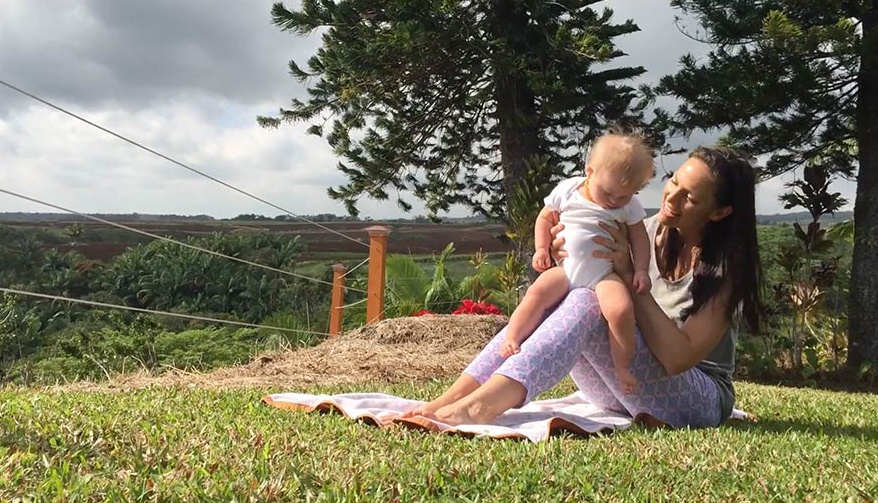 Thousands of people have been touched by the lives of Joey and Rory Feek, and not just because of their country crooning. The singing duo are renowned not only for their talented vocals but also because of their dedication to God and faith in His plan. This became even more apparent in Joey Feeks' battle with cervical cancer. Her faith and constant trust in Him is both inspiring and contagious. Three years of her life with Rory and their daughter are captured in the film, "To Joey, With Love," which is created from home movies.
A Rise to Fame
Joey Feek was born in Alexandria, Ind., to Jack and June Martin. She met Rory Feek at a songwriting night, and they married in 2002. The two wrote their own songs and performed for small audiences, until a friend told them about a competition, "Can You Duet", on Country Music Television. The pair signed on, ultimately placing third and signing a deal with Sugar Hill / Vanguard Records. The label would later produce three of their albums.
Joey and Rory gave birth to Indiana in 2014. A few months later, Joey would be diagnosed with cervical cancer. While her first surgery was considered a success, she would suffer a relapse only a few months later.
Also Read: How Music Affects Our Brains (And Our Hearts!)
What We Can Learn From Joey and Rory's Journey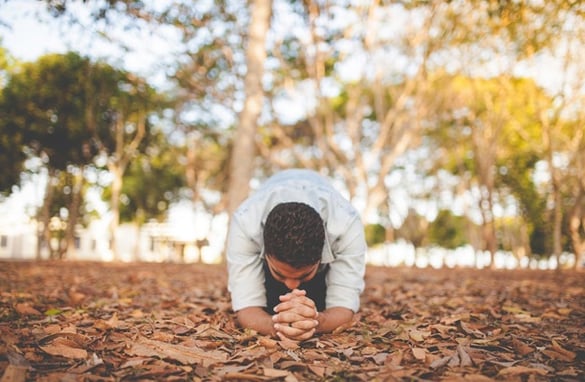 What has been so admirable about Joey and Rory is not only their resilience in the face of hardship and seemingly insurmountable odds, but also their steadfast relationship with God. Joey repeatedly relied on her faith throughout her life, and her struggle with cancer was no exception. In fact, there are several things we all can learn from this valiant and faithful fighter:
Life is worth fighting for. Joey was diagnosed with cancer only a few months after her baby girl was born. When she found out, she fought for her life. Joey knew that there was eternal life waiting for her and that her life on Earth was a gift from God. She continued to fight for this gift until her treatments did more harm than good and then she accepted His decision with grace.
Even the direst of circumstances bring joy. Throughout her ordeal, Joey remained upbeat and positive. On their blog, Rory describes Joey waking up on her daughter Indiana's birthday and rejoicing in the fact that she was able to see it.
God is good, always. We should always know that God is good, but seeing Joey's unwavering faith throughout the process should reinforce that belief for everyone. Joey told The (Nashville) Tennessean:
"I don't fear anything because I'm so close to God and we've talked about it so many times. I know He's close. And I know He loves me. I'm really at peace."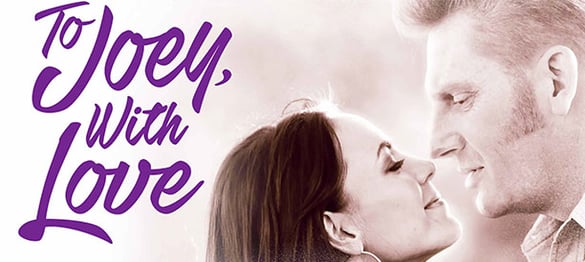 Joey Feek's journey through the birth of her daughter to her valiant battle with cancer continues to inspire us to this day. For more information about her life, watch "To Joey, With Love".