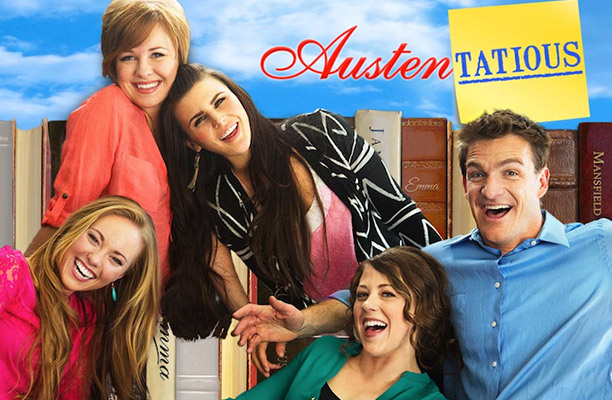 In a 2002 BBC poll, the British public voted author Jane Austen one of the 100 most famous Britons of all time. Austen's life and writing had a major influence on literature that continues to this day. "Austentatious" continues her legacy in a collaboration with Austen's popular works set in modern times. Starring several well-known actresses, "Austentatious" is a light-hearted series that will entertain and delight fans.
The Life of Jane Austen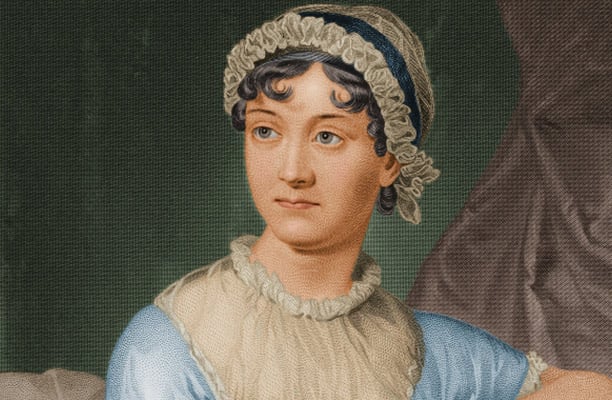 Austen was born in December 1775, just as the stage was being set for the American Revolutionary War. She was the seventh child of a respectable Anglican rector. Austen developed a love for reading at a very early age.
The wit and humor that characterized Austen's works were apparent to those who knew her. She would begin writing parodies of romantic and historical fiction as early as 1790, when she was only 15 years old. In early adulthood, Austen began working on what would become her more well-known works including "Lady Susan" and "Sense and Sensibility." In these, she developed her style of poking fun at the antics of sensible society.
By her early 30s, Austen began to publish some of her novels. Because of the prevailing cultural restrictions of the day, Austen published under a pseudonym. It was not until after her death that her brother Henry revealed that she was the author of these novels. While her work gained some fame during her lifetime, it was not until decades later that they would become recognized by scholars as literary masterpieces.
Today, there are many film and television adaptations that have been based on Austen's works including "Emma," "Mansfield Park," "Pride and Prejudice," and "Sense and Sensibility." Her novels remain a staple of classic literature.
Read also: 10 Binge-Worthy Online Series
"Austentatious" Series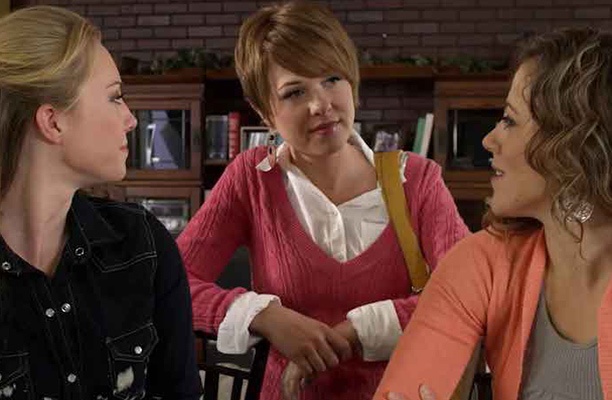 "Austentatious" follows the lives of Elinor, Marianne, Emma, and Lizzie – characters based on the heroines of several Austen novels. As friends in a modern world, they must lean on each other to see them through the challenges of their careers, love, and families. In one episode, Marianne must move in with her sister Elinor, but trouble ensues when their living styles clash. In the episode, "You Drive Me Crazy," Lizzie attempts to avoid the unwanted attentions of a suitor. Throughout the series, the characters radiate the charm and humor that made Austen so popular in her time.
Watch Now: "Austentatious" →
Familiar Faces in "Austentatious"
Some familiar faces you might recognize in "Austentatious" include:
Inspirational Movie Guide
Austen's achievements during her life, in addition to her spirit and wit, make her an inspiration for many. Enjoy a modern twist on Austen's work in the binge-worthy series "Austentatious," streaming now on PureFlix.com.
For more inspiration, download your free Inspirational Movie Guide. Whether you're looking for the perfect weekend movie to lift your spirits, or a collection of clean films to share with friends, this is the guide for you!