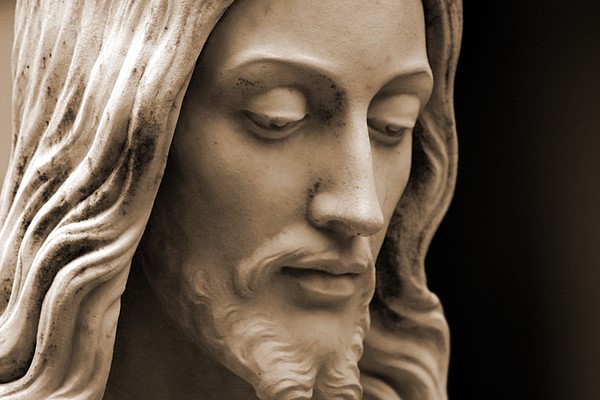 The first-ever film showing happened in Paris in 1895, and it didn't take long for filmmakers to make a number of short films about the life and passion of Christ and the life of Moses over the next decade. By 1907, the first American feature-length film, "From the Manger to the Cross," was released, according to Christian Cinema.
The 1930's and 40's saw a number of influential businessmen and ministers attempting to make Christian movies with varying success. James Frederick got 20th Century Fox to distribute "The Great Commandment" to theaters across the United States and, eventually, got Walt Disney Studios to make Christian movies for his distribution company, Cathedral Pictures.
The Growth of Film Libraries
In the 1940's and 50's, film strip projectors were invented so that churches could show Christian films. Soon after, film libraries came into being. Churches began to rent films to show at their Sunday evening services and other events. More Christian film studios came into being to fill growing demand, including Billy Graham's World Wide Pictures and Ken Anderson's Films, which produced "Pilgrim's Progress," featuring a young Liam Neeson in the early 1970's. Unusual Films, located on the campus of Bob Jones University, released its first feature-length motion picture, "Wine of Morning," which was Katherine Helmond's film debut. The film represented the U.S. at the Cannes Film Festival.
After working on development throughout the 1960's, Gateway Films released "The Cross and the Switchblade" in 1972, and, in 1979, "The Jesus Film" was released by Campus Crusade for Christ.
Though, the Christian film industry produced hundreds of thousands of films for Christ, they often had a difficult time breaking into movie theaters.
VCRs and DVDs
In the 1980's, movies like "The Greatest Story Never Told" and "The End of the Harvest" served as both entertainment, education and witnessing tools. Christian Broadcasting Network began to produce children's programming like "Superbook," and other children's programming was released directly to video, including "McGee and Me" and "Bibleman."
The advent of videotape players led to the closing of many Christian film libraries as churches and homes had more direct access to films on their own televisions. Then in the 1990's, DVDs made distribution even easier, with another advantage: DVDs could offer multiple language tracks, thereby reaching countries outside of the U.S.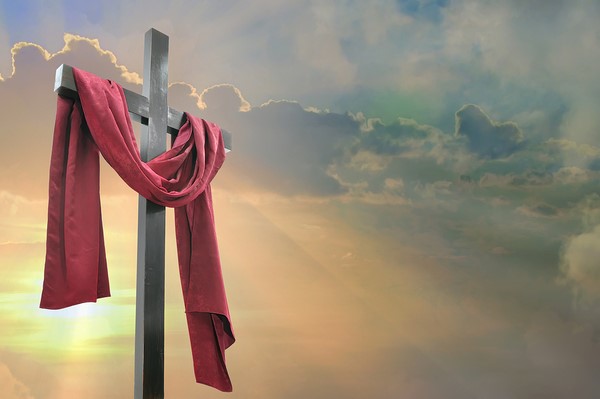 Read Also: Top Films Now Streaming on Pure Flix
Lower Production Costs Open Markets
With the dawn of the 21st century, filmmakers began to see marked decreases in the cost of production equipment, making Christian films more affordable. For example, Sherwood Baptist Church made "Flywheel" in 2003 for $20,000. The movie was well-received and made a profit, which funded the next venture, "Facing the Giants." Sherwood then produced "Fireproof" and "Courageous," each time increasing the budget and improving the quality of the films, which were shown in theaters in limited release. Sherwood Studios is now a major player in the Christian film industry with its latest release "War Room."
Perhaps the only bigger player in the Christian film industry is Pure Flix Entertainment, founded in 2005 by David A. R. White. Pure Flix has played a role in making dozens of movies, many released to DVD directly, but several of which have found box office success. "God's Not Dead" and its sequel; "Woodlawn," and "Faith of Our Fathers" have all exceeded expectations and shown that there is a place for Jesus in Hollywood and a continuing audience for Christian films.
Become a member of the Pure Flix Digital Streaming Service today. Click Here and start enjoying thousands of Christian and family-friendly movies, TV shows, and educational programming online anytime, from virtually anywhere, FREE for one month.
Read Also: 10 Hollywood Actors Who Love Jesus