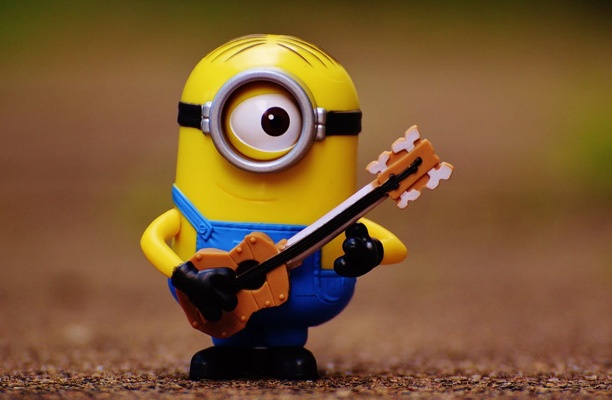 Summer brings a host of exciting prospects – longer days, a reprieve from school, and months of fun in the sun. It's no coincidence that the summer months also bring some of the year's biggest blockbusters like Despicable Me 3. As a parent, it can be difficult to know which of summer's hit flicks are actually quality viewing for your children.
Last week, the "threequel" to "Despicable Me" arrived in theaters, smashing box office expectations and overtaking Cars 3, to be one of the most profitable kid's movies of the summer. In light of its wild popularity, your children will likely come home from friends' houses asking to see it. Before you load up the car and head to your nearest multiplex, here's what you need to know.
Out With the Old, in With the Gru
The "Despicable Me" series follows reformed supervillain Gru, his three adopted daughters, and his new wife Lucy – an agent with the Anti-Villain League. They're accompanied by their legion of Minions (yellow creatures of questionable origin who spend their new-found free time eating bananas and engaging in gut-busting shenanigans). In the latest installment, the family travels to visit Gru's long-lost twin brother, Dru, and hijinks ensue.
Read Also: Are Kids Movies on Netflix Safe?
The Good Stuff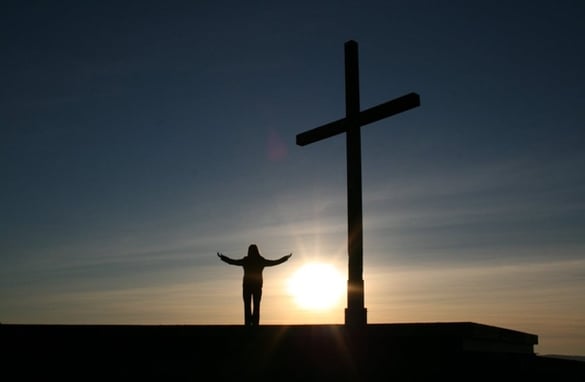 The Despicable series has been around for a long time, between the first two films featuring Gru and the gang and a side movie dedicated totally to the Minions. The franchise's veteran status makes movie creation formulaic and predictable. This is painful for the movie critic, but reassuring to a parent trying to shelter their kids from violence and other negative content.
This isn't to say that "Despicable Me 3" is violence free – in fact, all three installments feature violence in its over-the-top, cartoonish glory. While some of the violence is mild (for example, a super piece of chewing gum), there are also the usual high-tech weapons and fighting robots.
The film also has some positive material. The three sisters' fight and bicker but must also work together. Lucy also works hard to step into her role as the girls' mother, which is both sweet and positive. As with the other movies, the power of family, love, and friendships play a dominant role throughout the movie.
Read Also: 13 Kids Movies You Won't Mind Watching Again and Again
The Negatives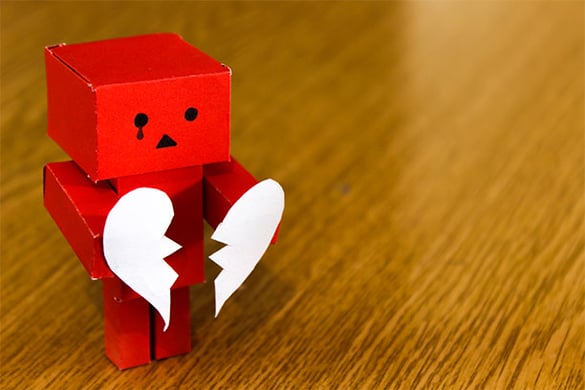 As a mainstream Hollywood film, "Despicable Me" is relatively harmless. On the other hand, there are certain themes that may bother parents – especially those with young children. Here's what you need to know:
There's mild language and put downs, with "loser" and "screw up" appearing throughout. The minions also allude to "boobs" in Minionese.
There are occasional references to partial nudity – for example, the Minions occasionally have exposed buttocks and Gru's clothes blow off in one scene, leaving him strategically covered in pink bubblegum.
The violence may be scary for younger audiences.
The Bottom Line
"Despicable Me 3" proves yet again that family and communication can triumph over any evil. It might not, however, be suited for younger audiences. Its PG rating makes it best for children over the age of seven. If you have young children or are bothered by mild language or allusions to partial cartoon nudity, sit this one out.
If you're looking for some great, family-friendly options for a night in, view these 13 kids movies you won't mind watching again and again!