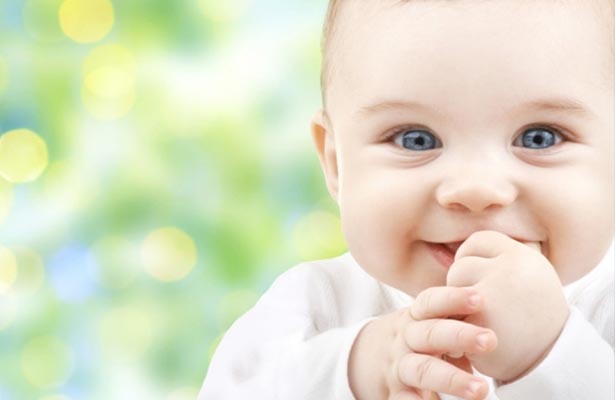 "Unplanned," an inspiring new movie about one woman's stunning transformation from one of Planned Parenthood's youngest clinic directors to one of the most outspoken pro-life speakers, has been making headlines since it hit theaters on March 29.
Abby Johnson's compelling story, as told through "Unplanned," is truly inspirational, dealing with themes surrounding hope, transformation and redemption. If you saw the movie and you're looking for more pro-life films to watch, you've come to the right place.
READ ALSO: 4 Pro-Life Movies and Shows You Should Watch Right Now
You can stream some of the pro-life films and shows that are currently available on PureFlix.com. Here are five movies worth watching right now:
"Paper Dream"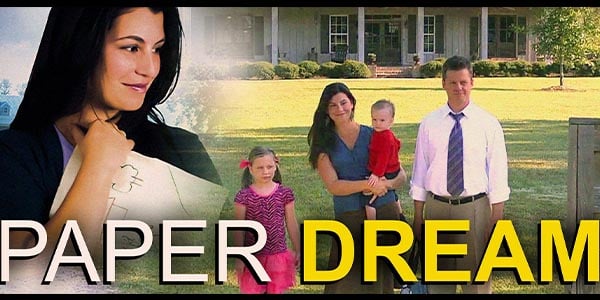 When one woman can't get pregnant, will she be able to move on from her dreams of motherhood and learn to be content?
Watch "Paper Dream" here.
"180"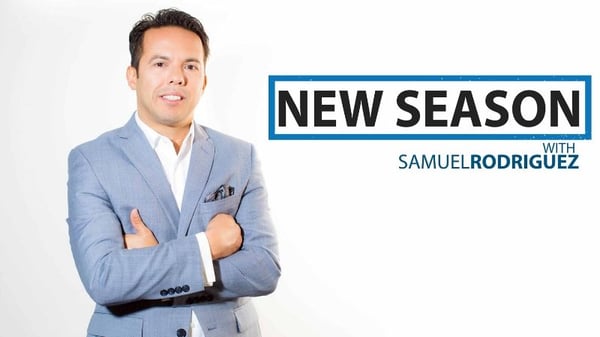 Do we really value human life? Ray Comfort takes us through the atrocities of Holocaust when Adolf Hitler murdered millions during World War II. He then asks us: Do we value human life — in the womb? Parental Warning: Mature subjects and violence.
Watch "180" here.
"Set Free"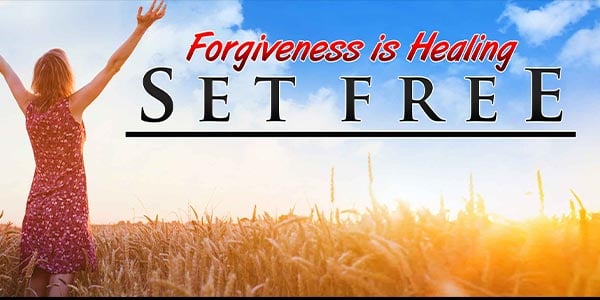 A film on abortion and how God can help heal anything.
Watch "Set Free" here.
"Bringing Joshua Home"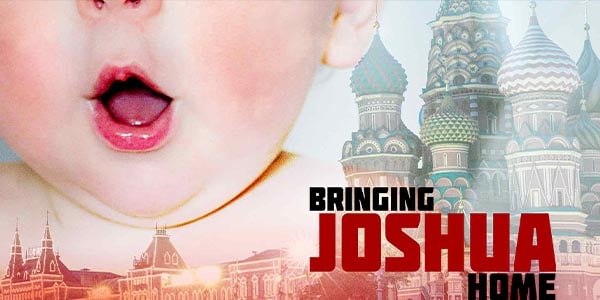 Against all odds, one family goes against a Russian law and brings their baby home to the United States.
Watch "Bringing Joshua Home" here.
"Sarah's Choice"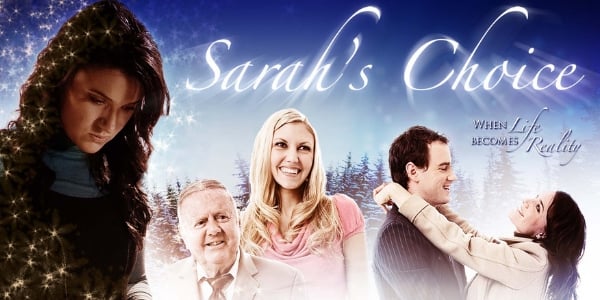 A successful woman is faced with choosing between her career and a precious life growing inside her. Parental Warning: Mature subjects.
Watch "Sarah's Choice" here.
That rounds out the pro-life movie list. For more information about "Unplanned" go here and grab tickets here.
And also be sure to click here to start a free trial and start enjoying pro-life films as well as thousands of additional Christian and family friendly originals, movies, TV shows, documentaries and educational titles.