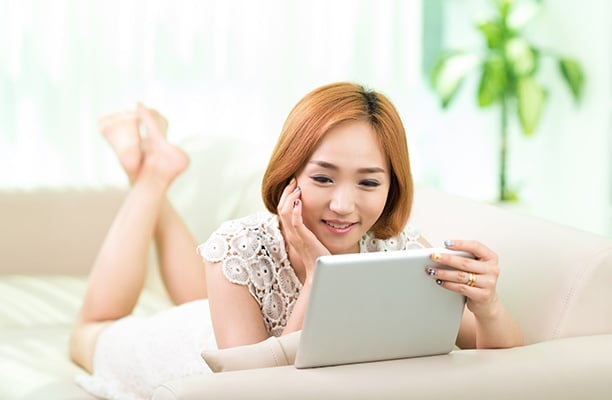 While you may love to watch documentaries, some of the options available can contain some disturbing content. It seems like entertainment options continue to deteriorate. Some are full of mindless material or unnecessary violence that leaves the viewer feeling they received no value. Others follow celebrities and other individuals whose values and choices disagree with what you believe. If you find yourself longing for more wholesome choices with positive messages, check-out these inspiring documentaries.
"Searching Generations"
This documentary explores the challenges faced by two very different generations. Generation X was born between 1965 and 1980, so some of them are currently in their late 20s. Millennials were born after 1980, so the oldest of them are also twenty-something, but each group has extremely divergent perspectives. Filmmakers explore what matters most to their faith, lifestyle choices, political views and plans for the future. It seeks to create a dialogue between groups using conversation to build a bridge.
Watch Now: "Searching Generations"
"It Takes a Church"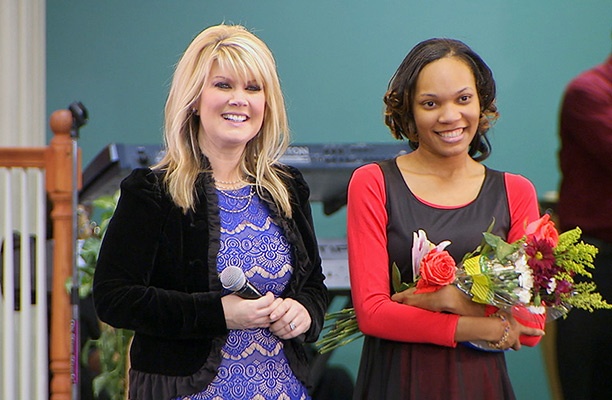 Natalie Grant hosts an American dating game show that combines entertainment and romance. Natalie travels to churches across the United States to talk with single church members interested in finding love. In each show, Natalie introduces a single church member to other Christian singles. Congregation members help narrow down potential suitors as the single interacts with their choices in search of a potential match. The show's winner earns their church a $10,000 donation and all participants receive a free year's subscription to online dating through Christian Mingle.
Watch Now: "It Takes a Church"
"Radical Makeovers"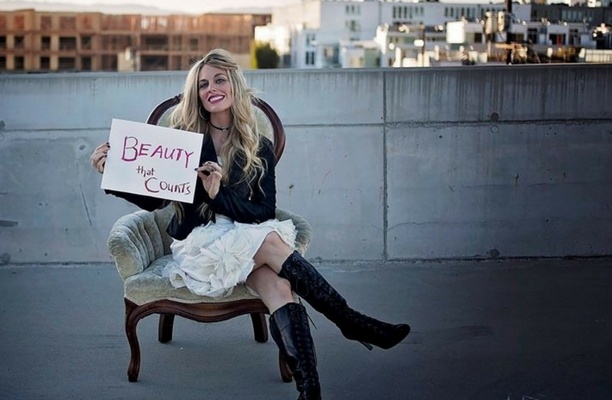 Almost every young woman has at one time or another wanted to transform their looks. In the international docuseries "Radical Makeovers," Rebecca Friedlander helps women around the world find the meaning of true beauty. Rebecca believes the definition of beautiful shouldn't come from Hollywood, but from a transformation that comes from inside. She walks women through a journey to find true wellness and beauty that starts within.
Watch Now: "Radical Makeovers"
"Hillsong"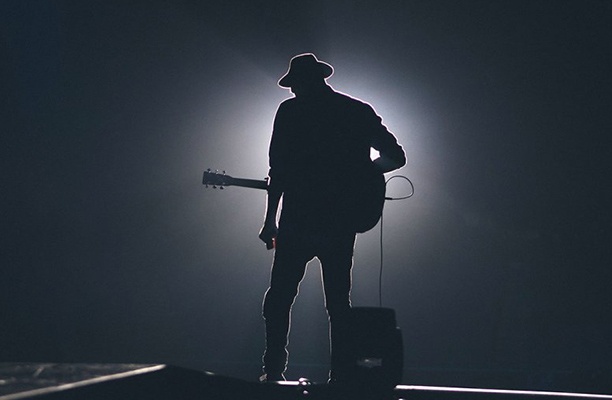 Thousands of churches sing Hillsong's inspiring songs every Sunday, but most people don't know the people behind the music. This documentary takes viewers beyond the music and gives them a window into the lives of the people who created it. The band Hillsong United began in Australia with members who wanted to glorify God with their music. Their songs became so popular an estimated 50 million church members worldwide sing music they created. The documentary details a moving event that happened in Los Angeles before 17,000 concert attendants and is accompanied by a powerful soundtrack. Incorporate music into your life with uplifting songs that get you through a hard day.
Watch Now: "Hillsong: Let Hope Rise" and download the free "Hillsong" discussion guide.
Your Guide to Inspirational Movies
People love documentaries because they offer a window into real life events. When we see how real people handle conflict, tragedy and triumph, it inspires us to be better. PureFlix.com provides users with movies filled with hope that lift spirits and bring families together. Download the free inspirational movies guide to start watching content you and your family can trust.