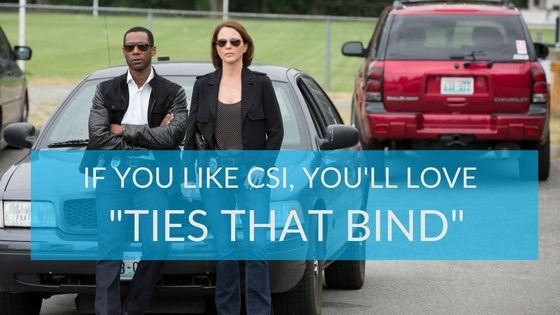 "CSI: Crime Scene Investigation" was one of the most popular television dramas for fifteen straight seasons, and many fans mourned the end of the show in September of last year. The show was insanely popular in its heydey, garnering an audience of almost 74 million viewers, at the time making it the most-watched television show in the world.
But despite the show's undeniable popularity, CSI and its spinoffs earned a reputation for graphic violence and sexual content that was so explicit it shocked even secular critics. Several seasons of CSI were named by the Parent's Television Council as among the "worst on television."
It is easy to understand the thrill of police dramas. After all, we love the idea of putting bad guys away after a challenging pursuit. So if you loved CSI but hated its darker side, we're here to tell you that there is a great alternative on Pure Flix: "Ties that Bind."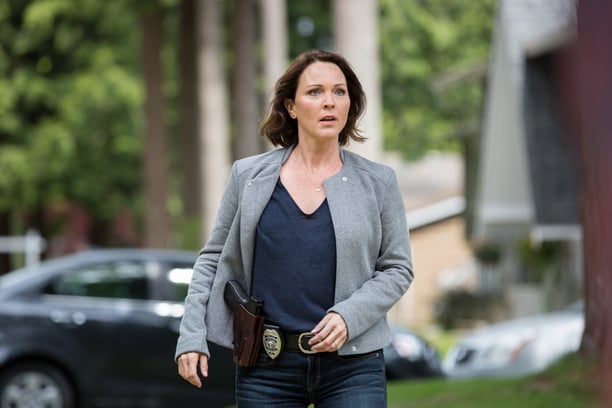 Read Also: TV Series Goes Inside the Life of a Police Officer
"Ties that Bind" tells the story of crime scene investigator, Detective Allison McLean, as she balances work and family. Besides the usual struggles of being a working mom, Detective McLean has the added burden of a difficult and heart-wrenching criminal justice career. Things get complicated when Detective McLean's brother is arrested and sentenced to time in prison, causing her to take in her niece and nephew.
New York Times television critic Neil Genzilnger wrote in 2015, "Many have tried, but when it comes to making television that is both family- and faith-friendly, few have produced anything other than unwatchable mush," but calls "Ties That Bind" a notable exception. He wrote about the show:
"Ties That Bind" is notable for what is absent from it. In a mainstream cop show, the crime scenes would have much more blood, and Allison would be trading sexual double entendres with co-workers; there is none of that here. And in other offerings aimed at a conservative or Christian audience, there would be terrible acting and clumsy scenes full of proselytizing."
With "Ties that Bind," you'll get all the drama of a police show without the graphic violence and sexual content "CSI" is so infamous for. You can watch the entirety of "Ties that Bind" during your one month free trial of Pure Flix right now. Signing up is easy; just click on over to PureFlix.com and sign up for your free trial today.
See Also: Ties That Bind