Are you looking to setup a family movie night? If so, you're in luck! We have some fun family movie night ideas — complete with a list of family movies to watch and movie night snacks to munch on.
So, let's dive in on some fun tips and tricks to make sure you and your family have an amazing time building your own "home theater."
READ ALSO: Find the Best Family Movies to Stream Today
Family Movie Night Ideas
Let's dive into some fun family movie night ideas — some tips and tricks to make sure your family movie experience is a true joy:
Set the Room Up Just Right: Movie nights are a lot of fun, so why not really get into it? Set up a home movie theater. Rearrange the cushions -- and even the room! Make it a fun and special time for the whole family
Pick a Night and Be Consistent: One fun way to make family movie nights successful is to make it a regular thing. Pick one day of the week when you and the family will always pick a movie and setup a fun experience. Consistency gives everyone something to look forward to!
Pick a Movie Everyone Loves: One small challenge when it comes to family movie night is that there can be some debate over family movies to watch. So, try and find agreement (we have thousands of amazing titles streaming right now on Pure Flix!). One idea is to let someone different choose the movie each week. This is a rotating way to make the movie choices fair!
Use Movie Nights as a Springboard for Discussion: One thing that can really help enhance any family movie night is picking family movies that inspire the whole family. Look for titles that can serve as a discussion point after the movie. Many times, there are powerful themes in various films that can really spark some amazing discussions. Be intentional about having those chats after you and your family sit down to watch these movies.
STREAM NOW: Watch Faith and Family-Friendly TV Shows & Movies on PureFlix.com
Family Movies to Watch
As you're looking for family movie night ideas, the biggest element is which films you'll be streaming (or popping into the old Blu-ray or DVD player). If you're looking for ideas, you're in luck! Pure Flix has a family movie guide that will help you find phenomenal films.
Here's a snapshot of just some of the family movies to watch — films you can stream right now on Pure Flix:
Opposite Day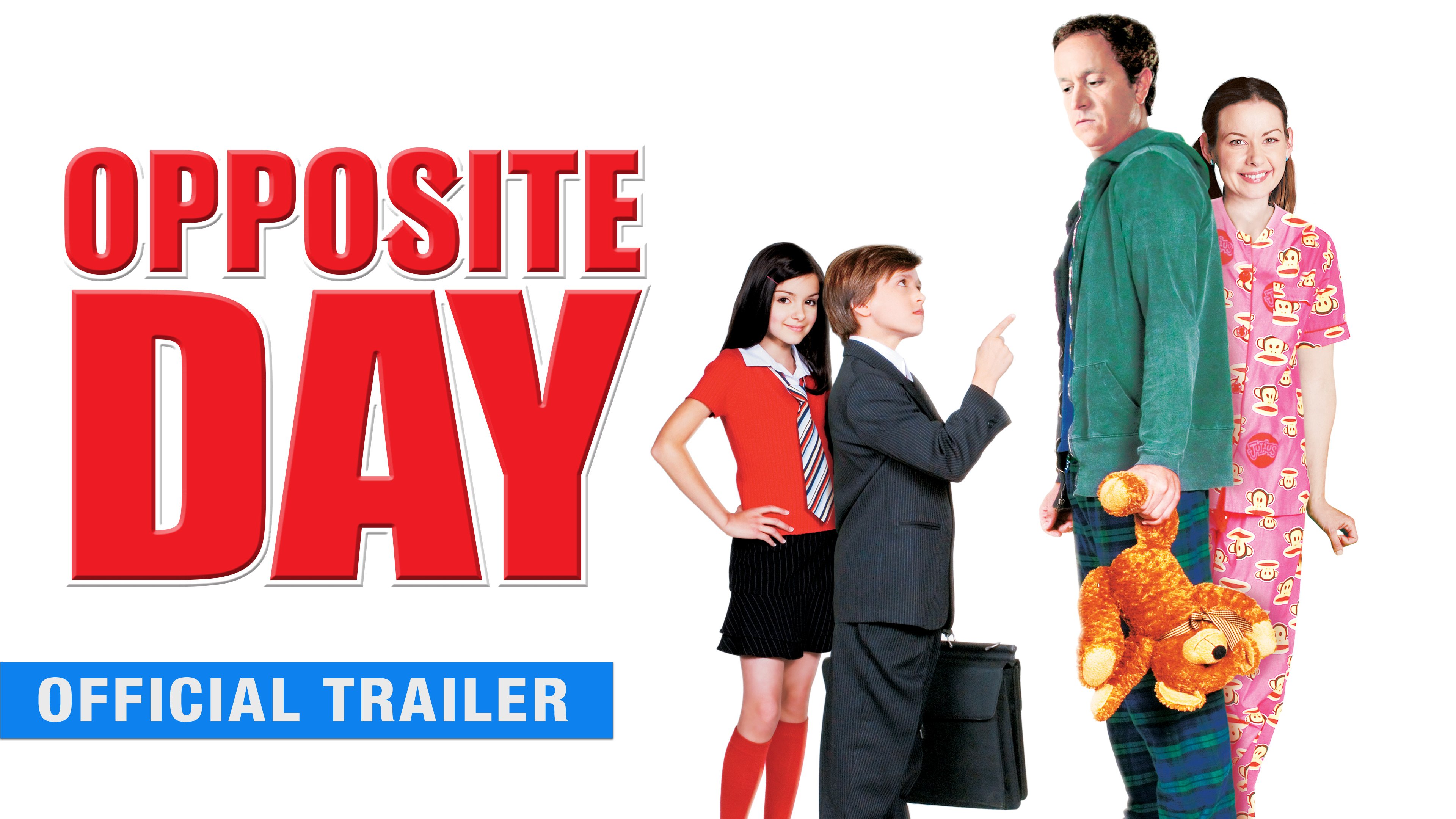 If you thought Friday was freaky get ready for "Opposite Day," a hilarious new comedy that puts the kids in charge and the adults in their place. Watch "Opposite Day" on Pure Flix.
"A Turtle's Tale"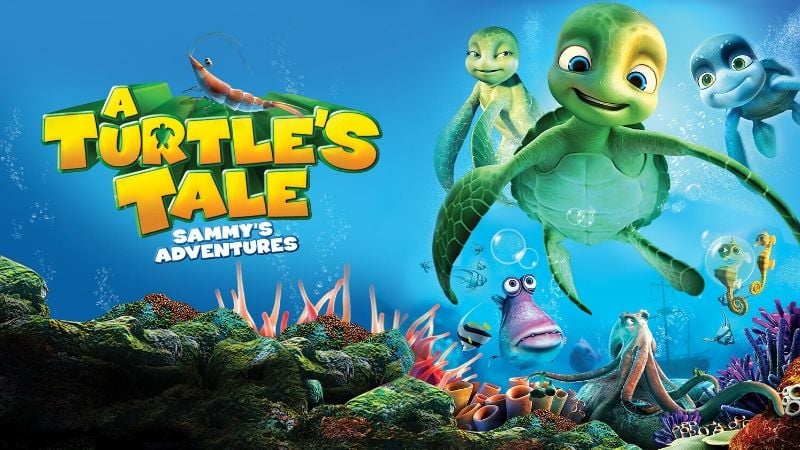 Based on the course of a sea turtle's life, this story of Sammy's breathtaking journey is a thrilling voyage the whole family will love! Watch "A Turtle's Tale" on Pure Flix.
"Archie"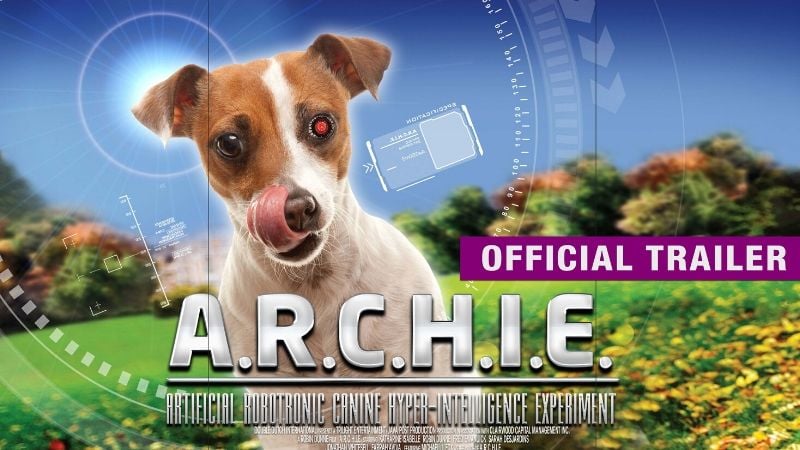 A robotic dog with super speed and x-ray vision, connects with a young girl while trying to save her uncles role as town mayor. Watch "Archie" on Pure Flix.
And there's plenty more where that came from! Get more family movies to watch by downloading our useful, free guide. Also, if you want to dive into some of the classics with your family, you're in luck! We also have a fun-filled classic movie guide that brings together some of the incredible shows and movies in the Pure Flix library.
Movie Night Snacks
Okay, so let's dive into movie night snacks — a must-have for any family movie night. While you're creating your own home theater, think up unique ways you can enjoy some sweet treats with your loved ones:
Popcorn: Everyone knows popcorn is a staple of family movie night, BUT there are some ways to up the ante on the fun you can have with movie night snacks. Consider grabbing some alternative toppings — from chocolate syrup to different cheese toppings, there's a lot out there to help make your movie night snacks even more delicious.
Pizza Night: Another fun element to family movie night can be pizza! Why not pair pizza and movie night together to create an even more exciting experience?
Other Snacks: You can also consider some healthy snacks as well! Gather what you know the kids love and have it all ready to make your movie night a success.
Christian Movies
In addition to incredible family movies, we've also got an amazing slate of Christian movies available for streaming right now on Pure Flix. So, as you're preparing your family movie night, be sure to consider some of these titles:
"Only God Can"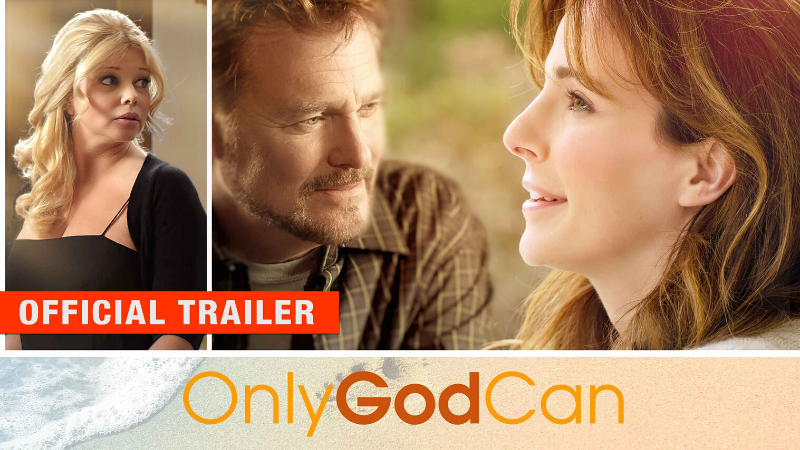 Five friends struggle through life's challenges, discovering through faith, that only God can empower them to become the person they truly desire to be. Watch the trailer for "Only God Can."
"Sweet Inspirations"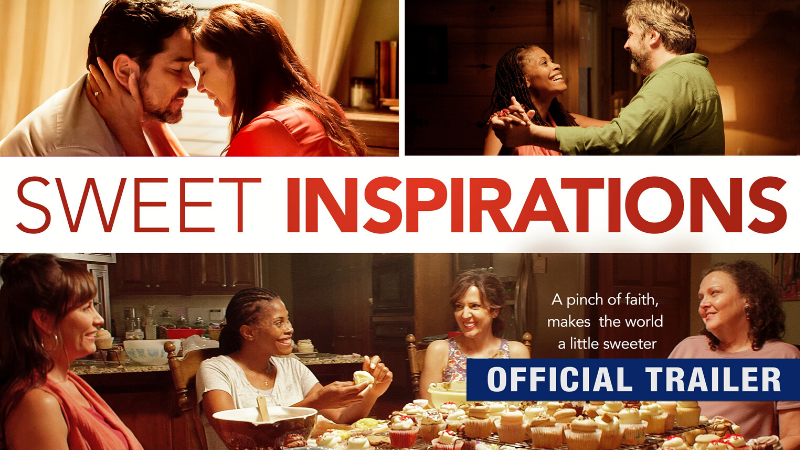 Four middle-aged ladies discover purpose when they launch a unique fundraising effort to save a local women's shelter from imminent foreclosure, testing the limits of their friendship and themselves. Watch the trailer for "Sweet Inspirations" on Pure Flix.
"Amazed By You"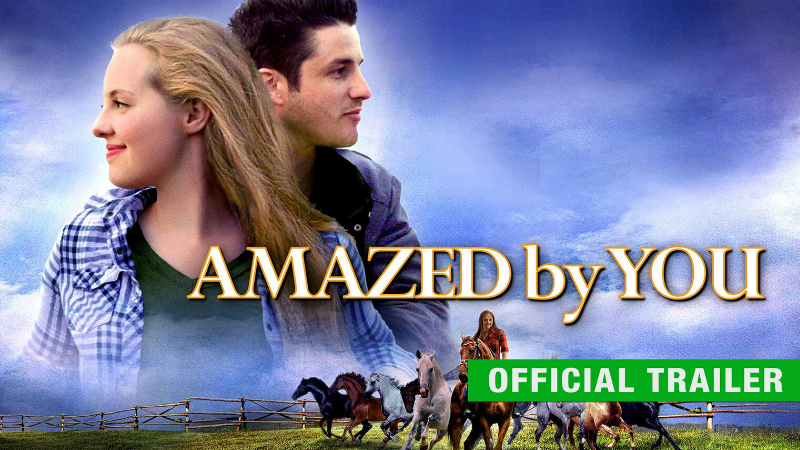 Five diverse kids formed THE FAITH CLUB as children and 10 years later reunite, after one of their group passes away. Watch the trailer for "Amazed By You" on Pure Flix.
That wraps our family movie night guide! You can watch thousands of family-friendly and faith-themed TV shows and movies right now on Pure Flix with your free trial.