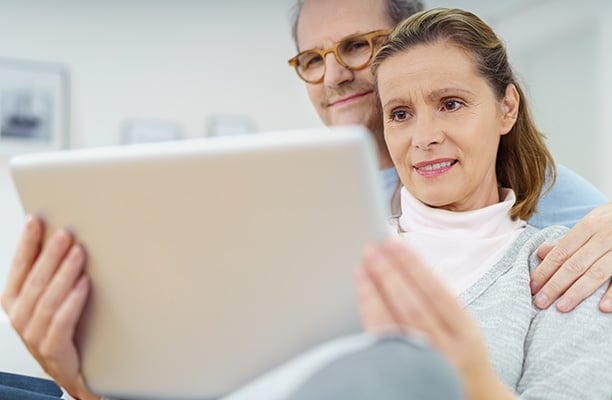 People want to cut the cable cord more than ever. It's easy to see why – cable television is expensive, and much of the content is violent, explicit, or negative. What's more, your content is not available anywhere, anytime. See how easy it is to say goodbye to your cable bill and stream movies online.
Streaming Online is Easier Than You Think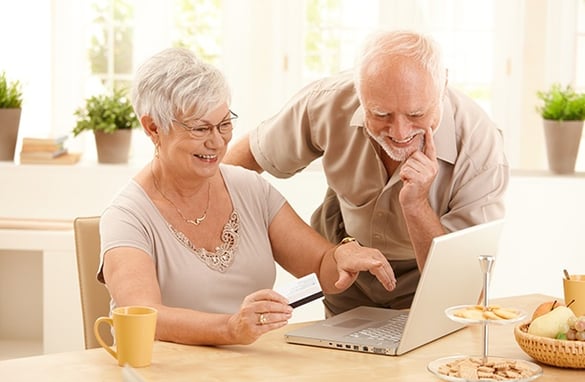 For the uninitiated, streaming content online can seem complicated, but it's rather simple. All you need is an Internet connection. If you're using the Internet to read articles and follow your social media networks, you're ready to stream movies online. PureFlix.com is a faith and family movie service that has thousands of clean, wholesome titles for the entire family. Simply download the application on any supported device and start watching. Our list of supported devices includes:
Apple TV
Smart TVs
Chromecast
PC/Laptop and Mobile phones (available in Google Play or Apple Store)
Check here for a comprehensive list of available devices.
Streaming is Better Than Cable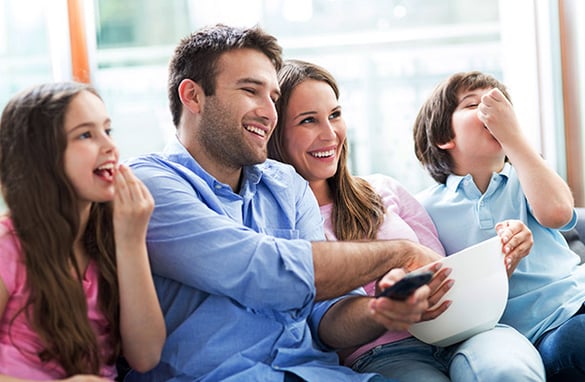 Cutting the cable to stream movies online has more benefits than meets the eye. Here are just a few of them:
Save money on monthly bills. An average cable bill can cost up to $200 a month. And the prices are only expected to keep rising.
Avoid commercials. Today, many one-hour TV programs are actually 44 minutes long, with 16 minutes dedicated to commercials. Streaming content, however, eliminates commercials entirely.
Control the content. When watching cable, people have no control over the content that comes next. Even some commercials today are risqué and inappropriate. When watching content online, however, users have complete control over what their family and children see.
Relax Knowing Your Content is Appropriate
A cable TV package may come with 400 channels or more. However, many channels feature content that's not suitable for your children or teens. With cable so readily available, your kids will eventually encounter content that is confusing or scary. With streaming, this situation can be managed, and in most cases, avoided.
Even adults don't want to see some of what's available on cable. Cutting the cord sends a strong message to your household: We won't let inappropriate content in our house. We control our content.
Cutting cable doesn't mean cutting your entertainment. PureFlix.com offers ready-to-watch, clean content without commercials, so you can relax and enjoy. Using this Clean Classics Movie Guide, you can start your first streaming experience out easily with links to classic shows and movies you know and love.