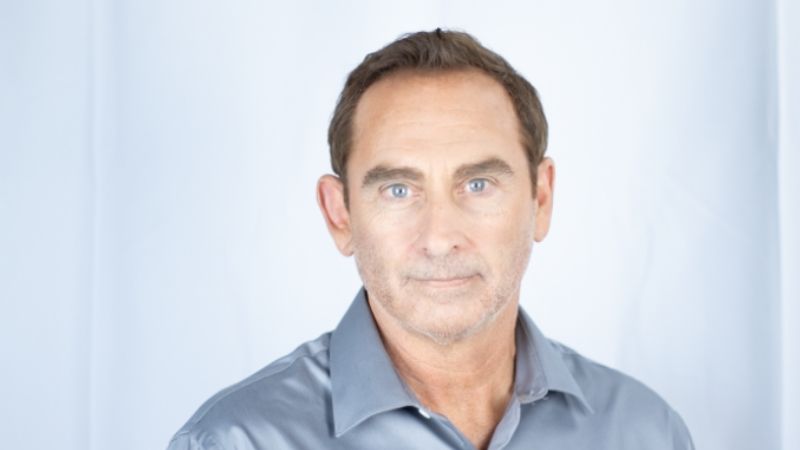 Bruce Marchiano, star of PureFlix.com's "The Encounter" series, is well-known for his portrayal of biblical figures — and, in particular, Jesus. But some might not know the details behind the actor's incredible story of finding Jesus in the midst of Hollywood.
Marchiano once told PureFlix.com's "Pure Talk" that his entire life transformed in 1989 when he found himself faced with a key question: What was he going to allow to be his "God?"
WATCH: Stream Season 2 of "The Encounter" on PureFlix.com Right Now
The actor said he saw his career as his "everything" at the time, but struggles abounded in 1988 due to the Hollywood writer's strike, leaving him dealing with the terrifying reality that his entertainment career was eroding.
One day in 1989, in the midst of that chaos, the gospel message finally touched Marchiano's heart — and he was never the same again.
"I realized in the pit of that failure that I needed Jesus … on a hill, overlooking Universal Studios," he told Pure Flix. "It was like I looked up and I looked down and I had to make a decision — who my God was going to be? And I literally got down on the dirt by myself on that hill and said, 'Jesus, you've got to save me.'"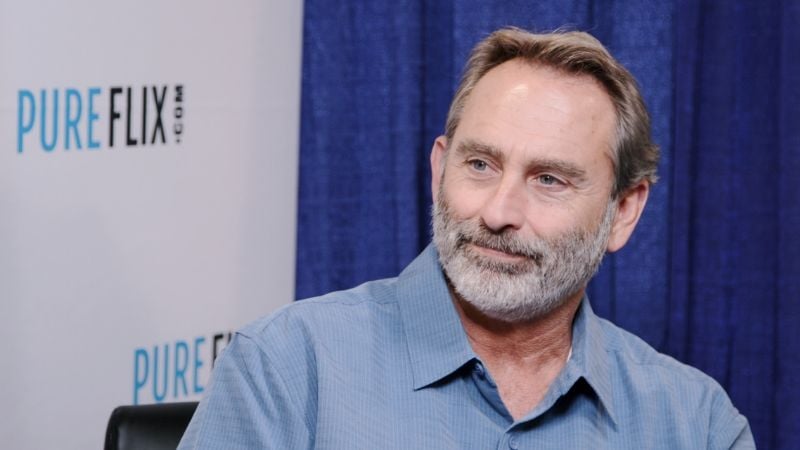 That decision transformed Marchiano's spiritual, personal, and professional life. When 1992 rolled around, he was asked to play Jesus for the first time.
WATCH: See Marchiano in Season 2 of "The Encounter" on PureFlix.com
He obliged and has continued to reprise the role, doing so now in season two of PureFlix.com's "The Encounter." Portraying Christ is no easy feat, which is why Marchiano spends a great deal of time relying on God's guidance to prepare for these roles.
"You just pray your knees raw," he said of his preparation, noting that he relies on the Lord to guide him. "I don't have the goods as a person or an actor to represent Him accurately … what's needed is Him working through me."
Watch Marchiano portray Jesus in the incredible second season of PureFlix.com's "The Encounter" series — streaming right now on PureFlix.com. You can watch "The Encounter" and thousands of other TV shows and movies by grabbing a free trial today!