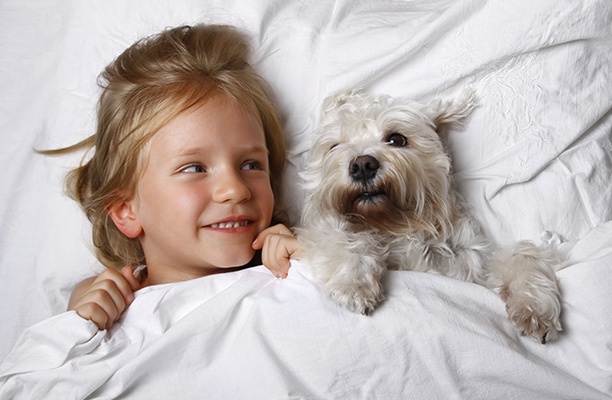 Animal movies are popular, but there is always the possibility of turning on what seems to be a clean movie — only to find out it contains offensive or inappropriate content. You want your family to be able to enjoy animal movies, but it can be a time-consuming and frustrating task to find ones that you can feel good about.
Look no further in your search! Here's a list of a family-approved movies that are sweet, exciting and crowd-pleasing entertainment that won't disappoint the animal lovers in your household.
"Seeker and Fetch"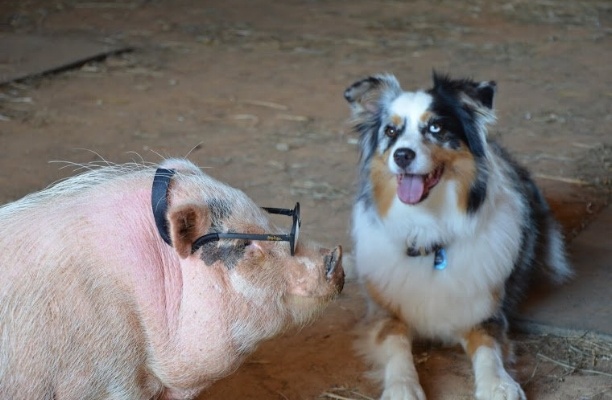 Ana Adell has a house full of other people's lost pets. Her own pets, a dog without a sense of smell and a visually impaired pot-belly pig, share her desire to help their four-legged friends find forever homes. The rag-tag duo venture off each day and bring home more lost animals. Ana loves animals and enjoys caring for them but, after a while, she finds that she can't keep up with demand. As the brood grows, the neighbors become unhappy and eventually the authorities get involved. Ana and the animals must find a way to solve this problem before time runs out...
Watch Now: "Seeker and Fetch"
"Black Beauty"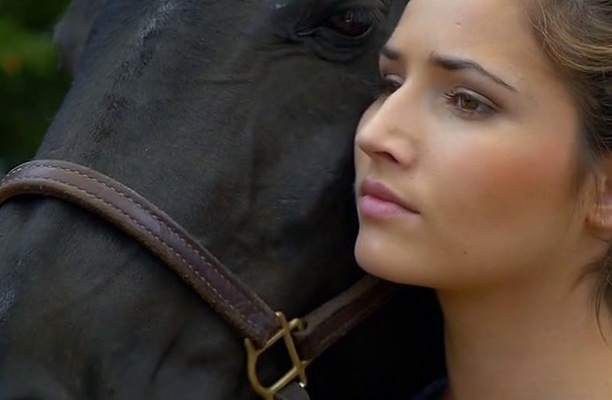 The classic story of Black Beauty is brought back to life in this modern retelling starring Luke Perry.In this rendition, a 15-year-old girl discovers a beautiful black horse while volunteering at a local animal shelter. She and her granddad adopt the horse and rehabilitate it. What they don't realize is that they are also rehabilitating themselves. Caring for Black Beauty improves their relationship and teaches them important lessons about how to love and trust. This is a beautiful story of courage and friendship that your whole family will enjoy.
Watch Now: "Black Beauty" and other great horse movies
"Kayla"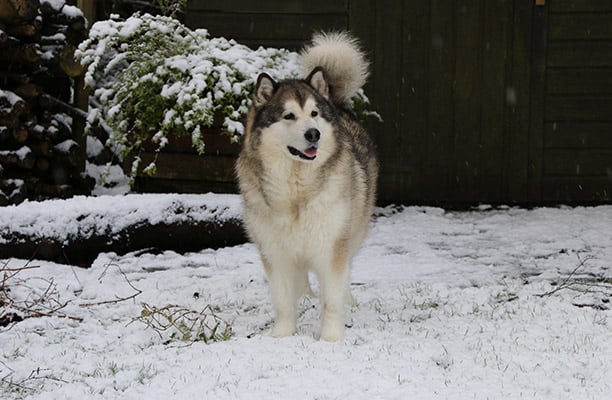 Sam is 12 and full of despair. His father is a famous polar explorer who went missing eight years ago. His mother remarried and brought him to Canada with her new husband. He dislikes his step-father and is struggling to make friends in his new home. When he discovers a wild dog that reminds him of the dog who led his father's sled, he decides he wants to compete in the dog sled race. The neighbors are afraid of the dog, Kayla, but Sam develops a strong bond with her. This newfound friendship teaches him about loyalty, self-sacrifice, and love.
Watch Now: "Kayla"
"Dog Gone"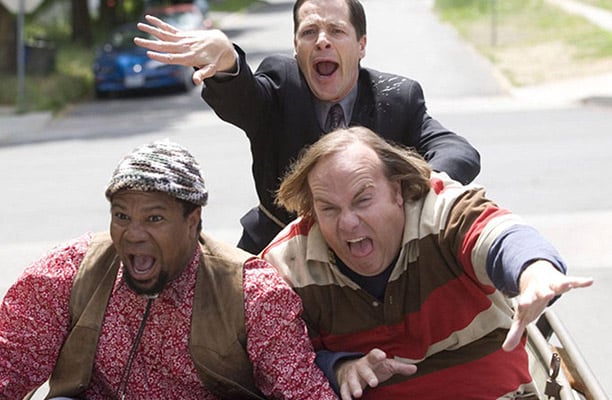 Kids will love the fast-paced action and slapstick comedy of "Dog Gone." Owen is a 12-year-old boy who rescues a mistreated dog from a diamond thief. What he doesn't realize is that the dog is in possession of some stolen loot. Together, they hide out in Owen's fort and battle the thieves -- who are desperate to retrieve their diamonds. Hilarity ensues as the battle heats up. Who will prevail?
Watch Now: "Dog Gone"
Family Movie Guide
Want more wholesome movies for your household? With Pureflix.com's catalog of clean, safe, family-friendly movies to stream, picking a movie for family movie night has never been easier. Download the Family Movie Guide to get a list of movies that everyone in your home can feel good about.