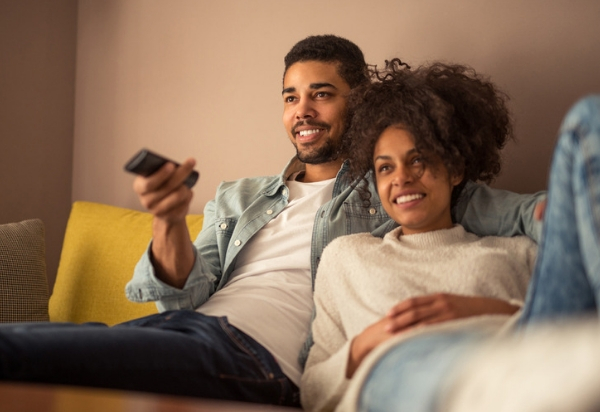 Are you ready for some fresh and exciting content? We have some new and familiar TV shows and movies streaming this September -- entertainment you can stream and watch with the entire family.
So, grab a bowl of popcorn, hop on the couch and start enjoying these September treats:
"Sea Kids"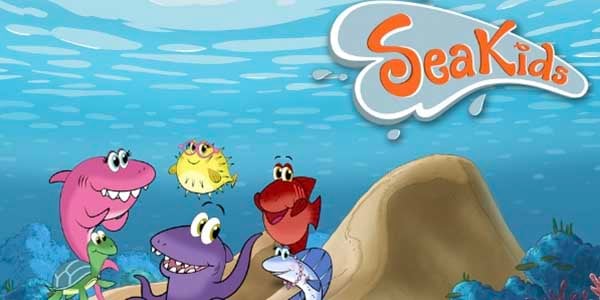 Freddy, David, Melissa, and their friends find themselves navigating the rough waters of peer pressure, temptation, fear, dealing with bullies, lack of self-esteem, and so much more. Each episode shows the characters praying to Jesus, and asking Him for guidance and wisdom. This is a great title to watch with your kids!
Watch the trailer for "Sea Kids" here.
See Also: Check-out the 31 Day Sea Kids Devotional designed to grow your child's relationship with Jesus!
"Dear Viola"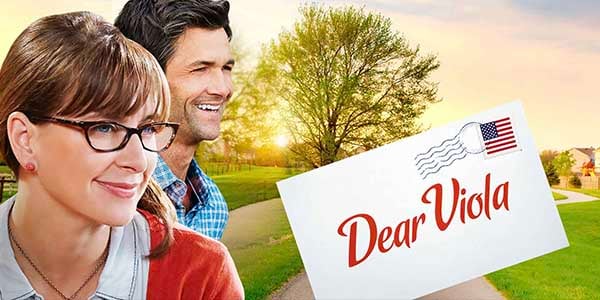 A shy, aspiring writer agrees to take over the extremely popular "Dear Viola" column in her local newspaper, but only if her identity is kept secret. Check out the journey that follows.
Watch the trailer for "Dear Viola" here.
"Rocky Road"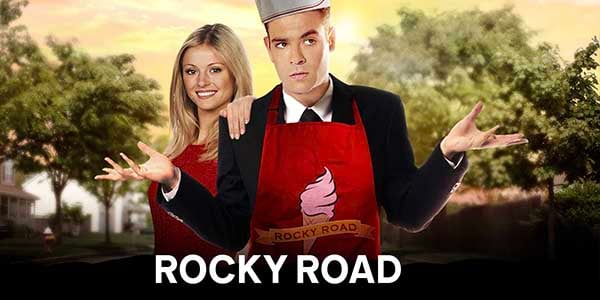 Harrison Burke loses his job as a trader at a prestigious Wall Street investment bank, so he moves back in with his parents. He eventually settles in, takes a job at his father's ice cream truck business and rediscovers what "home" really means.
Watch the trailer for "Rocky Road" here.
LOOKING FOR HOPE? Watch Uplifting Movies and TV Shows Right Now on PureFlix.com
"The Horse Dancer"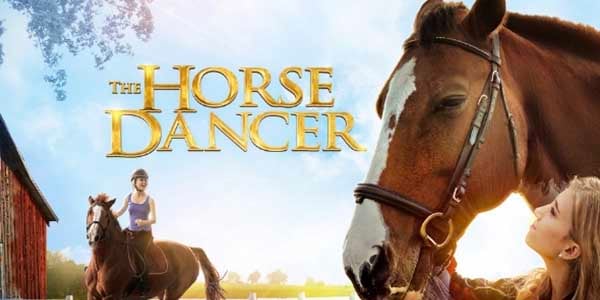 When one of America's most promising young gymnasts, Samantha Wick, is cut from the Olympic team, she decides to follow her dreams of horseback riding by joining a girls horse camp. See the unexpected journey that follows.
Watch the trailer for "The Horse Dancer" here.
"Heavenly Deposit"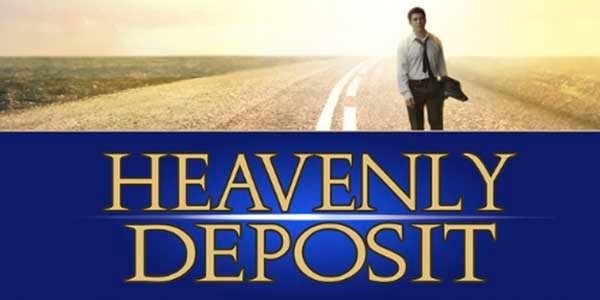 Coming later in September: A prideful man finds himself carrying the weight of the world until a divine experience changes his life and forces him to confront the power of God.
Watch the trailer for "A Heavenly Deposit" here.
We hope you enjoyed this September film and TV list. For more amazing and entertaining content be sure to sign up for PureFlix.com today. You can access thousands of inspirational and faith and family-friendly TV shows and movies for free during your one-month trial.