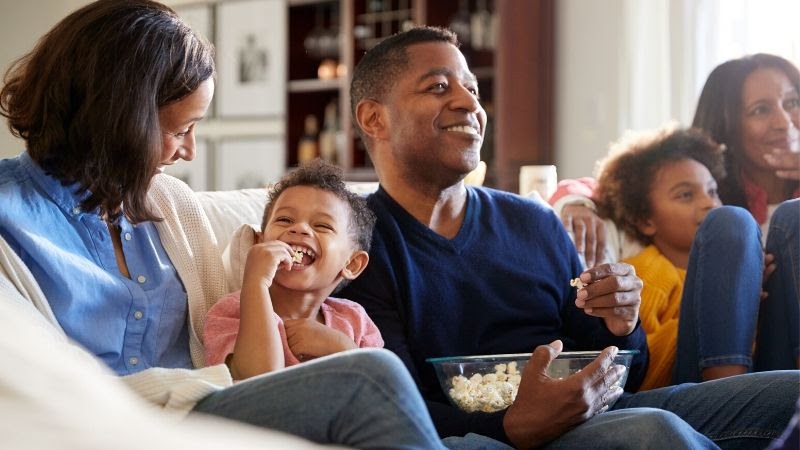 With the novel coronavirus (also known as COVID-19) epidemic igniting chaos around the globe, our nation is faced with some truly unique and unprecedented challenges.
Parents and children alike have found themselves stuck inside their homes, with school closures across the country averaging three to six weeks. This has catapulted many parents into the role of impromptu homeschool teachers — something many were unprepared for.
READ ALSO: Help Bring Feel-Good, Faith-Based Entertainment to Families
Families are finding themselves overwhelmed with full homes due to social distancing. As parents try to balance their own work, their children's education — and finding entertainment that can bring joy to the whole family amid uncertain times, Pure Flix is here doing our part.
That's why we're inviting you to help sponsor feel good, faith-based entertainment for other families who don't currently have access. Our goal is to bring Pure Flix's massive library of educational titles, kids content and faith and family TV shows, movies and original series into the homes of 10,000 families during this unprecedented time of need.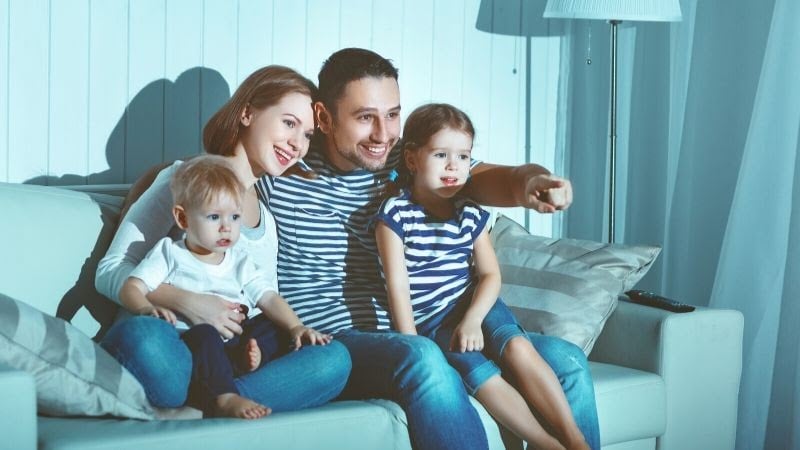 Our content library specifically offers a plethora of educational and homeschool titles parents can rely on to help illuminate instructional lessons for children — a much-needed tool for many at the moment.
Helping families in need now not only offers them access to inspiring entertainment, but the benefit of a Pure Flix membership will be felt for years to come. Plus, Pure Flix will match your donation with an annual membership family for family, helping doubly expand the impact.
We are people who demonstrate faith by sharing and showing compassion. Let's do all we can to fill homes with inspirational, educational and family-friendly entertainment that will nurture the spirit and fill the hearts of families with joy.
In the current context, our purpose of providing faith-based entertainment that changes lives, inspires hearts and lifts the spirits takes on a new meaning — and feels more important than ever.
Find out how you can sponsor feel-good, faith-based entertainment for others today.