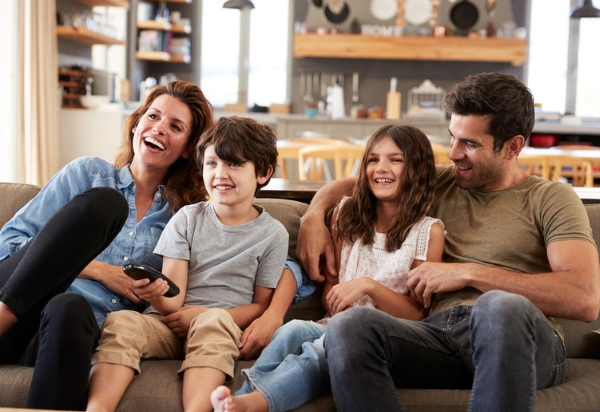 Millions of individuals and families across America are looking for safe, family-friendly entertainment content — inspirational TV shows and movies that will enrich and guide their hearts and souls.
And now Pure Flix is revealing an exciting, new plan to help bring even more positive and uplifting content to fans across the U.S. and Canada, with the launch of the new Pure Flix Lifetime Member Program — the chance for you to become a true culture-changer.
David A.R. White, co-founder and managing partner at Pure Flix, believes Pure Flix is the "only serious alternative to secular media and entertainment." So, White and members of the Pure Flix team are inviting fans to come alongside them to make a real impact.
READ ALSO: Find Out How You Can Join Pure Flix For Life
"I have some big news ... I am excited to announce that we have created a lifetime membership to Pure Flix," he said, explaining that a one-time $1,000 donation guarantees lasting impact. "You and your family will have complete access and input to Pure Flix for life."
The Pure Flix Lifetime Member Program gives fans and viewers the ability to have a profound impact on an ever-secularizing culture through entertainment.
"As a lifetime member, you can have a voice in shaping culture and media by [helping create] an unprecedented set of new original series and movies," he said. "Have a voice in creating safe, positive and uplifting family entertainment that is truly life-changing."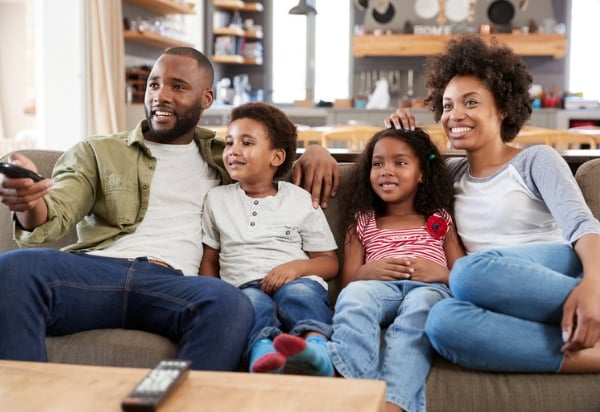 White said that Pure Flix Lifetime Members' contribution will help to directly produce and acquire new, high-quality content for PureFlix.com — TV shows and movies that reflect your values.
"We want you to have a voice in creating positive and uplifting entertainment that's great for the whole family," Pure Flix CEO Michael Scott said of the lifetime membership. "Entertainment does not need to be shocking or graphic to be compelling."
White and Scott said that PureFlix.com's streaming service is a safe place where people can always find fresh content that is good for the whole family — something that is lacking in today's entertainment landscape.
"I think the networks, the streaming platforms — everybody's creating content [that] is continuing to push the envelope further and further," Scott said. "And we're trying to say, 'No, stop, it's time to get back to something different that's pure and clean.'"
SUBSCRIBE to the 'Pure Flix Podcast' on iTunes and Other Platforms
White and Scott are calling for Pure Flix fans to join them in helping bring new and innovative content to the forefront.
Your donation of $1,000 gives you and your family complete access to our streaming platform for life, in addition to a number of other benefits: subscription to the exclusive member eNewsletter, access to never before seen behind-the-scenes footage and sharing your thoughts on the kind of content you'd like to see added to Pure Flix's streaming service.
Find out how you can join Pure Flix as a lifetime member today and have faith in your entertainment.