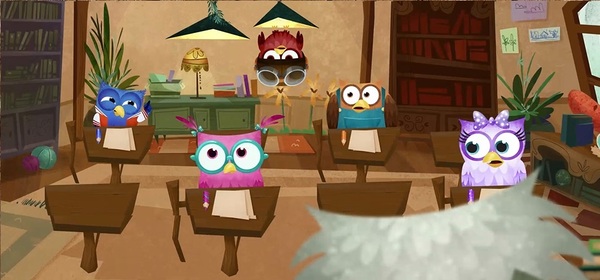 Leave a Comment
Updated on July 12, 2016 by

Greg Gudorf
While it's great for kids to get outside and play in the summertime, some summer days you'll have to keep the kids inside. Whether it's a rainy day or too hot and humid, it's great to have some indoor summer activities in mind.
A new children's series called "Owlegories" will keep your kids engaged long after you've enjoyed a cup of tea, thrown in a load of laundry, and caught up on email.
"Owlegories" to the Rescue
"Owlegories" is an educational and entertaining series on PureFlix.com that teaches kids about nature and God at the same time.
The show features a group of owls that go to school together and have adventures with their teacher. The show's premise is a little bit like "The Magic School Bus" in that the owls' teacher zaps them into different places to study and learn about nature and even some scientific principles that govern nature.
Central to the story, though, is a biblical understanding of nature and science that ties knowing about God's creation to knowing more about God Himself. Scripture is used to show the glory and majesty of God and His creation, and the owl students discover allegories ("owlegories") between how nature works and the ways of our God who created it.
Episodes feature special messages from pastors and other prominent Christians like Tony Evans and Silas Robertson. There are also apps that have memory verses as well as other special content including previews of upcoming episodes.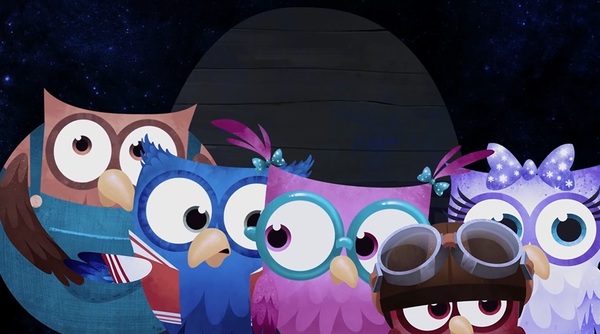 Read Also: How Christian Movies Influence Your Kids' Character
The series uses humor and music to relay gospel-centered themes that appeal to the hearts of young children. Story is central, and the stories of "Owlegories" are easy to understand by even the youngest children and engaging on a spiritual level.
More About "Owlegories"
The producers and animators that make "Owlegories" have decades of experience in making animated movies and shows, including work on "Jimmy Neutron: Boy Genius" and "The Ant Bully" as well as many Christian movies like "The Secrets of Jonathan Sperry."
The series was created by the Boto family, who hail from Texas and Alaska. The Botos wanted to create a way to share their love of the outdoors and their love of Jesus with their four boys, so they started with an interactive app and moved on to videos to build on their success.
To check out "Owlegories," become a member of the Pure Flix Digital Streaming Service today. Click Here and start enjoying thousands of Christian movies, TV shows, originals, and educational programming online anytime, from virtually anywhere, FREE for one month.
Read Also: VeggieTales: 5 Lessons from Junior Asparagus