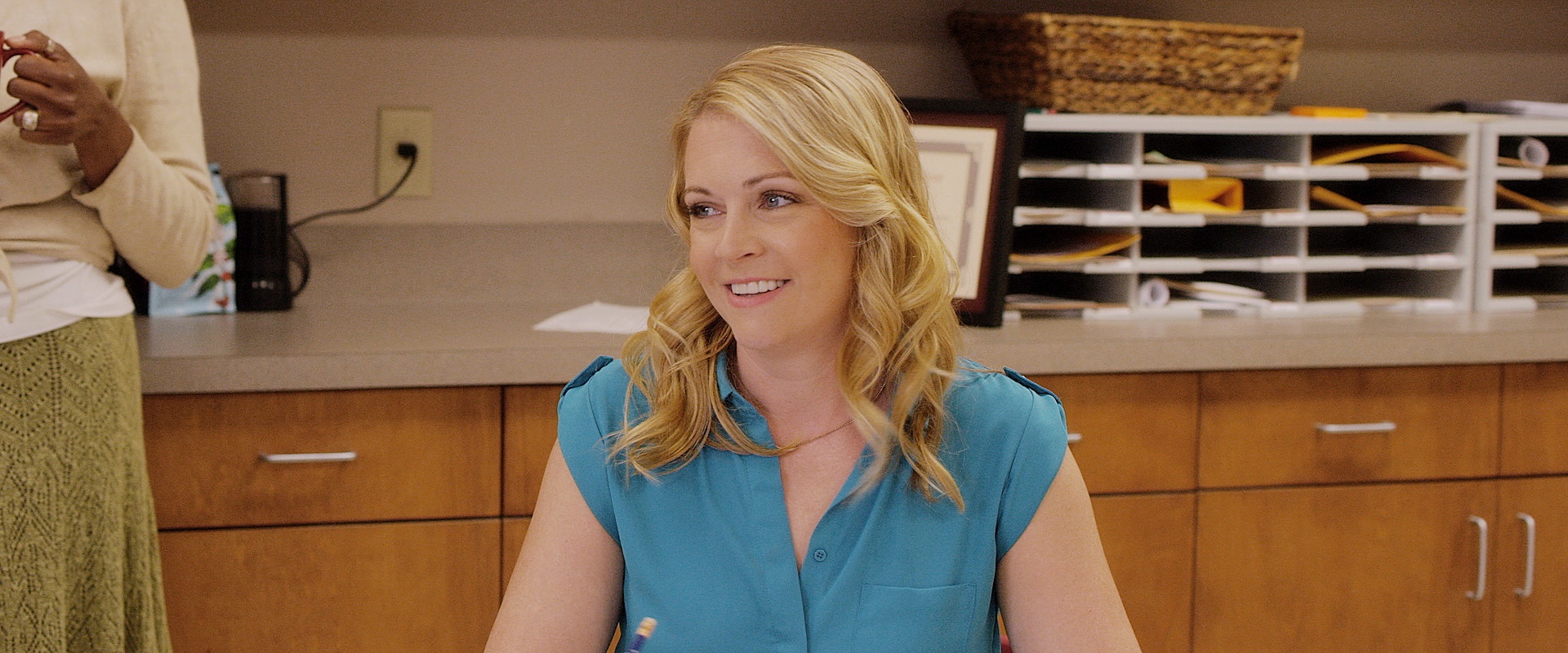 The Faith Driven Consumer (FDC) group is predicting that Pure Flix's "God's Not Dead 2" will be more than a hit movie…it'll become a movement.
'God's Not Dead 2' opens in theaters April 1, 2016.The group recently gave the movie—which opens in theaters April 1st —four out of five stars, indicating "it will likely resonate with the Faith Driven Consumer audience." Faith Driven Consumer is an organization connecting Christian consumers with faith-compatible companies, opportunities, and entertainment.
Go to PureFlix.com for a free six-minute preview of the movie, along with lots of extras and even a challenge from Christian rock band, the Newsboys.
Chris Stone, the founder of the organization, issued the following statement in a press release: "...we believe God's Not Dead 2 will be yet another hit. [The movie] is chillingly realistic, a wake up call for Christians and non-Christians alike that the freedoms we have had as Americans for centuries are under assault. We see this movie becoming a movement, a moment where reasonable people will come together to advocate for tolerance, inclusiveness, and equality for all of the colors in our nation's rich rainbow of diversity—including Faith Driven Consumers."
Read Also: 4 Reasons Why Your Life Matters to God
The Faith Driven Consumer review of the movie is based on five core criteria: Overall Faith and/or Biblical Relevance; Faith-compatible Depiction of Characters and Character Relationships; Faith-compatible Depiction of Situations, Family Viewing Suitability; and Entertainment Value.
"God's Not Dead 2" scores extremely well across the board. Here are some highlights:
In the Overall Faith and/or Biblical Relevance category: "Built around the biblical call for Christians to always be prepared to give an answer for their faith found in 1 Peter 3:15, "God's Not Dead 2's" story line is largely believable and plucked from current court cases—inspiring Christians to stand up for their faith no matter what the cost."
In the Faith-compatible Depiction of Characters and Character Relationships category: "Grace (Melissa Joan Hart) lovingly cares for her faith-driven grandfather, Walter (Pat Boone), who encourages her to stand for her faith when the going gets tough. In one very poignant scene, Walter encourages Grace—who is struggling with God's silence in the midst of her trials—with these words of wisdom: "The teacher is always quiet during the test."
Read Also: 10 Hollywood Actors Who Love Jesus
In the Faith-compatible Depiction of Situations: category: "When refusing a deal that would compromise her faith and integrity, Grace declares, "I'm not going to be afraid to say the name of Jesus." She also says she'd rather be judged by the world and accepted by God than be accepted by the world and be judged by God.
In the Family Viewing Suitability category: "…the film has a clean and wholesome feel to it. Most importantly, its apologetic-driven Gospel theme will appeal to faith-driven viewers concerned about the state of religious freedom in America today."
Become a member of the Pure Flix Digital Streaming Service today.
and start enjoying thousands of Christian and family-friendly originas, movies, TV shows, and educational programming online anytime, from virtually anywhere, on any device, FREE for a month.