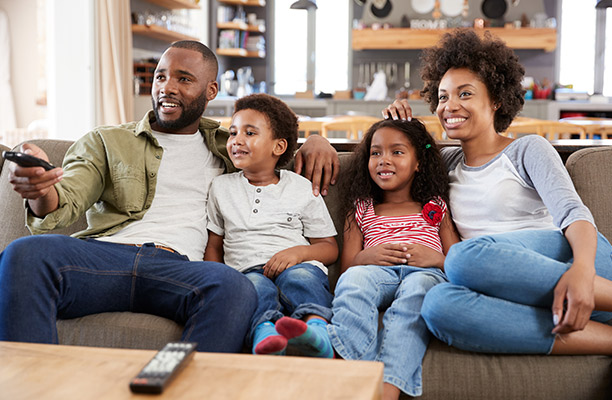 There are plenty of streaming services to choose from, but many also have a lot of adult titles and television shows that simply aren't uplifting. They almost always have elements contrary to the teachings of Christ. When you are wading through those lists, you are likely to see more poor choices than good ones. By the time you settle on a movie with a positive message your whole family can enjoy, the kids are yawning and ready for bed.
PureFlix.com, however, offers a safer way to stream. With thousands of clean, family or faith-based titles, your new problem will be too many choices rather than too few.
New Movies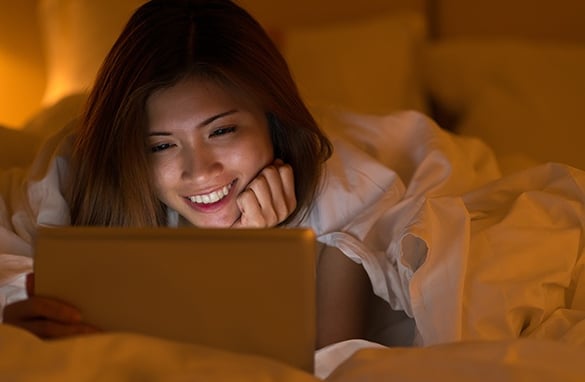 PureFlix.com offers the largest selection of Christian titles. PureFlix.com exclusives like "God's Not Dead 2" and "Hitting the Breaks" demonstrate that high-quality Christian movies and shows are still available today.
There is an amazing list of new releases for everyone in the family, including "Coffee Shop", a romantic flick about a young woman who's been unlucky in love struggling to keep her coffee shop open, and "A Heart That Forgives", the story of two foster brothers taking different paths to find redemption.
Wide Selection
PureFlix.com has a large lineup of films, but there's also plenty of family-friendly and Christ-centered television shows. Whether you want something for your teen that offers entertainment and positive role models or are looking to enjoy some TV shows together, there are plenty of options with PureFlix.com. From independent studio releases to box office hits that uphold faith-based values, you'll find a wide selection.
For the Kids!
Parents are looking for a safe source of movies for their children to enjoy – movies that will teach valuable lessons and uphold Christian values. PureFlix.com has fun and educational offerings for your littlest family members, including "The Hive" and "Harry and His Bucket of Dinosaurs". For the older kids, there are more mature but still clean options, like "Shakespeare School Year", "Young Once", or "Nancy Drew". PureFlix.com has a library of animated films and series that offer more than entertainment – they have inspirational messages where Christ-like values are celebrated.
Watch and Learn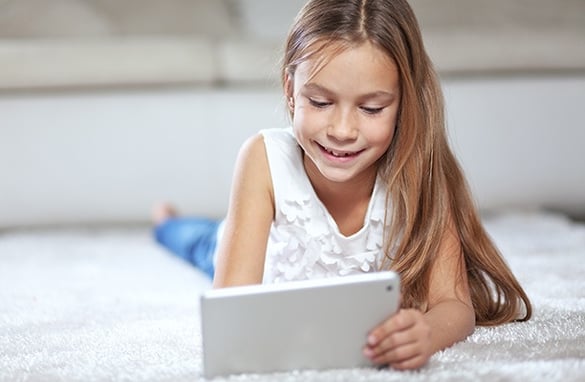 PureFlix.com's educational content includes a wide selection of science shows geared toward different ages and different sciences. "Discover Science" teaches science in small increments so kids don't get lost with too much information at once. Kids who love animals – and what kid doesn't? – will enjoy "XPloration Animal Science". Turn your backyard into a biology lesson with "Birds of the Backyard".
Social sciences are also covered in PureFlix.com's library. There are specials on the founding fathers, famous leaders of the past, and famous events in world history for budding historians. There are in-depth--but child-centered--explorations of the Bible's historiography with "Stevie's Trek to the Holy Land" and "How the Bible Came to Be".
Try out these movies, shows, and more today on PureFlix.com for free! In this day and age, most things that are too good to be true probably are, but PureFlix.com is the exception. Find quality entertainment and education for the whole family.