Do you feel like Easter has become too commercialized? Are you left wondering where the resurrection of Christ falls into the bustle of shopping for Easter baskets, toys, and candy? You aren't alone if you noticed how much this holiday is about shopping instead of about Christ. Last year, Americans spent more than $17 billion dollars on Easter. No wonder it's hard to see the religious part of the holiday against this backdrop of commercialism.
Well, now's your chance to teach the real meaning of Easter to your kids -- for free with your one-month trial of PureFlix.com.
1. The Easter Promise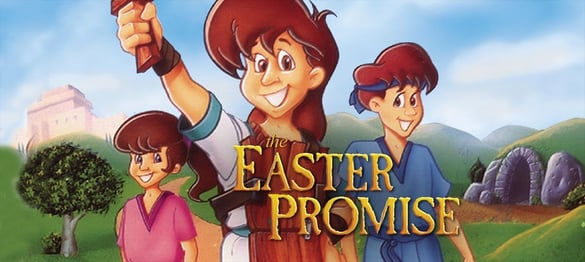 Jerem lives in the historical city of Jerusalem. Young Jerem dreams of one day being a great soldier for a king, even though no one seems to take him seriously. He is thrilled to hear about the upcoming arrival of the true King, Jesus. Jerem's sister, Elizabeth, and cousin, Samuel, join him on a quest to save the king. With a delightful mix of breath-taking animation, superb original music, and playful humor, "The Easter Promise" will leave viewers asking for more.
Watch "The Easter Promise" Now ⟶
2. First Easter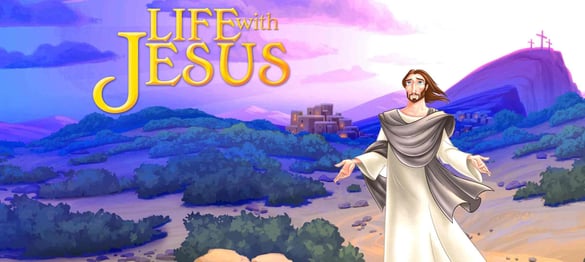 Help your children, from the ages of four to ten, better understand the meaning and significance of the crucifixion and resurrection. Journey with young Nate as he searches for and encounters the risen Jesus Christ. Redefine Easter in a way that young children will be anxious to learn about.
3. The Littlest Angel's Easter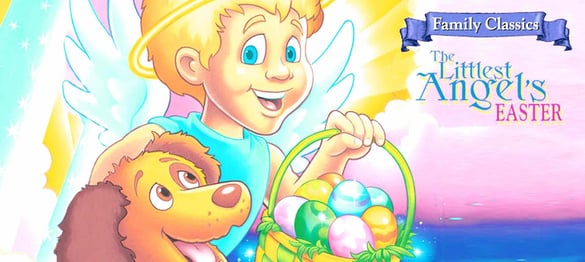 Sometimes, when you least expect it, things can change for the better. After all, Easter is about new beginnings. But for Ryan, moving to a new town feels like a change for the worst—until he meets the Littlest Angel. Ryan is having a tough time making friends. The Littlest Angel is eager to help, but this is his very first earthly assignment, and he is having as much trouble as Ryan. With faith, hope, understanding, and a little mutt named Sonny, they soon discover that miracles can happen when you open your heart.
Watch "The Littlest Angel's Easter" Now ⟶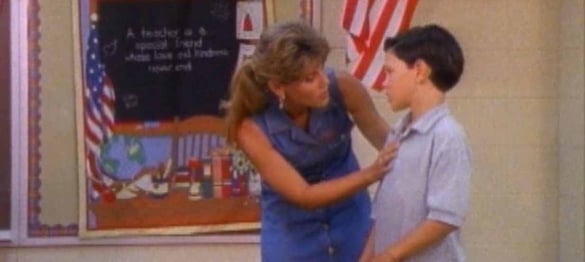 Twelve-year-old Jeremy is the only special needs child in second grade. When his teacher gives her students plastic eggs with the instructions to fill them with something that symbolizes Easter and new life, Jeremy's response surprises everyone.
5. Jesus for Kids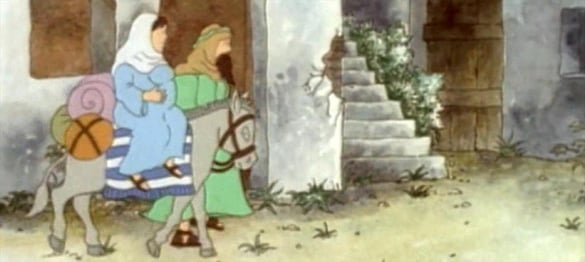 This five-episode series for children offers great learning from the Bible, explained in an intriguing way. From the greatest life ever lived, the most important words that were ever spoken, to the brightest hope humanity was ever given, kids will love these animated stories of Jesus.
For more inspirational movies, check out the thousands of titles on PureFlix.com. If you're not a subscriber, you can watch for free during your one-month trial.