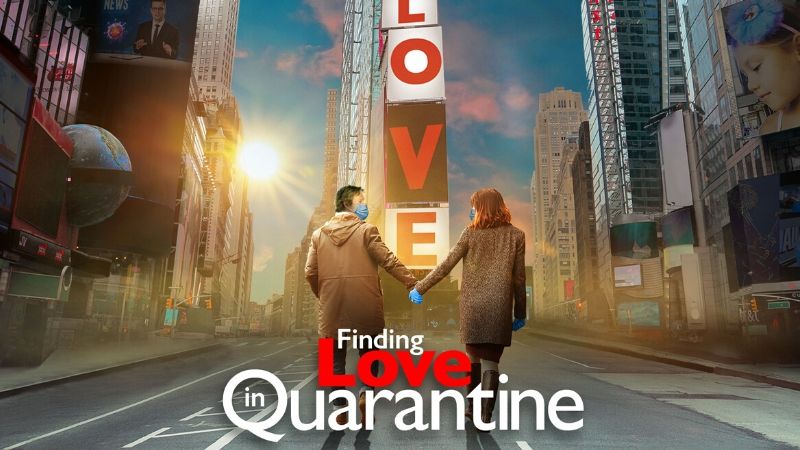 Amid a crisis that has forced everyone into quarantine, Rick Baldwin is seeking sanity – and maybe even…. love? This is the plot line of the Pure Flix original show "Finding Love in Quarantine," a new series that will be available for streaming starting May 6.
This show, starring actor David A.R. White, explores how a shocking medical crisis leaves Rick reeling, as he suddenly tries to manage a household, homeschool mayhem, and hold on to his job — all while reconnecting with his young daughter Gracie.
Pure Flix is excited to offer you a first-look at "Finding Love in Quarantine." Watch the clip:
"We walk fast, we live fast, travel, commute to work, the list goes on and on and on," proclaims a new teaser trailer for the show. "And then one day, suddenly, we take a big break. A human stop. And this is that moment."
Grab a free Pure Flix trial today to start streaming "Finding Love in Quarantine" on May 6.