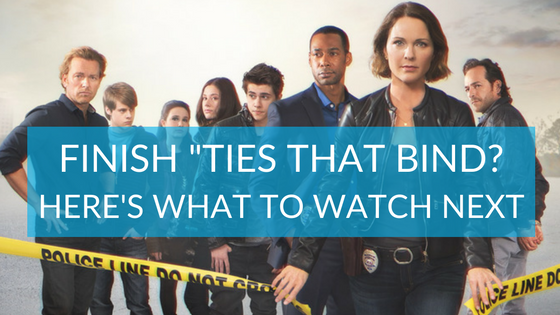 "Season one went way too fast!"
"When is season two coming out?"
"We love 'Ties that Bind'!"
These are just some of the comments we've received since "Ties That Bind" was released on Pure Flix. If you were one of the many people who loved "Ties That Bind," you might be experiencing some withdrawal after the end of the show. Maybe you enjoyed the family themes demonstrated throughout the series. Maybe it was the police drama and the detective work that kept you interested.
Whatever you liked about "Ties That Bind," there are more family-friendly TV shows on Pure Flix for you to enjoy. Here are three of our favorites:
If You Loved the Police Drama… Watch 'Sue Thomas, FB Eye'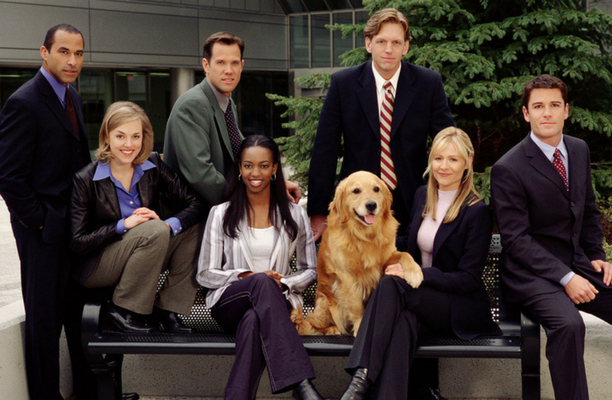 Based on a true story, Sue Thomas: F.B.Eye follows the adventures of Sue Thomas at the FBI in Washington, D.C. She's one hard-headed, soft-hearted woman whose talent for reading lips helps crack crimes and bag the bad guys in places listening devices can't penetrate. With her hearing-ear dog, Levi, by her side, there's (almost) nothing she won't do to bring notorious criminals to justice. This remarkable, edge-of-your-seat drama is an inspiring tribute to the ability of the human spirit to overcome adversity and achieve great things.
If the crime-stopping drama was what you liked in "Ties That Bind," "Sue Thompson: F.B.Eye" will be right up your alley.
Read Also: If You Liked CSI, You'll Love "Ties That Bind"
If You Loved the Detective Work... Watch 'Travel the Road: The Source'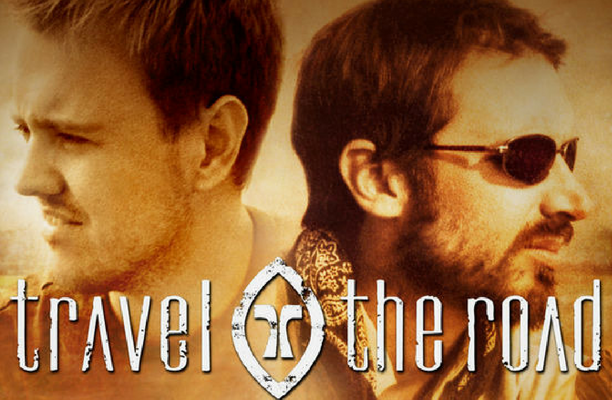 Deep in the jungles of Colombia and Peru, Tim Scott and Will Decker are hot on the trail of cocaine traffickers. Their mission is to trace the drug trade to its source and minister the gospel to those involved in this violent industry. From river patrols to intense helicopter drop missions, Tim and Will follow anti-narcotics and special forces teams into battle against terrorist militias and cartel factions. Soon, the extreme dangers of the operations become all too real when they are ambushed on a mission and find themselves in the middle of a firefight.
The Source is a four-part documentation that is an unprecedented look into the global drug trade. It is a story of unrelenting justice, raw combat, and heartrending redemption. If you loved the sleuthing of "Ties That Bind," you'll love "The Source."
Read Also: Actors from "Ties That Bind" Discuss Favorite Lines and Staying in Character
Ready to start a new show? You can watch any of these shows (and thousands of other family movies) on Pure Flix for FREE during your one-month trial: PureFlix.com