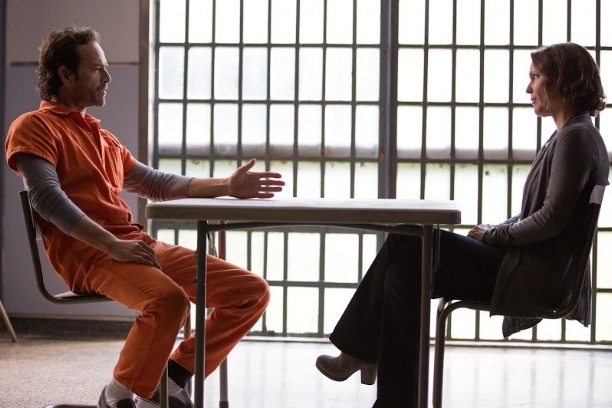 Police have been a viral topic in recent news, and sadly the news is rarely good. Stories of police brutality and police shootings pepper our newsfeeds until we begin to expect another story to pop up. While we feel helpless, scrolling down our screen to find another police headline, it's easy to disconnect from the humanity of the people in the story. Unless you've been a victim of police brutality, how can you understand how devastating that must be? And unless you're a cop who's been harmed for being a cop, how do you humanize that tragedy?
"Ties that Bind" Features Police Detective, Allison McLean
Timely, and as chance would have it, PureFlix.com has just released the first season of "Ties that Bind." This new TV series follows Police Detective Allison McLean (played by Kelli Williams) in her investigative pursuits. Detective McLean balances working in a dangerous job and managing her family which consists of husband Matt (Jonathan Scarfe) and teenagers Jeff (Mitchell Kummen) and Rachel (Natasha Calis).
Read Also: How to Balance Tough Love in Parenting
Her family soon grows when her brother, Tim (Luke Perry), is sent to jail and his two teenagers, Cameron (Rhys Matthew Bond) and Mariah (Matreya Scarrwener), move-in with the McLeans. While Detective McLean is the featured character, the show still delves into the lives of everyone involved, helping the viewer understand the challenges they experience with the new living transition and what it's like to have a wife/mother who is also a cop. At work, life is business as usual: Detective McLean and partner, Devin (Dion Johnstone) are visiting crime scenes, interviewing suspects, and dodging bullets on a regular basis.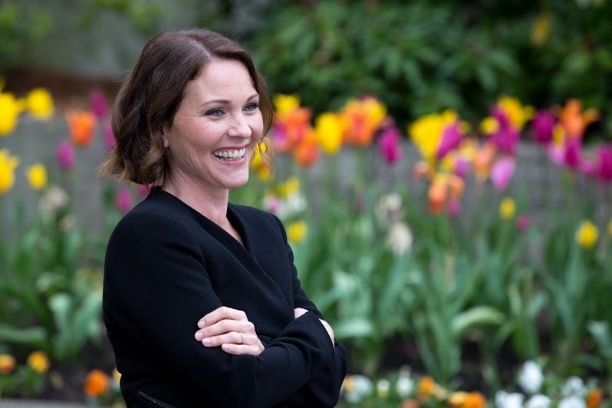 Kelli Williams Plays Detective Mclean in "Ties that Bind"
Throughout the show, Detective McLean weaves in and out of home life and work offering the viewer a rare insight into what it must be like to encounter so much pain, crime, and violence, by day, then come home and give motherly love to your children. It's not an easy job. There is one scene where McLean is home and you can see a scar where she was hit by a bullet. She touches the scar and the haunting memories surface. To see this tough character vulnerable and afraid is incredibly moving. It proves that those police officers who do their job with integrity are men and women of courage. And those who go home to love their families are everyday heroes.
Read Also: 10 Hollywood Actors Who Love Jesus
Check out "Ties that Bind"
The first season of "Ties that Bind" is now available at PureFlix.com. You won't want to miss this action-packed, humorous, and charming new show with its talented cast and engaging screenwriting. You can watch "Ties that Bind" and thousands more family movies, TV shows, and documentaries for free when you visit PureFlix.com and sign-up for a free month trial.