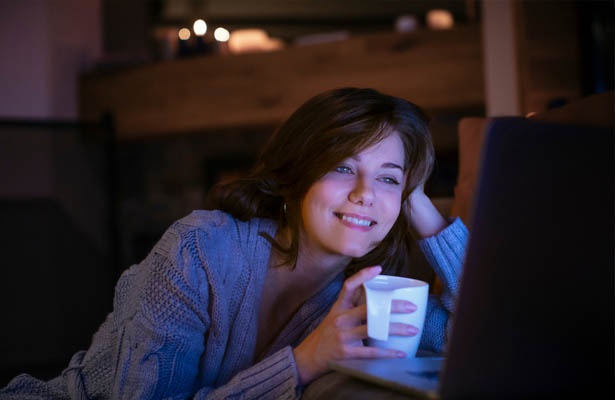 With the weather becoming colder and the nights starting earlier, fall is a great time to snuggle up with a great movie at home. For PureFlix.com members, there are thousands of clean, entertaining movies to choose from that won't make you cringe or reach for the remote. Here are just a few coming this October:
Hachi: A Dog's Tale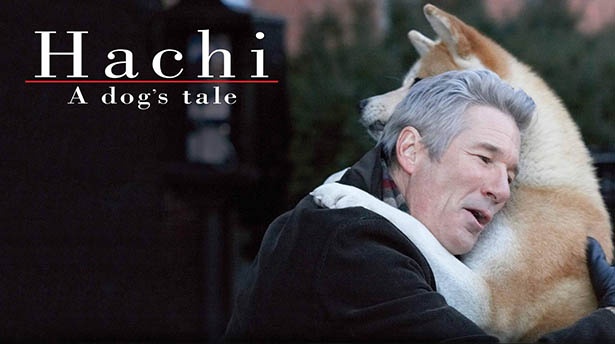 Dog lovers, this one's for you. "Hachi: A Dog's Tale" is the touching true story of a hard-hearted college professor who takes an abandoned dog home.
Hilton Head Island Season 2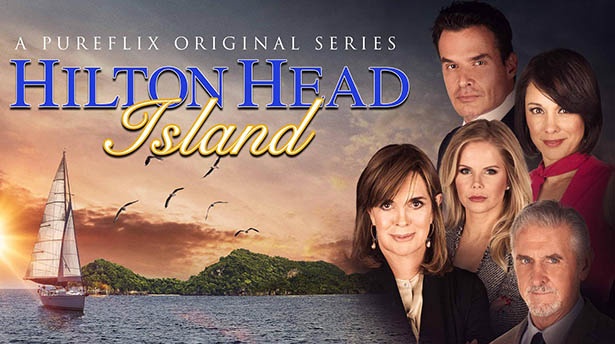 Coming October 5th, season 2 of PureFlix.com's original hope opera, "Hilton Head Island" picks up right where it left off. Family patriarch Daniel Trisk returns to the ISLE Network anchor desk, struggles to keep his family together as a treacherous competitor tries to destroy him, and suffers a loss greater than ever imagined.
The Masked Saint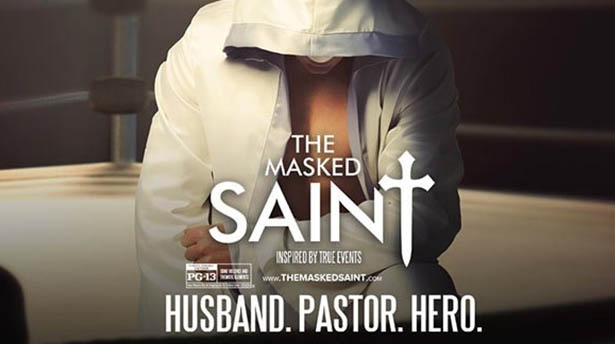 Inspired by true events, "The Masked Saint" is a Christian action film with surprising twists and turns. Professional wrestler Chris Samuels retires following a bad defeat. He sets up as a pastor in a small town, however, after witnessing a crime, he decides to become a masked vigilante to fight back.
Faith, Love & Chocolate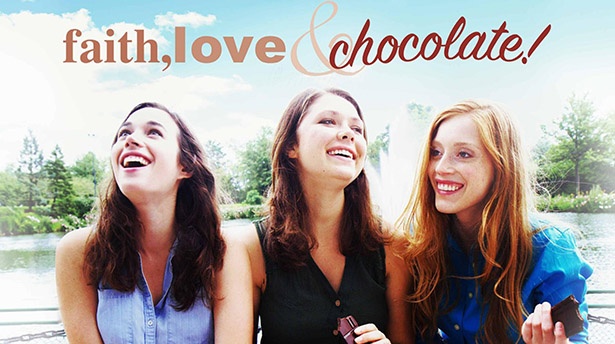 What three things represent female friendships more than faith, love and chocolate? In "Faith, Love & Chocolate," Jessica Miller is thrust into the "real" world when she graduates from college. Her father gives her a mysterious box from Jessica's mother, who died when she was young. Navigating adulthood goes hand in hand with opening this unexpected box of memories.
Persecuted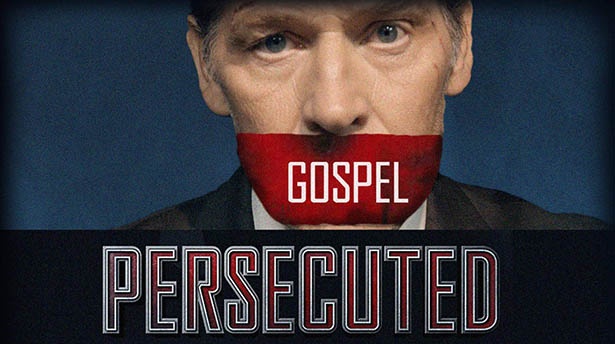 Lovers of dystopian fiction and end times movies will love this Christian movie. In "Persecuted," evangelist John Luther is one of the last remaining obstacles in the way of sweeping religious reform in the United States. When a Senator and Luther's own supporters frame him in the murder of an innocent teenage girl, an unprecedented era of persecution is unleashed.
Coast Guard Alaska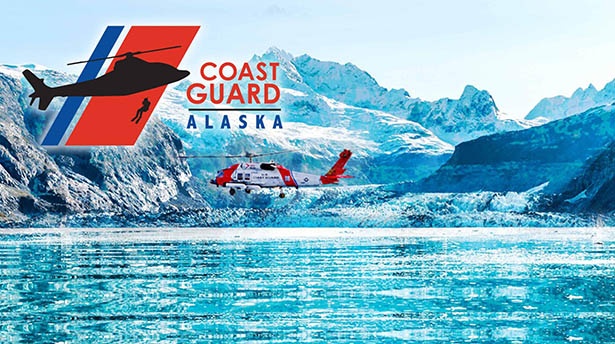 The U.S. Coast Guard may be the smallest branch of the United States' armed forces, but their job is as important as it is dangerous. Season 1 of "Coast Guard Alaska" gives viewers an exclusive look at what Alaska's Coast Guard does every day, even in extreme conditions.
Coast Guard Florida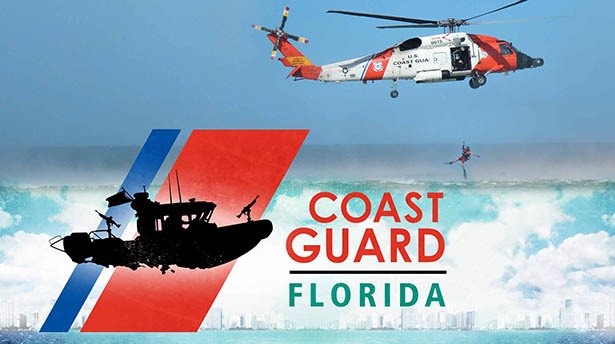 Though they're in the same military brand, coast guardsman have vastly different experiences depending on where they are stationed. If you loved "Coast Guard Alaska," you'll enjoy "Coast Guard Florida" too.
Wild Prairie Rose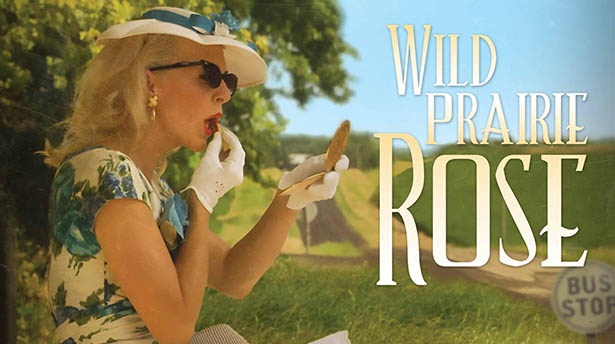 If period dramas are your thing, "Wild Rose" will be right up your alley. Exploring women's changing roles in the 1950s, the film follows the story of Rose Miller and the unexpected romance she encounters when she returns home to care for her ailing mother. This charming movie focuses on one woman's story but will challenge audiences to examine their own assumptions about what makes a good life.
Coming to Canada
Love Finds You in Charm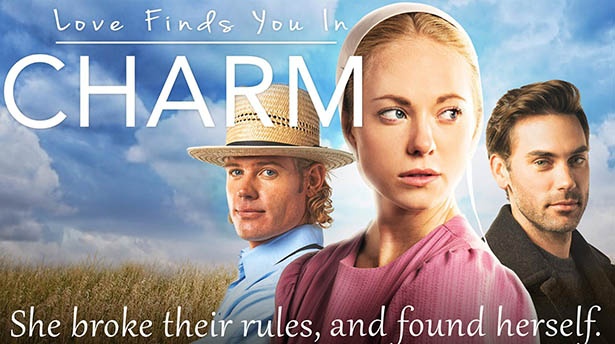 One of the most popular romance films on PureFlix.com will soon start streaming in Canada. "Love Finds You in Charm" is about a young Amish woman who isn't satisfied with her path at home and visits a cousin for the summer. Over the summer, she is exposed to another world, finding friendship and more. Soon she must choose and come to terms with the life she wants. U.S. members can watch it now on PureFlix.com, and Canadian members will find it October 1st.
Love Finds You in Valentine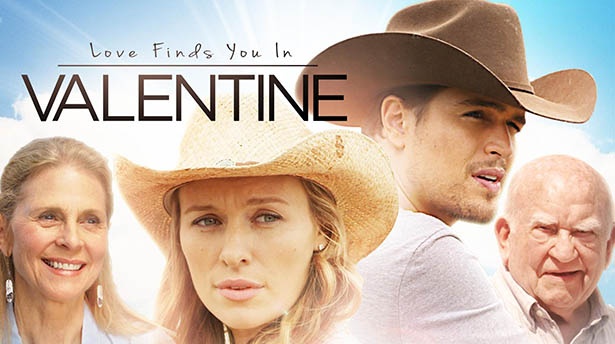 What can a California girl do with a few dusty acres of land in rural Nebraska? Kennedy Blaine will find out after she inherits a ranch in the small, western-style town of Valentine, Nebraska. This popular family movie is already on PureFlix.com for U.S. members, and is coming to Canadian members October 1st.