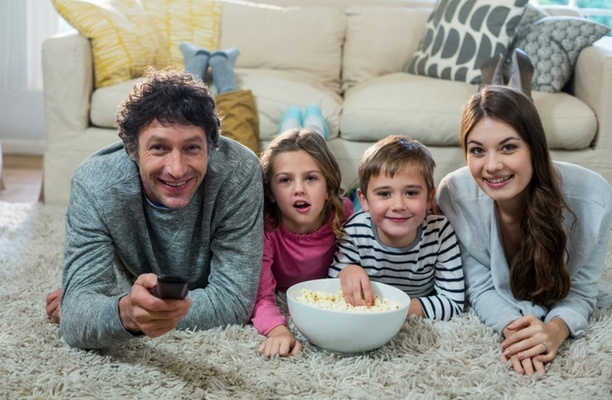 For the past 130 years, a little groundhog named Punxsutawney Phil has predicted the weather for us. February 2nd is proudly referred to as "Groundhog Day." Tradition states that if Phil sees his shadow, there will be six more weeks of winter, but if he doesn't, spring has arrived! This fun tradition has a quirky history, described in the video below.
Early yesterday morning, Punxsutawney Phil declared that we're in for six more weeks of winter, but never fear! There are still plenty of fun things to do in the snow, and cold weather is the perfect time for family movie nights. Here are six fun ideas:
Week 1: Let the Kids Pick the Movie
If you can't decide what to watch, let the kiddos take over the remote! When you can trust your options, this is a fun way to let your kids participate. Using a service like PureFlix.com helps make sure your options are family-friendly.
Week 2: Make a Popcorn Topping Bar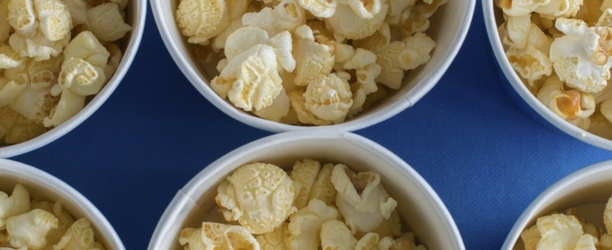 Instead of regular buttered popcorn, try some fun toppings like chocolate, OreosⓇ, sprinkles, chili powder, caramel, cheese, M&MsⓇ, taco seasoning. If you can't agree, let each person top their own portion of popcorn.
Week 3: Build a Pillow Fort
Nothing says "movie night" like a good, old fashioned pillow fort. Set one up in your living room or anywhere! Even if you can't set one up around your TV, you can watch family movies on PureFlix.com from your mobile devices.
Week 4: Make it a Game
Use a creative game like this movie night bingo to make movie night game night, or come up with your own idea! This is a great way to discuss themes and lessons in movies you watch together.
Week 5: Make Homemade Pretzels
Instead of popcorn, make something fun like homemade pretzels! They're a bit of a project, which makes them the perfect family activity. Start your movie when you put them in the oven, and they'll be ready to enjoy before you know it.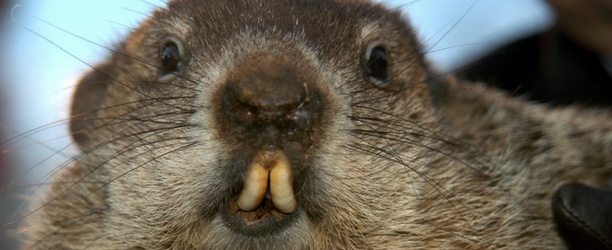 Punxsutawney Phil predicted six more weeks of winter on February 2, 2017
Week 6: Invite Over Some Friends
A movie night is a great excuse to spend time with other families. Invite over a family from church or your neighbors and settle down to a movie that's got something for everyone. Find one that everyone will love with our Christian Movie Guide.