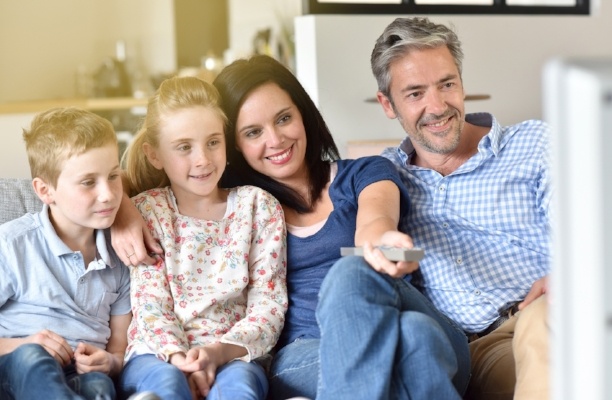 You've organized a family movie night. The kids know to clear their schedules and arrive with silenced cell phones. There will be popcorn, cola and family bonding. The only problem is ... what are you going to watch?
Ideally, you want to choose something that is not only kid-appropriate and enjoyable, but aligns with the values, morals, and virtues that you are trying to teach your children.
Movies have the power to affect how we view reality. Plato said that "Those who tell the stories rule society." Judging by the secularization of our society and the films coming out of Hollywood, this couldn't be more true. It's been a long time since Hollywood produced films such as "It's a Wonderful Life" and "The Wizard of Oz."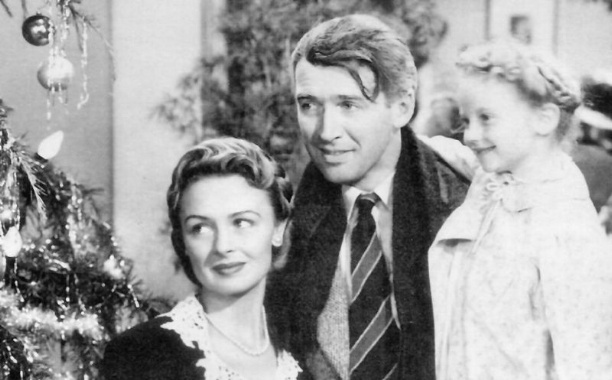 Read also: Top Films Now Streaming on Pure Flix
"People talk about the Golden Age of Hollywood, and the kinds of films that were being made were largely informed by a Judeo-Christian culture," Christian filmmaker, George Escobar, told the Huffington Post. "As a filmmaker, you may not be a believer, but you couldn't escape that environment and culture. What's happened is you get remakes of some of these films nowadays, and the Judeo-Christian values are removed and replaced by other, more secular philosophies."
Christian values and philosophies never change, because they are based on unchanging truth. As we strive to be followers of Christ, its important to engage in media that supports, not hinders, our efforts to be faithful. The films we view should not only be "family-friendly," but should also have protagonists and story lines that uphold the dignity of the person and honor the sanctity of the family.
Desiring God writer, Jonathan Parnell, says that a good movie has "some sense of confusion portrayed as confusion, and some concluding sense of order portrayed as order." Parnell goes on to say that there should be a hero, "the one who we consider better than ourselves just enough to want to be like him, at least in some ways."
These type of heroes are relatable, not because they are perfect, but because they strive to be. Characters who are empowered by the good draw us to greatness. Stories that honor virtue encourage us to do good.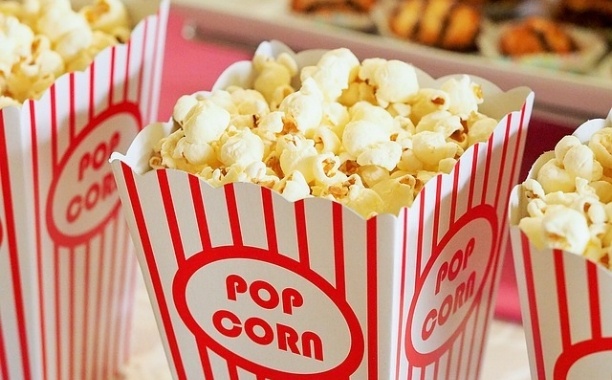 Read Also: 5 Common Misperceptions About Christian Movies
While finding such films can prove to be a huge challenge, there is one resource offering films that meet this criteria. PureFlix.com is a streaming service that exclusively provides Christian movies with Christian values. Titles include box office films such as "God is Not Dead" and "Until Forever". PureFlix.com allows you and your family to enjoy content that is not only family-friendly and entertaining, but uplifting, encouraging, and inspiring from the opening scene to the credit roll.
God gave us eyes to see his beauty and ears to hear his truth. As Christians we honor God even in the small things, including the films we select for our family.
Read Also: Allowing Jesus to Take the Remote