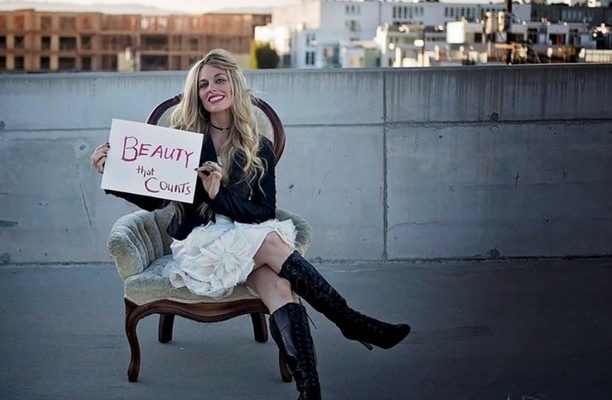 Real makeovers go deeper than skin, they start with the heart. Freelance artist Rebecca Friedlander knows this better than anyone, and that's why she created "Radical Makeovers," a faith TV series for young women. Frielander's makeovers are more than a new wardrobe and hairdo. They're catalysts for for deep conversations about true beauty and seeking God first.
Frielander says, "God's treasures are buried in His people. My joyful challenge is finding and capturing them to share with the world." Freelance videographer, photographer, music artist, and speaker, Frielander decided to take a year and pursue the idea vision of creating a new faith TV series, Radical Makeovers, now streaming exclusively on PureFlix.com.
"Topics include overcoming eating disorders, chronic fear, abuse, healing from abortion, date rape, substance abuse, molestation, and broken relationships. Each girl shares how faith in Jesus Christ and healthy community was ultimately the key to wellness and the understanding of True, Lasting Beauty."
You can watch this faith TV series and hundreds of inspirational movies, online series, documentaries, and more for free during your one-month trial of PureFlix.com.