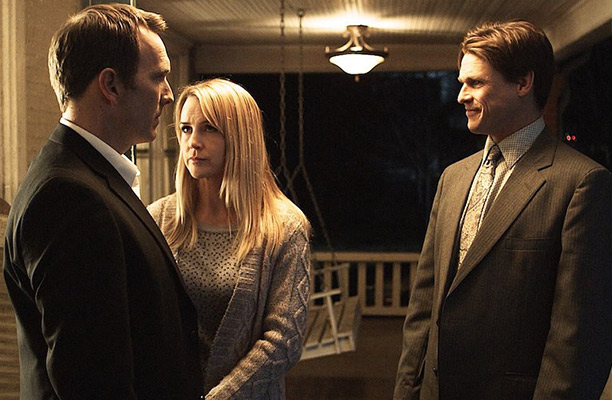 Faith and family are the two most defining forces in our lives. It can be difficult to find quality entertainment that affirms and supports those tenets of our lives that we hold so dear. "Beyond the Farthest Star" is a movie that addresses finding joy during difficult times through faith and family and aims to make a positive impact.
Beauty From Ashes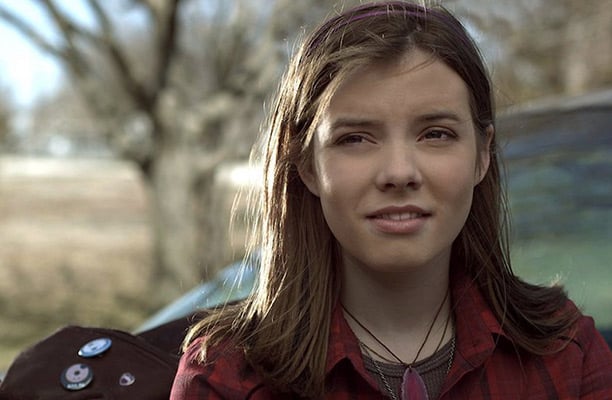 The Wells family is teetering on the brink of disaster in "Beyond the Farthest Star." Pastor Adam (played by Todd Terry from "Vindication" and "Seasons of Gray"), his wife Maurene, and their teen daughter arrive in Leonard, Texas after several unsuccessful church assignments. Adam's tenure in the new church is immediately threatened when John Cutter (played by Andrew Prine) sets fire to the Nativity displayed on the property.
When the media gets a hold of the small town's story, it becomes the focus of the national spotlight. Amid the ashes, Pastor Wells leaps at the opportunity to grasp the fame he has always sought.
Unfortunately for Pastor Wells, at the very moment he's looking to promote himself, a stranger arrives exposing his past secrets. Narrated by his 15-year-old daughter, Anne, the trials and tribulations of the Wells family are displayed from a unique perspective. With his personal life already on thin ice, the pastor is faced with the choice to continue to seek his own fame, or put his family first.
Watch the Trailer: "Beyond the Farthest Star"
Inspirational Stories Shape Our Lives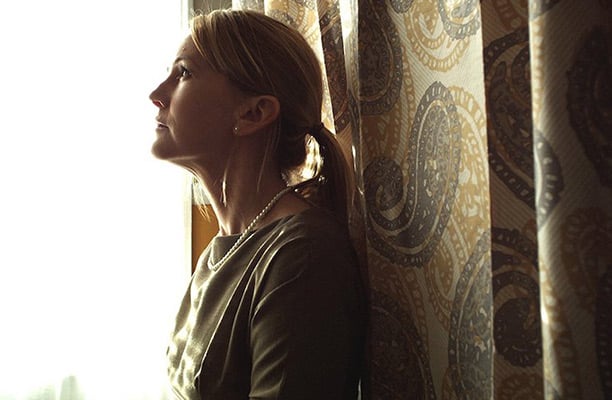 The stories we devote our time to can shape our thoughts and lives in either good ways or bad. "Beyond the Farthest Star" illustrates the value of holding to your principles and your faith instead of grasping at wealth or popularity.
The movie also highlights the importance of family and how the people we share our lives with can bring out the best in us. We can often present a picture of ourselves to the world that is quite different than who we are at home. The people who know us best, however, are the ones who will stick with us when the spotlight fades.
Read Also: How to Talk to Your Family in the Midst of Personal Crisis
Inspirational Movie Guide
Watch "Beyond the Farthest Star" now and find more wholesome inspiration for you and your family, with the Inspirational Movie Guide. This guide provides high-quality movies available for streaming on PureFlix.com today, along with a brief guide to finding the right movie for your family. In addition, you'll find heartwarming stories about ordinary people who overcame difficulties to succeed at their calling in life.