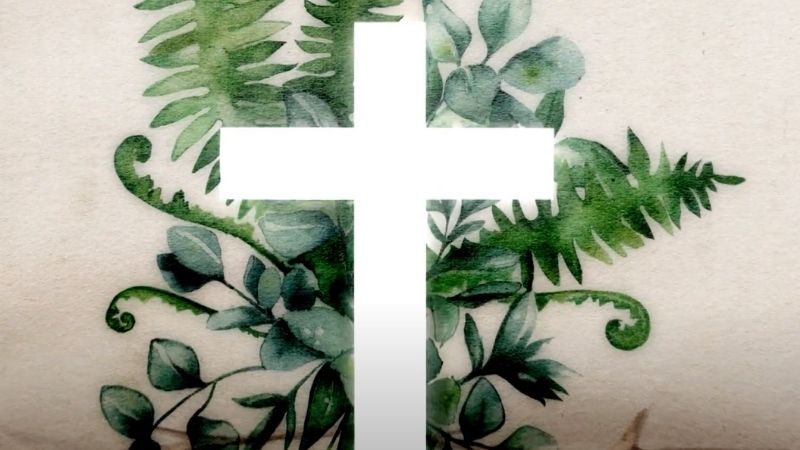 As we enter into Easter, there are some deeply powerful films and TV shows that are streaming on Pure Flix this holiday season.
READ ALSO: STREAM THE BEST EASTER MOVIES RIGHT NOW ON PURE FLIX
From "The Chosen," Full of Grace," and "The Bible" to "Risen," "Apostle Peter" and "He Knows My Name," there's no shortage of Easter content to enjoy with the entire family.
Here's a guide of what to watch on Pure Flix this Easter:
Want more Christian content? Here is a full guide of the Easter movies available right now on Pure Flix.