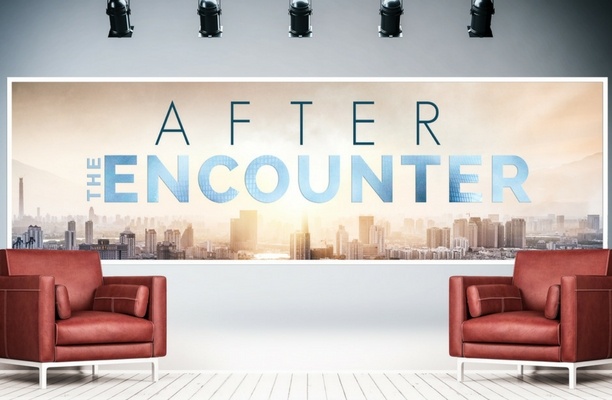 PureFlix.com's first original family TV series, "The Encounter" was recently released to an enthusiastic audience. In fact, it become the most-watched online series on our site. Based on the inspirational movies by the same name, "The Encounter" series tells stories of characters who encounter a mysterious man who seems to know each of them deeply. Through miracles big and small, these characters learn important lessons about faith, family, and hope.
Fans took to Facebook almost immediately to talk about the episodes, encourage one another, and get excited about future episodes. One fan group has more than 550 people and is steadily growing.
Even though "The Encounter" season one has wrapped up, there's still more from the cast in "After the Encounter", a behind-the-scenes look at each episode. This online series is a must for fans and those who want to dive even deeper into each story.
And the fun doesn't stop there. Pure Flix Insider has even more fun, behind-the-scenes content for "The Encounter" series: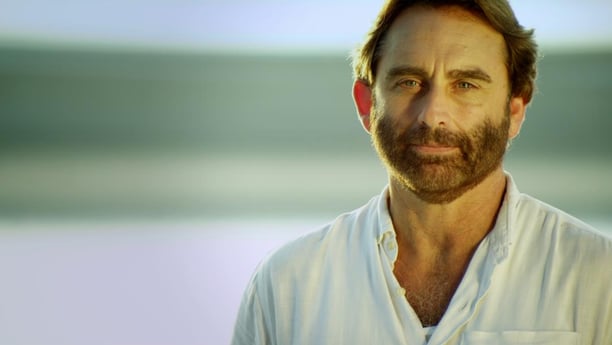 I will never forget the first time I was asked to play Jesus. The film was "The Gospel of Matthew," and… Well, now that I think about it, that actually wasn't the first time. A year earlier I'd been asked to play Jesus – in a church play.
I was shocked when the church asked me. I'd only given my life to the Lord a couple years earlier. As a professional actor out here in Los Angeles, I'd always played "unsavory" characters: boxing promoters, henchmen, the cop that turns bad… you get the idea. Born of an Italian father and Syrian mother, my looks locked me into those kinds of roles. I wasn't complaining – it was work! But then I was born again, and my heart began to change and those roles became increasingly uncomfortable.
If You Liked 'Touched By An Angel,' You'll Love 'The Encounter' Series
During its run, the CBS television drama, "Touched By An Angel," amassed nearly 18 million viewers. You might remember this popular show, starring Roma Downey and Della Reese. The story surrounds Monica (Roma Downey), who is a new angel sent by God to deliver messages, as she is coached by her supervisor, an angel named Tess (Della Reese). Each of the more than two hundred episodes tells the story of men and women who encounter angels during crossroads in their lives.
The show's popularity would suggest that audiences are hungering for encounters with God.
Behind the Scenes with 'The Encounter' Series Cast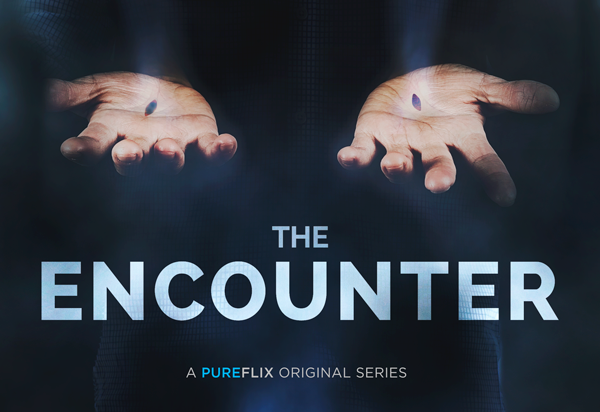 To be an actor or actress with high moral standards can be tricky in today's world. Pure Flix's mission is to "change the culture for Christ," and the cast of Pure Flix's original series, "The Encounter," are using their talents to do just that. Pure Flix Insider recently sat down with some cast members of "The Encounter" to discuss how their faith influences their performances, their favorite memories on set, and the message behind the show. Here's what they had to say:
If you haven't seen 'The Encounter' online family TV series yet, you're missing out. You can watch online series and hundreds of other family movies, online series, and documentaries for free during your one-month trial of PureFlix.com.