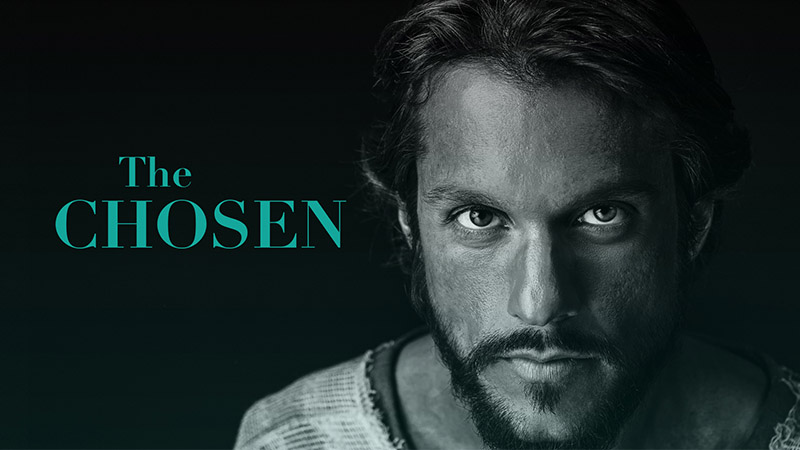 A new, unprecedented series about Jesus' life is capturing headlines and sparking a plethora of conversation.
"The Chosen," an 8-part series that is now streaming on PureFlix.com, is truly unlike any previous TV show about Christ's life.
READ ALSO: 'Unlike Anything You've Seen': A Powerful Show About Jesus' Life
To start, it's the first-ever multi-season show about the Christian savior — one that sticks close to scripture while also offering a deeper look at the lives of those who encountered Christ.
"I've seen all the Jesus movies and miniseries but there's never actually been a multiple season show about the life of Christ," director Dallas Jenkins says told PureFlix.com's "Pure Talk" earlier this year. "And the beauty of a multi-season show is that you can really take the time to dig into the characters, and dig into the backstories of these people who encounter Jesus."
Beyond that, "The Chosen" made Hollywood history after raising the most money of any crowdfunding media project to date, bringing in more than $10 million among 16,000 investors.
Jenkins also revealed some other important points about the people and stories viewers will encounter in "The Chosen."
The series features well-known biblical figures who "talk like real people," and are deeply relatable, all while creating an overarching narrative that helps viewers more pointedly encounter Christ.
"We're allowing the viewer to encounter Jesus through the eyes of those who actually met him," Jenkins explained. "And I believe that if you see Jesus through the eyes of those you actually met him, you can be changed in the same way they were."
Watch "The Chosen" right now on PureFlix.com and experience firsthand the transformational show everyone is talking about.