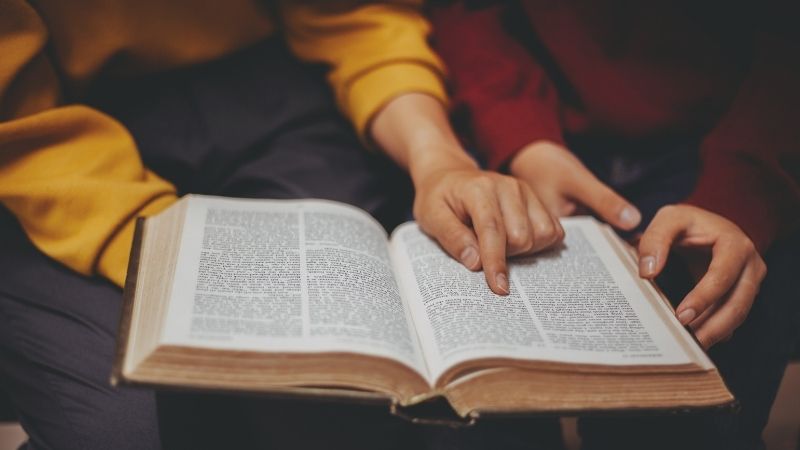 Does God exist? Why does a loving God allow pain and suffering? These are common life questions — timeless curiosities that have long been debated and discussed throughout human history.
And with the advent of technology, these questions and themes have been masterfully addressed in films and TV shows. Some of these powerful movies and programs are streaming right now on Pure Flix.
So, we've assembled a list of documentaries, movies and TV shows focusing on God, His existence and His role in our lives. Here are eight titles you can stream right now:
Does God Exist? Watch These Movies To Find Out
Heaven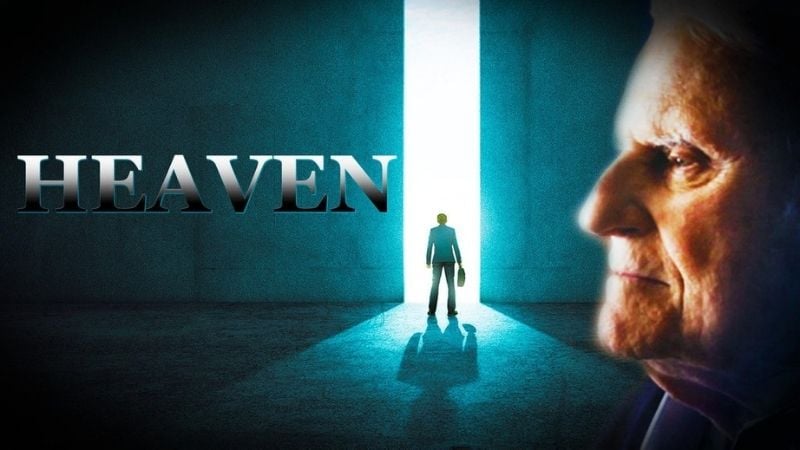 Inspiring real life stories intertwined with never-before-seen footage of Billy Graham talking about heaven.
Watch "Heaven" with a free trial to Pure Flix today.
READ ALSO: 20 Bible Verses About Strength: God's Word On Faith In Hard Times
Answering Atheists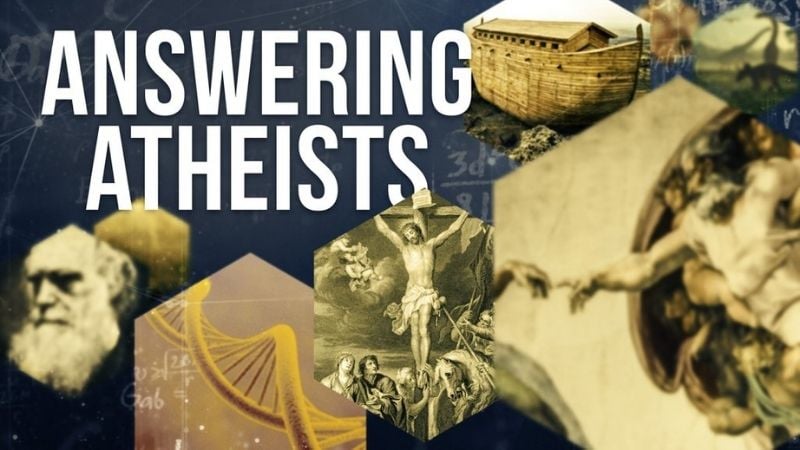 How do Christianity and the Bible stack up to other religions? Bodie Hodge is a speaker, writer, and researcher for Answers in Genesis. In this special episode of "Pure Talk: Answering Atheists," watch as host Billy Hallowell and Hodge discuss the ins and outs of scripture — and the reason the Bible can be trusted over other religious sources.
Watch "Answering Atheists" on Pure Flix right now.
The Case For Christ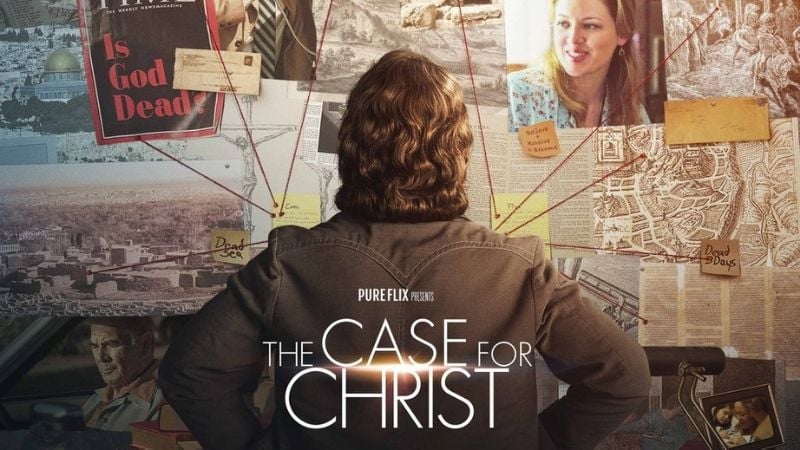 An award-winning investigative journalist -- and avowed atheist -- who applies his well-honed journalistic and legal skills to disprove the newfound Christian faith of his wife... with unexpected, life-altering results.
Watch "The Case For Christ," available with a free trial to Pure Flix today.
DOWNLOAD NOW: Pure Flix's Most Popular Christian Movie Guide
Experiencing God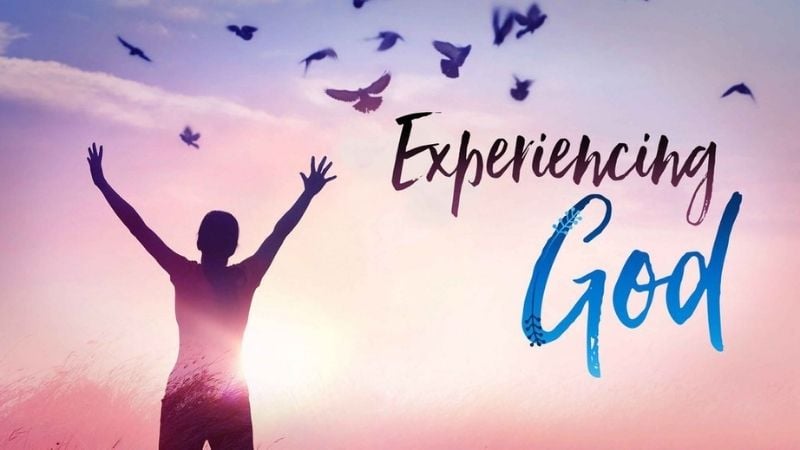 A moving look at what can happen when you decide to meet God where he is already working and join in on His work.
Watch "Experiencing God" on Pure Flix right now.
Trust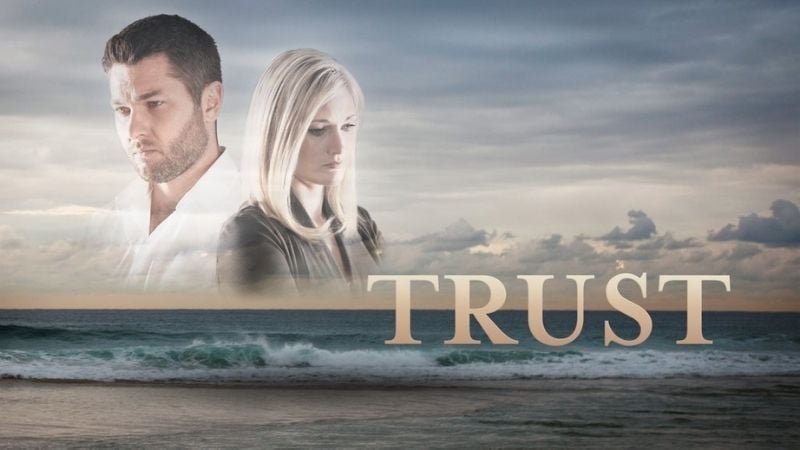 A man's life is turned upside down after a series of unfortunate events that reflect the life of the Biblical character "Job." *Parental Warning: Adult Situations*
Watch "Trust" on Pure Flix right now
God's Not Dead 2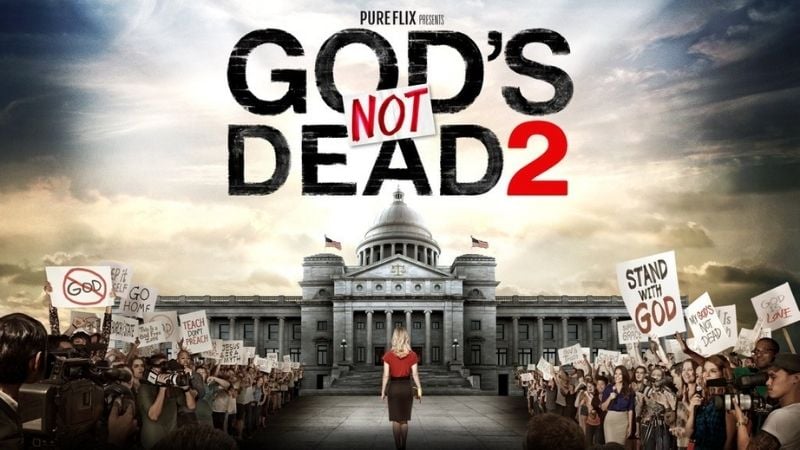 When a high school teacher is asked a question in class about Jesus, her response lands her in a battle of choice.
Watch "God's Not Dead 2" with a free trial to Pure Flix today. And don't miss the other installments in the "God's Not Dead" franchise.
READ ALSO: Why Does God Allow Suffering?
Do You Believe?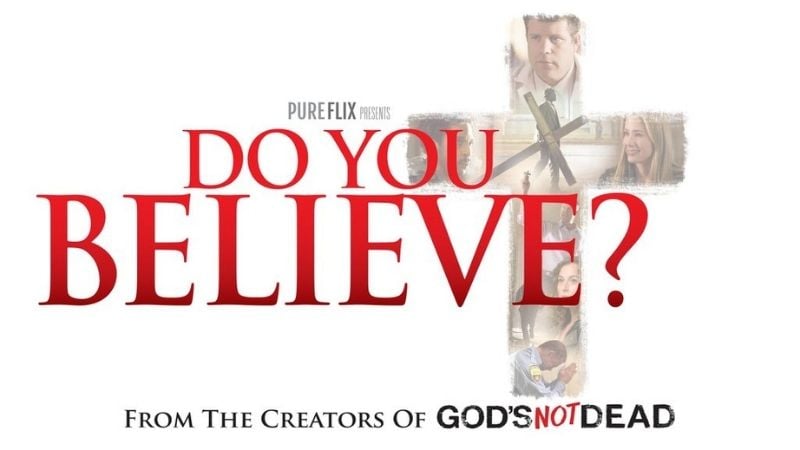 A dozen different souls, whose lives unexpectedly intersect, leading them to all understand there is power in the Cross of Christ.
Watch "Do You Believe?" on Pure Flix right now.
Godwinks at Pure Flix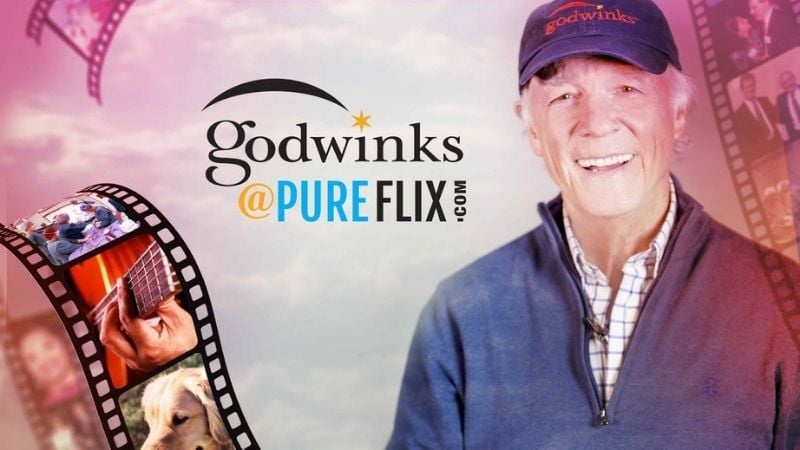 Godwinks are messages of hope delivered like a person-to-person call. Be inspired in your faith as you watch these incredible Godwink moments.
Watch "Godwinks at Pure Flix" with a free trial today.
Want more faith-fuelled inspiration? You can watch thousands of uplifting and inspirational films, TV series and documentaries by taking advantage of your free trial Pure Flix. You'll have access to thousands of kid and family-friendly pieces of entertainment.