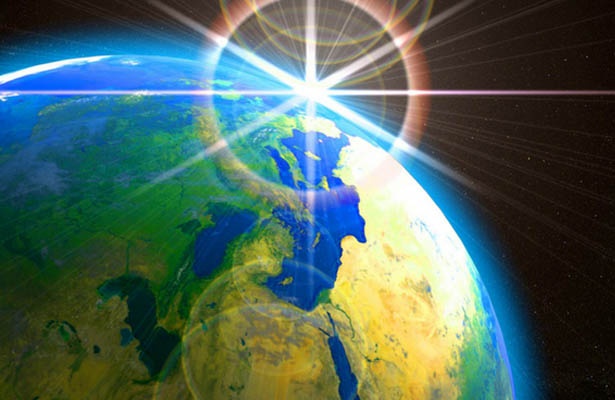 Schools today are quick to teach that the world was created in one "Big Bang," and that man evolved from primates. For Christians who believe that God created the world and mankind, it is important to understand the arguments in the "creation vs. evolution" debate.
Thanks to our partnership with Answers in Genesis, we've added plenty of great new titles to strengthen your faith and build your knowledge. Here are just a few:
"Creation or Evolution?"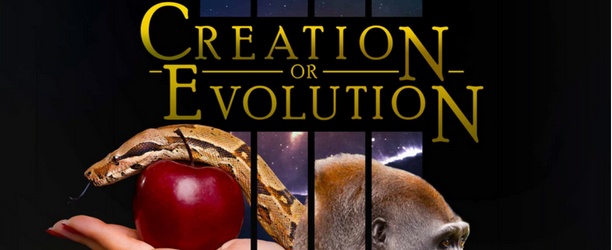 Has the age-old standoff between science and religion taken a new turn? This carefully researched video sheds helpful new light on the debate. Find out whether mankind was created or evolved over time in this documentary.
"Creation and the Last Days"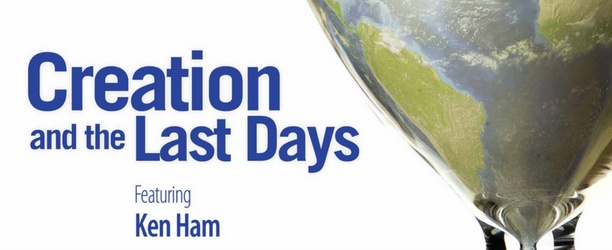 Do you know the connection between Creation and the Last Days? Best-selling author Ken Ham reveals how "millions of years" has infested the church and is part of the fulfillment of prophecies recorded in 2 Peter 3. In this video, learn how to protect your family from this kind of rhetoric.
"God of Wonders"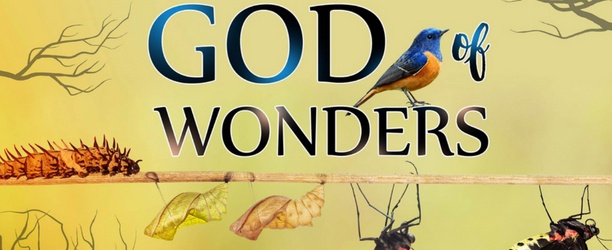 This stunning collection of videos from the Creation Museum explains the possible mechanisms for the Flood and the tremendous effects it had on the earth. Be fascinated and educated as you watch these eye-opening programs. Contains 10 programs plus bonus content.
"Debunking Evolution"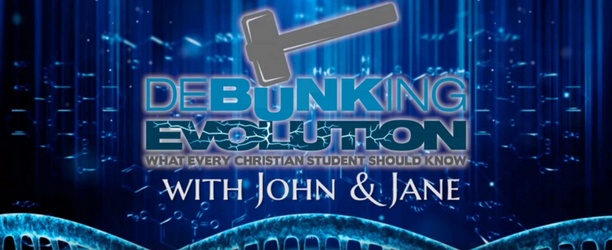 Join study partners John and Jane as they explore the challenges to the evolutionary theory and what every Christian student should know.
"Science and Faith"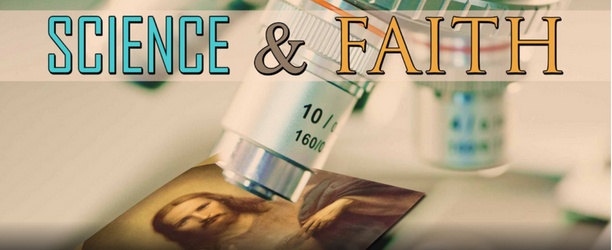 Four scientists wrestle with questions about the conflict between science and faith in this special documentary. See what the experts have to say about these important topics.
"The Building of the Ark Encounter"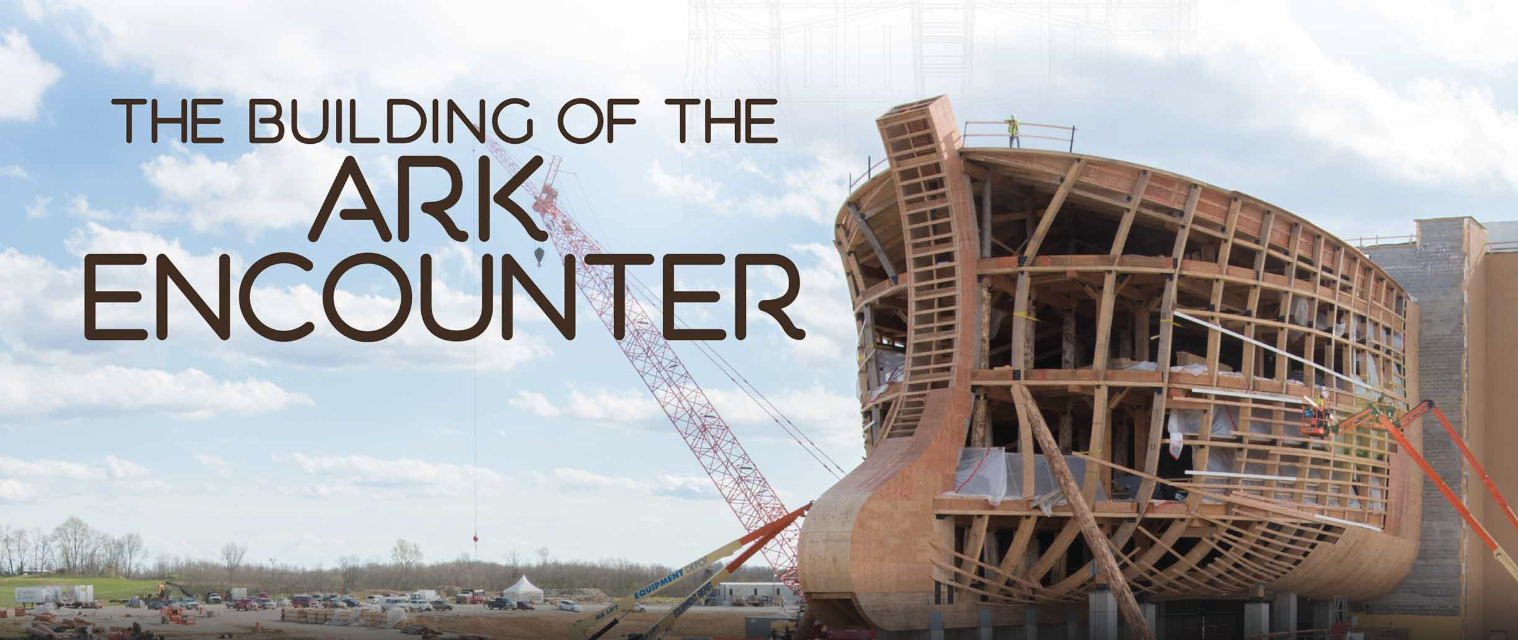 This is the true story of how Ark Encounter came together. Discover amazing construction details of the largest timber-framed building in the world. The Ark Encounter is a to-scale replica of Noah's Ark, and is an exciting way to see how God's hand protected life during the Flood.
"Bill Nye Debates Ken Ham"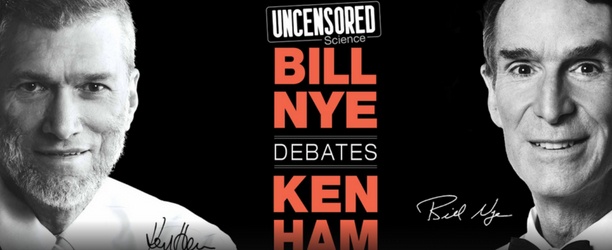 "Is creation a viable model of origins in today's modern scientific era?" This set features Bill Nye and Ken Ham debating one of the biggest questions concerning the scientific community today. Includes a post-debate discussion featuring Ken Ham and Dr. Georgia Purdom.
Watch the follow-up debate here >
To watch all of these titles, plus thousands more, become a PureFlix.com member today. Your first month is free!