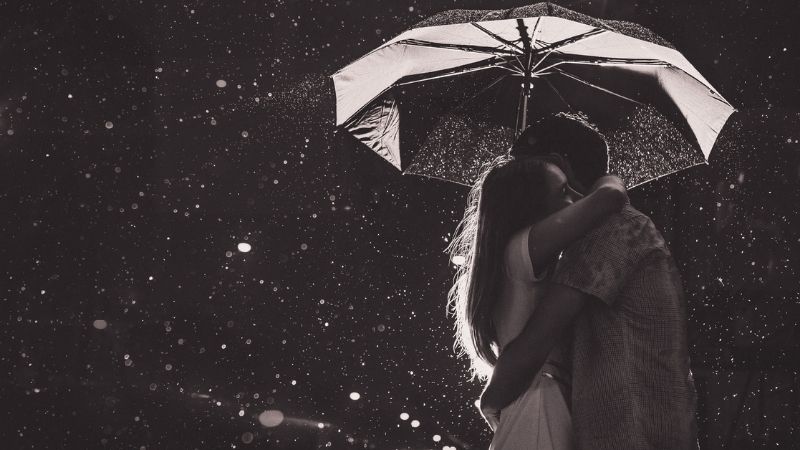 Are you a hopeless romantic? Then you are luck because we've compiled the best romance movies to watch on Pure Flix right now. There is nothing like cozying up on the couch with a good movie. If you love stories about love, check out these three romance movies that are perfect to enjoy with friends, a special someone or even during a night in by yourself.
Romance Movies To watch This Valentine's Day
Dear Viola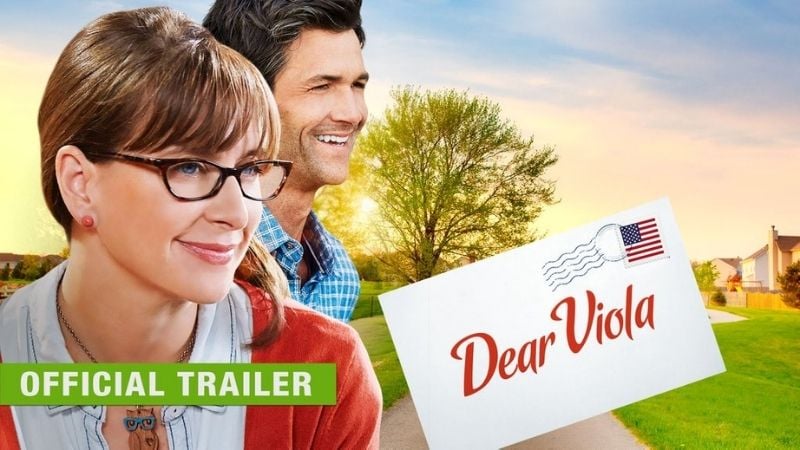 Katie (Kellie Martin) is a shy, aspiring writer who agrees to take over the extremely popular advice column, "Dear Viola," on the one condition that her identity is kept secret. When she begins to get a series of letters from her crush, Russ (Jefferson Brown), about his own love life, she is forced to give him relationship advice. Will she be able to give him unbiased advice about how to navigate his new relationship? And most of all, will she be able to keep her identity and feelings secret in her tiny town? Full of colorful characters and small town charm, this romantic-comedy is the perfect pick for movie night with your loved one.
Watch the trailer for "Dear Viola" right now and sign up for a free trial of Pure Flix to stream the whole movie today.
Download Today: Hopeless Romantic Movie Guide
Coffee Shop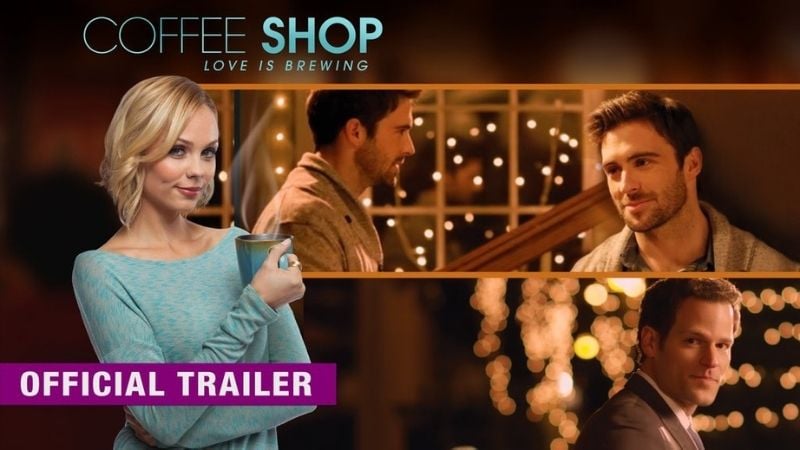 Donavan (Laura Vandervoort, "Smallville") owns a fun and funky coffee shop well-loved by her town. Usually unlucky in love, Donavan meets Ben (Cory M. Grant, "Nashville") a writer from New York, who prefers tea to coffee - which, of course, Donavan finds appalling. With the encouragement of her sister and her sister's boyfriend, Donavan decides to give Ben a chance, and though they have a bumpy romance, she begins to fall for him … that is, until her coffee shop is threatened with repossession. Will Donavan be able to stay focused on her new relationship with Ben while in the throes of saving her business?
Watch the trailer for "Coffee Shop" today.
Cabin 6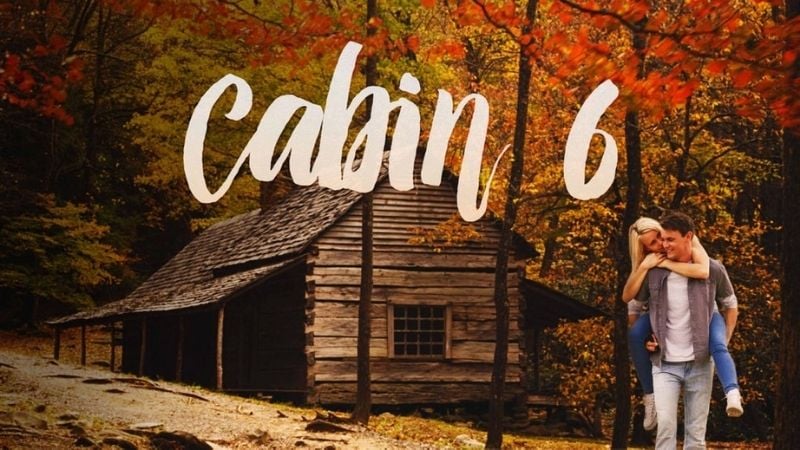 In this short film, married couple, Dan and Barbara, are on the verge of divorce when they are given a weekend away at a cabin. While they don't actually intend to spend time with one another, they are forced to stay in the cabin due to a storm that lasts all weekend. Stuck indoors, Barbara discovers the cabin's guestbook containing heartwarming stories of couples and families who have stayed at the cabin in the past. Together Dan and Barbara read the stories, talk, laugh, and play board games by the fireplace throughout the weekend. Can their quality time together in Cabin 6 rekindle old feelings and change their plans of divorce?
Watch "Cabin 6" and sign up for a free trial to Pure Flix today.
Read Also: 29 Bible Verses About Wives, Marriage and Love
Bonus romance movies to watch
Love On The Rise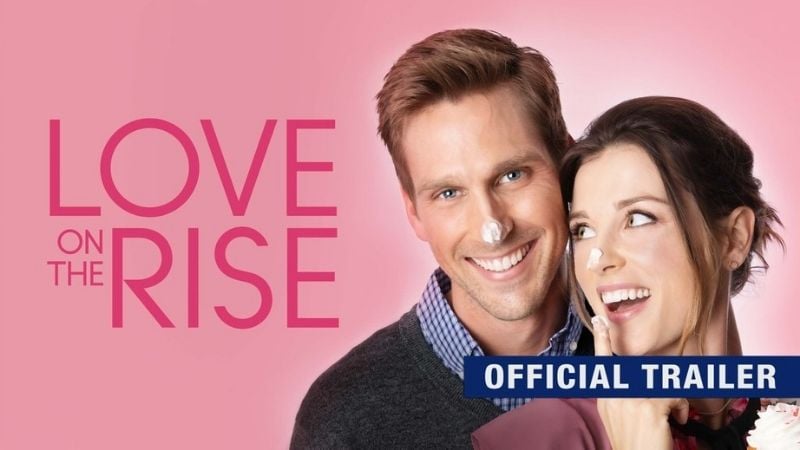 This romance movie is exclusive to Pure Flix and tells the tale of a baker who mistakes a wealthy bachelor for a waiter. The two quickly fall in love, not realizing that his company is behind the eviction of her bakery. This makes our list of romance movies to watch so you can see how love overcomes many obstacles.
Watch the trailer for "Love On The Rise" and stream the full movie with a free trial to Pure Flix today.
Christian Mingle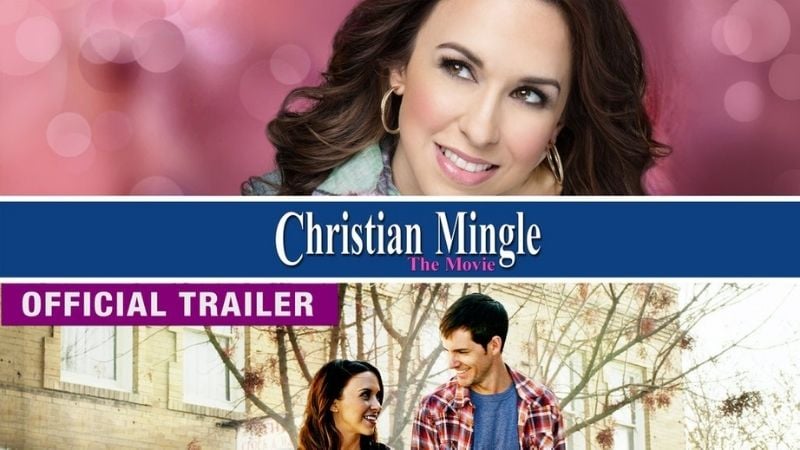 A career woman who has everything but romance finds her values challenged when she starts dating a good man she met on a Christian matchmaking site.
Watch the trailer for "Christian Mingle" today.
Read Also: 10 Powerful Lessons About Love From 1 Corinthians 13
Bonus romantic Television Shows To stream Today
Finding Love In Quarantine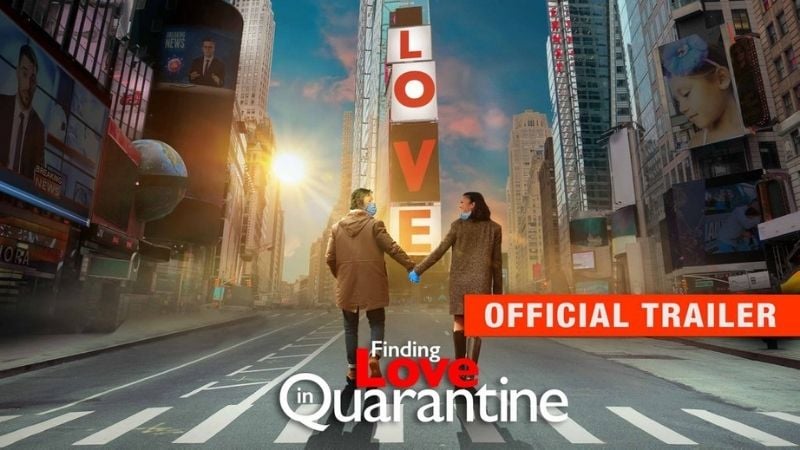 Amid a crisis that has forced everyone into quarantine, Rick Baldwin is seeking sanity – and maybe even love? This new series, an exclusive to Pure Flix, stars David A.R. White and explores what many of us experienced during the early days of the 2020 COVID-19 pandemic. Rick suddenly has to manage a household, homeschool and his job all while trying to reconnect to his young daughter, Gracie.
Watch the trailer for "Finding in Love in Quarantine" on Pure Flix now.
The Cowboy Way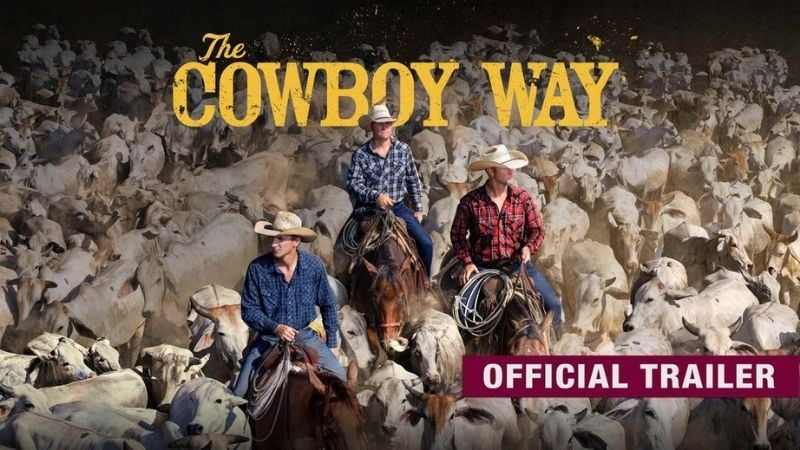 Three modern-day Alabama cowboys work hard, play hard, and then go home to their families in this INSP original series.
Watch the trailer for "The Cowboy Way" today.
download Our Romantic Movie Guide
This is just a portion of the romance movies to watch available on Pure Flix and you can stream them for free with a free trial. For more ideas of great romantic movies to watch, download your free Romantic Movie Guide. Make your next movie night hassle-free with these top selections of uplifting love stories, romantic comedies and more - all compiled into one easy guide.