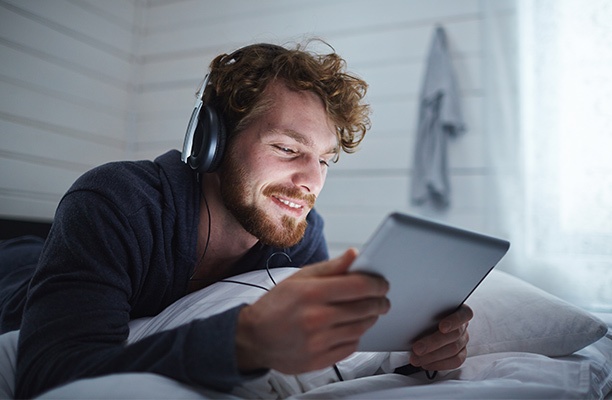 Learning about real people's challenges and how they overcame them is a powerful reminder of the human spirit. These reminders can be especially important when we are facing our own hurdles.
If things are hard and you're struggling with your faith, if you're feeling lost and you don't know where to turn, or maybe you just had a tough day, you may need a dose of inspiration. When that's what you need, look no further. These inspirational documentaries will bring you up and help you move forward in a positive direction:
"Luckiest Man: The John Paine Story"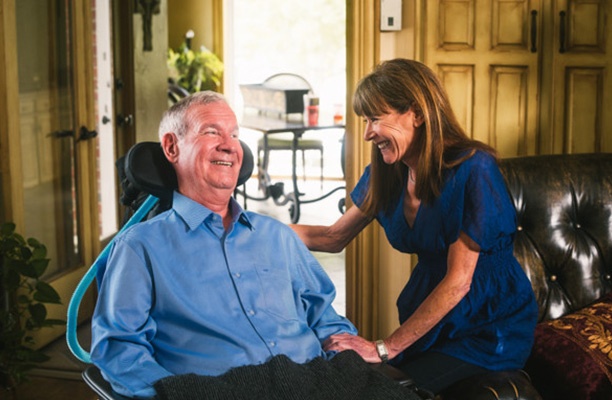 Amyotrophic lateral sclerosis (ALS) commonly known as Lou Gehrig's disease, is a painful, debilitating disease with no known cure. When John Paine received his diagnosis, he was afraid that he had lost everything. A successful business man, he was certain that he couldn't go on. As he moved through the excruciating pain physical deterioration, he learned to rely on God. Through this transformation he discovered a strong desire and motivation to bring his inspiration into other people's lives. Paine has defied the odds and continues to do so. Through living intentionally, relinquishing control, and embracing his relationship with God, he has discovered what true success means.
Watch Now: "Luckiest Man: The John Paine Story"
"I Am Hope: Scott MacIntyre's Inspirational Transplant Journey"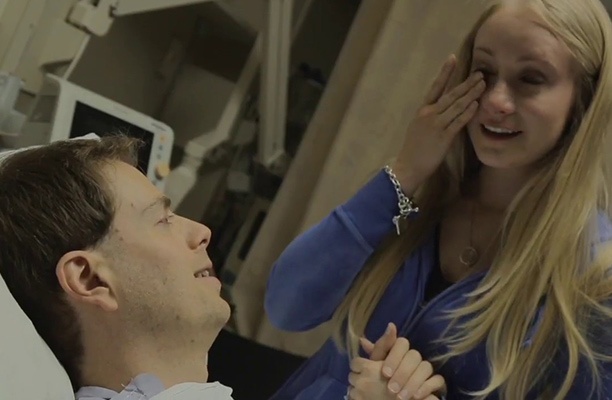 Scott MacIntyre was American Idol's first blind finalist. He published a book called "By Faith, Not By Sight" that tells his story of learning to play piano while growing up without sight. The book covers how he dealt with a life-threatening illness and kidney transplant before he ever stepped onto the American Idol stage. Seven years after that kidney transplant, he found out that his other kidney was failing, and he needed another transplant. In this movie, MacIntyre and his wife and learn how God gives them strength as they move through life threatening challenges, hope, and the gift of life.
Watch Now: "I Am Hope: Scott MacIntyre's Inspirational Transplant Journey"
"Martin Luther King, Jr."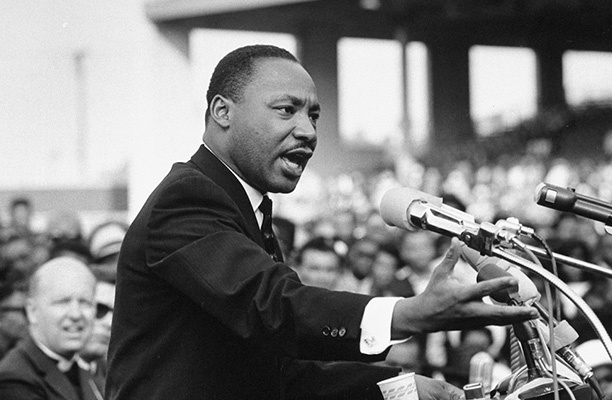 Leader of the civil rights movement, Martin Luther King, Jr. worked tirelessly to end discrimination and racial segregation in the United States. Teaching and applying non-violent methods to achieve social change, he was the leading spokesman during the 1950s and 1960s. A deeply religious man, his faith carried him through as he was the target of fear-based hatred. In 1964 he was awarded the Nobel Peace Prize and Time Magazine selected him as Man of the Year. His speech, "I Have a Dream" is frequently quoted and thought to be one of the most powerful speeches given in American History. Arrested more than 20 times for his activism, his home was bombed and, ultimately, he was assassinated. This movie documents the story of one man's remarkable passion and how he changed the world.
Watch Now: "Martin Luther King, Jr."
More Inspirational Movies
PureFlix.com has a library filled with inspirational movies and documentaries. With movies about second chances or inspirational television series to inspire your journey of faith, PureFlix.com has something for everyone. Download the Inspirational Movie Guide to reference when you're feeling the desire to watch something uplifting.