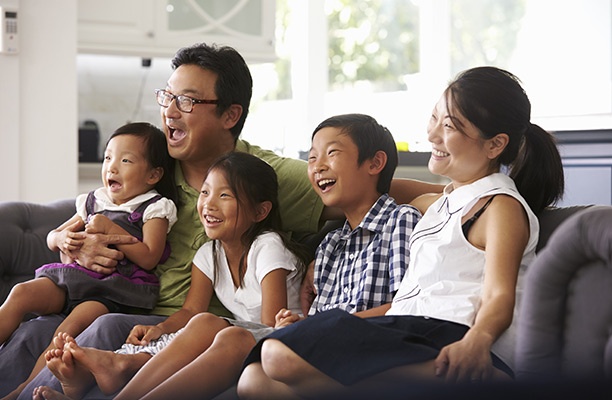 PureFlix.com is constantly updated to bring you the latest in faith and family-friendly movies, originals, and more every month. With dozens of films being added to the platform, it's important that you don't miss out. Here are a few of the newly added titles you can look for on PureFlix.com:
"HAV Faith"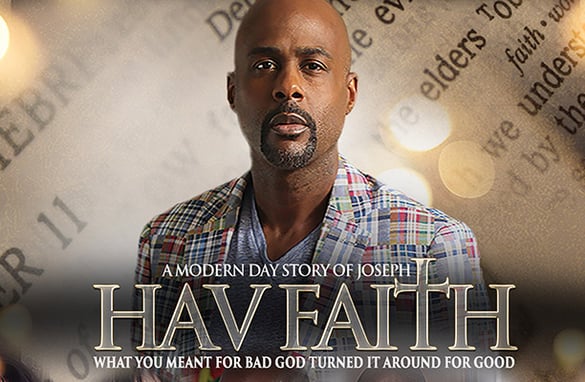 Hamilton A. Vaughn, better known as HAV, experiences a life-changing incident that catapults him to the forefront of prominent Mission Church. There, he meets an old friend Faith; as well as AJ, son of the retiring Bishop, who is displeased with the appointment of Hamilton and is determined to oust the new overseer no matter what the costs. "HAV Faith" is a modern day telling of the story of Joseph; where against all odds, obstacles and over-zealous evildoers; we should always "HAV" faith in the Most High God.
"Redemption Way"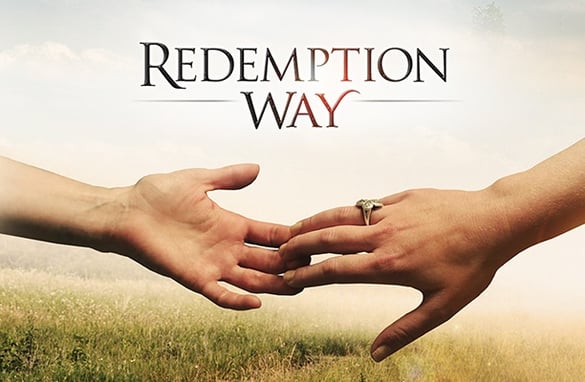 Jenny Paine is a hospice nurse who feels it is her mission to safely deliver souls into the next life. However, when her childhood friend Autumn is put in a hospice, Jenny's attempts at sharing her Christian faith are angrily rejected. With time running out, Jenny must place her faith in God by making a life-changing sacrifice.
"The Hive"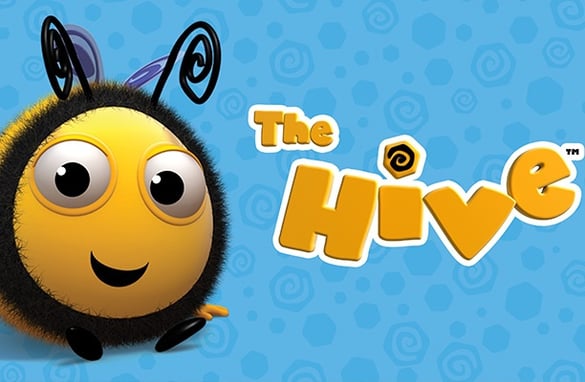 This adorable animated show follows the adventures of Buzzbee's family, who live and learn together with their friends in the Hive. It will teach your children valuable lessons about sharing with family, telling the truth, and being kind to others.
Watch Season 1 of "The Hive" →
"Faith's Song"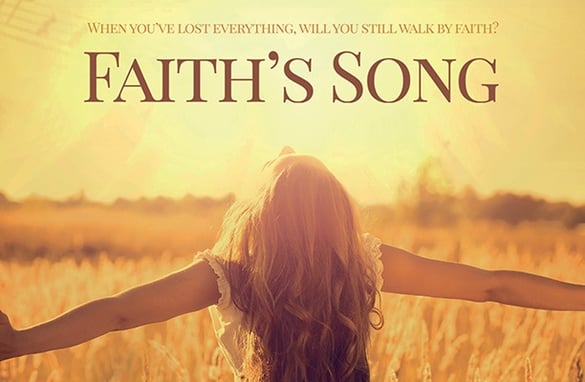 A young girl's faith is tested, when her parents are suddenly killed in a car accident and she's forced to move in with relatives who don't share her belief in God. A talented singer, who desires to worship God with her songs, she finds herself in a new city, a new school and no friends. With her uncle and others at school challenging her faith, one boy emerges, who seems to see the greatness in her. Now she must to come to grips with either fitting in or following God - which could cost her more than just her faith.
"Legacy Series" (US only)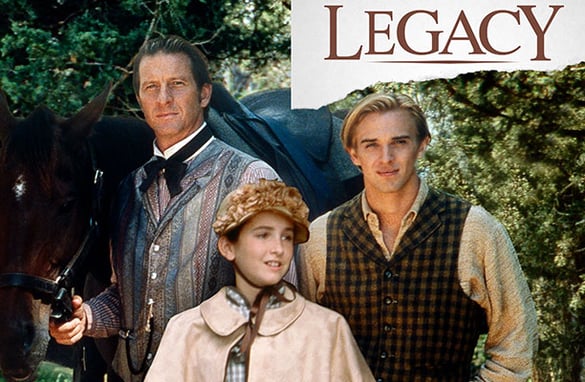 Set in late 19th century Kentucky, this drama deals with the hardships and victories of the Logan family, who raise thoroughbred horses and farms. You will be inspired by this family as they struggle to hold onto their values of hard work and selflessness amid a society that seeks money and power.
"Apple Mortgage Cake"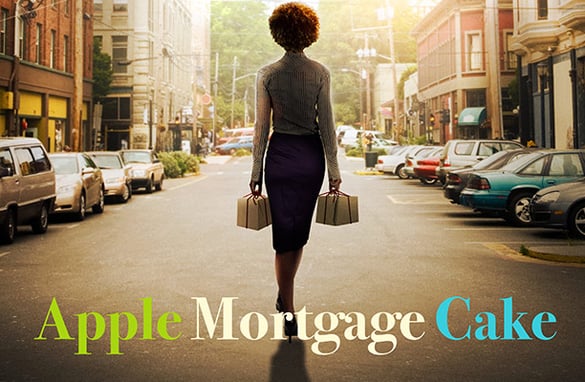 Based on a true story, "Apple Mortgage Cake" follows Angela Logan, a single mother of 3, through a financial battle that tests her faith. Facing foreclosure, a broken down car and a growing mountain of bills, Angela finds hope in an unexpected talent: Baking. With the support of her family and community, find out if Anglea will be able to bake her way out of debt.
"Trust Fund"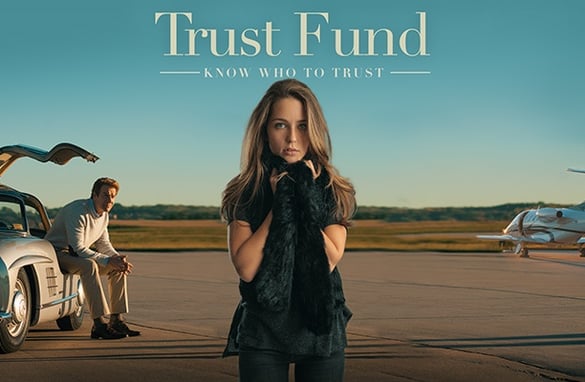 Reese is a young aspiring writer from Chicago, living the life everyone wishes they had. She's beautiful and wealthy with a loving family, and her first novel is about to be published. One day, she discovers a secret that forces her to choose between the predestined life that she knows so well and what appears to be the destiny her mother wanted her to have.
"The Aviators"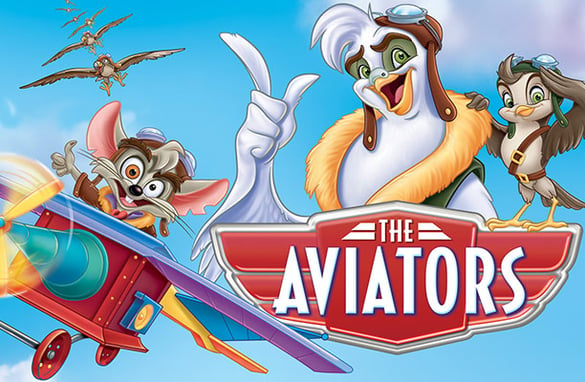 "The Aviators" is a thrilling and patriotic tale based on incredible true story of the carrier pigeons that were used during WWI to send messages. When it's discovered that there is a traitor amongst a flock of carrier pigeons and it seems like everyone is in danger, Cher Ami, the flock's greatest flyer, must save the day from evil falcons before a very important message is lost forever.
"Little Men"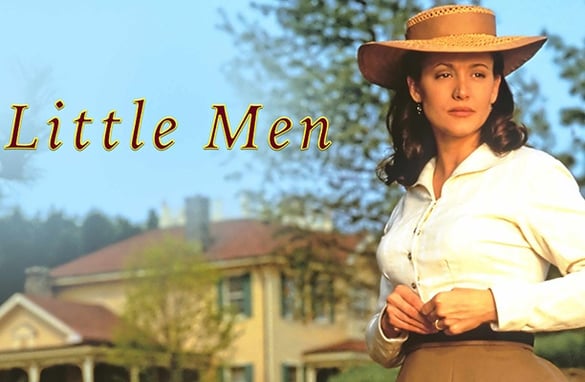 Based on the classic novel by Louisa May Alcott. Set in rural Massachusetts, the series chronicles the heroic struggles of Jo Bhaer as she attempts to manage Plumfield, a boarding school for boys, after the tragic death of her husband Fritz.
Watch Season 1 of "The Little Men" →
For even more film inspiration, download this free Popular Christian Movie Guide, filled with wholesome films the whole family can enjoy!