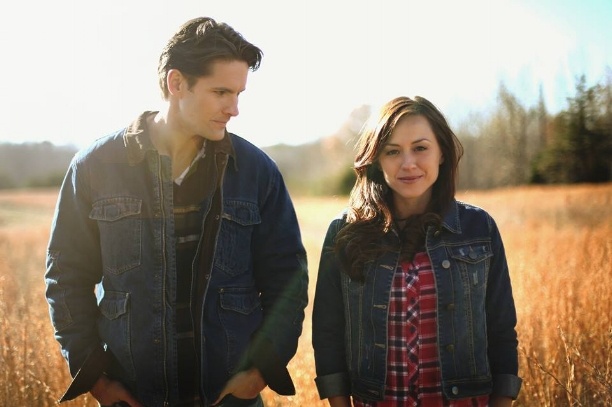 If you haven't seen the Christian movie, "Princess Cut," you are in for a refreshing take on romance that most secular movies fail to portray. This new romantic-comedy tells the story of young Grace who has dated too many men that have completely failed her expectations.
Spoilers Ahead!
Things start to look better when Grace meets a smooth-talking coffee barista named Jared. Jared is sweet and says all the right things, but when it comes to spending time with her family, he always has a reason why he'd rather be alone with Grace. Finally, Grace realizes her relationship with Jared is turning her into someone she does not want to be. She feels pushed emotionally and physically. When Grace leaves Jared, she makes the commitment to allow God to lead her to romance, rather than trying to create it for herself.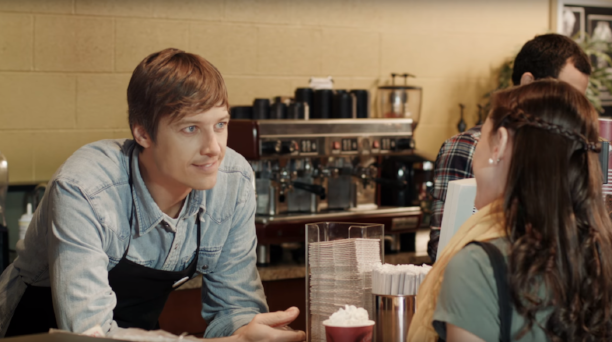 Read Also: 25 Relationship Signs that He's the One
Grace does eventually encounter romance, though not in the way she expected. A doctor named Clint, who likes to help her dad around the farm, begins to fall in love with Grace. Rather than rush into a relationship, Clint gets to know Grace while spending time with her family. Finally, he formally asks Grace's father if he could court her with the intention of marriage. Though his humble move is seemingly old fashioned, it is a relief to Grace who only wants to honor God and her parents too. The respect Clint gives her in seeking her parents' permission and giving their friendship time to grow gives their relationship a freedom and ease that fast-moving Jared could never have offered.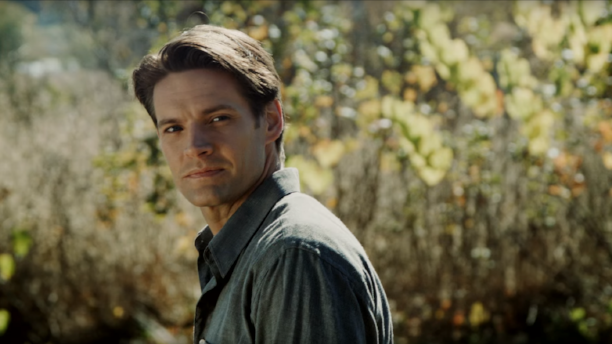 Read Also: 5 Romantic Comedies for Date Night
New characters come into play and shake things up a bit, putting Clint and Grace's courtship on the line. Like most romantic-comedies the happily-after comes sweetly and as no surprise. But what will no doubt surprise you about "Princess Cut" is the way courtship, which is a dying art in our culture, is revived and proved beautiful again in Grace and Clint's relationship.
"Princess Cut" shows that courtship is not only the more genuine alternative to undefined, fast-moving relationships, but it is also so much more romantic. It is within the context of courtship that Clint and Grace were able to respect one another and respect one another's families. In that respect, they became the type of friends who desire nothing more than the good and happiness of the other. When they look into each other's eyes at the end of the film, they are not two lonely people looking for love; they are two people who's hearts are saying, "At last, I've found real love."
You can watch "Princess Cut" at PureFlix.com. To stream this charming romantic-comedy plus thousands of family movies, TV shows, originals, and documentaries, for free visit PureFlix.com, and sign-up for a free month trial.