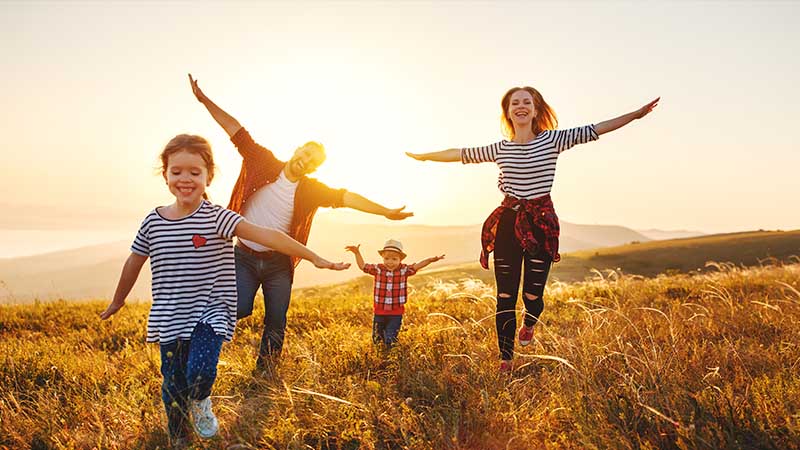 With fall upon us it's time to get cozy on the couch and watch these new titles coming to Pure Flix in September. From inspiring dramas to a fun family night there is something for everyone with Pure Flix. Plan the perfect night in by hosting a movie night everyone will enjoy, and feel confident what your family watches lives up to your values and ideals with this safe programming.
"Discarded Things"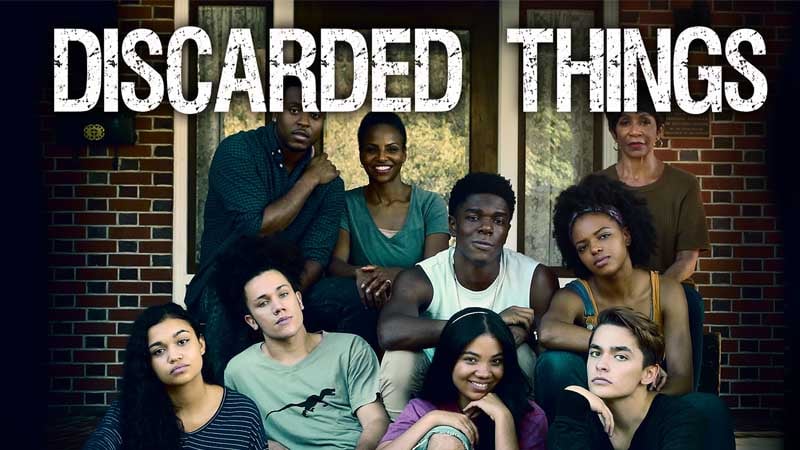 Meet Ms. Grace Wyatt, an esteemed music professor that takes on the challenge of transforming troubled youths lives. With the power of music she pushes them to the limits to truly discover their strength in themselves - a strength that God has given them. She finds a way to inspire and motivate in this encouraging drama on Pure Flix.
Watch the trailer for "Discarded Things" on Pure Flix.
"Birches"
After a devastating loss, David Turner finds himself at a crossroads in his life, not knowing what the future would hold. Luckily his late wife had made plans to get him back on track. She secretly scheduled a weekend countryside trip accompanied by his former church youth group after her passing. Laugh and cry along with his story for truly heartfelt journey back to God.
Watch the trailer for "Birches" on Pure Flix.
"Palau"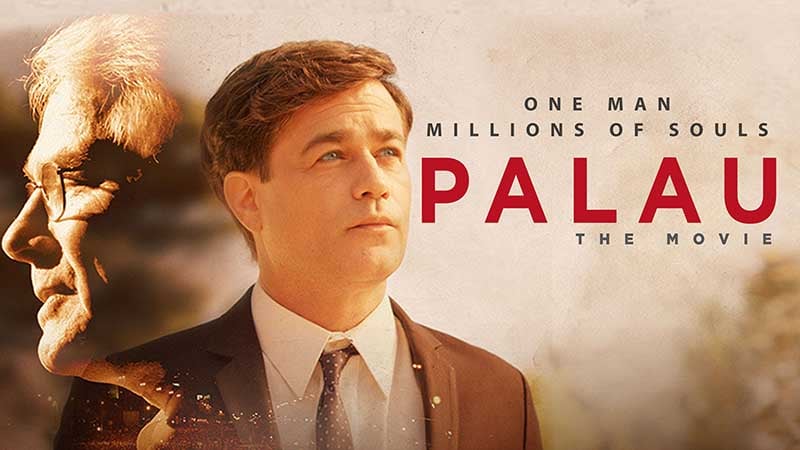 Based off of the true story of evangelist Luis Palau, "Palau The Movie" inspires and connects with us on a deeper level. Born in Argentina, the church leader followed his calling to eventually lead countless people to Christ. Despite his struggles and turmoils his dedication to Christ is sure to encourage anyone on their faith journey.
Watch the trailer for "Palau" on Pure Flix.
"An ELEPHANT'S Journey"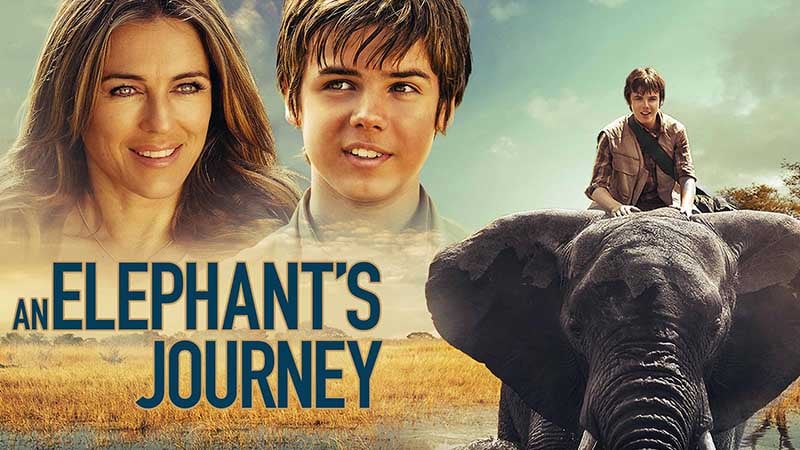 Elizabeth Hurley stars in this exciting drama following the story of a teen boy in the African savannah. He finds friendship with a larger than life friend as he helps him fight the gang of local poachers. Perfect for a family movie night in full of adventure and friendship.
Watch the trailer for "An Elephant's Journey" on Pure Flix.
"National Anthem Girl"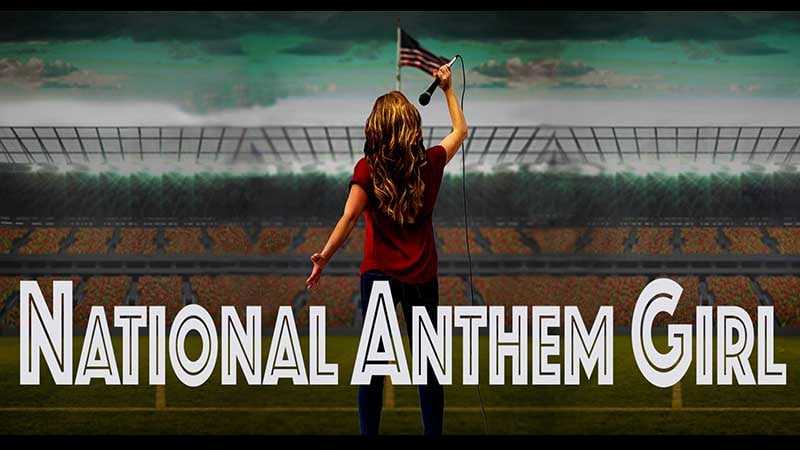 With one mission and drive Janine Stange strives to become the first person to sing the national anthem in all 50 states. While a daunting task, she starts her journey one state at time to be "The National Anthem Girl" in this patriotic documentary. A movie to inspire the American in all of us.
Watch the trailer for "National Anthem Girl" on Pure Flix.
"Bandslam"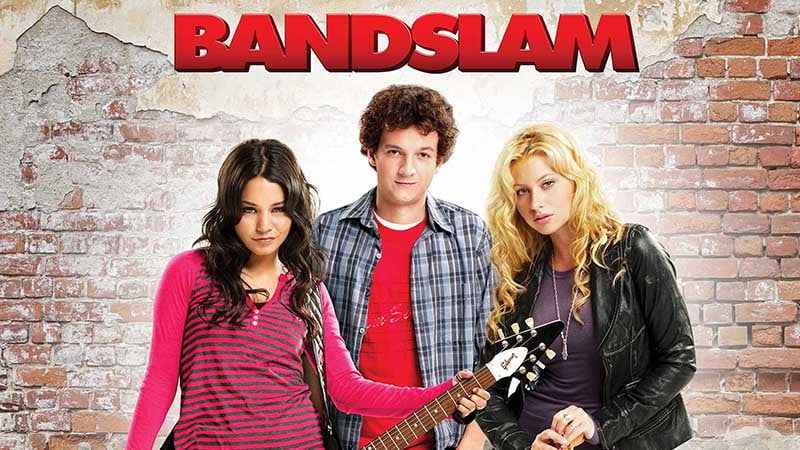 Watch this musical drama with your teen for a fun night in that will leave you laughing. Dreams are made or broken in "Bandslam." With hopes of a record deal and a few lovable misfits their journey isn't without some struggles along the way. Featuring Lisa Kudrow, Aly Michalka, and Vanessa Hudgens, when of all the odds are against them they find out all they need is each other.
Watch the trailer for "Bandslam" on Pure Flix.
You can watch all of these, plus thousands of other family-friendly movies and series, for free with your free trial of Pure Flix.