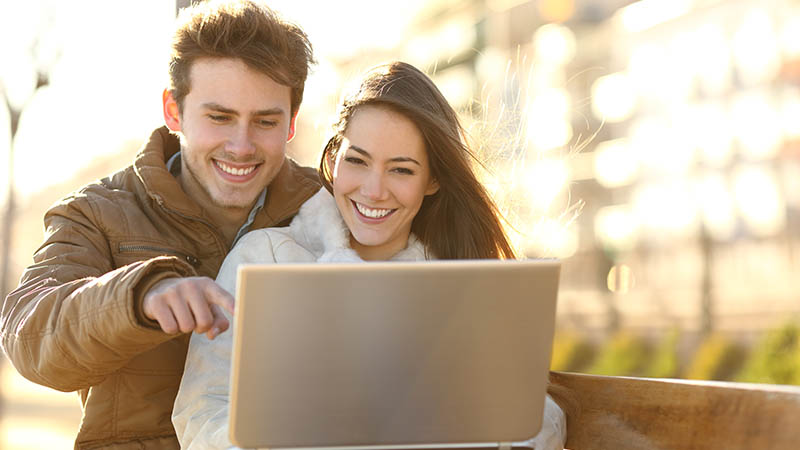 See what's coming this October on Pure Flix. From thrilling end times shows to laugh-out-loud comedies there is something for everyone. You'll find all of your must watch new Christian movies all in one place.
"The Dark: Great Deceiver"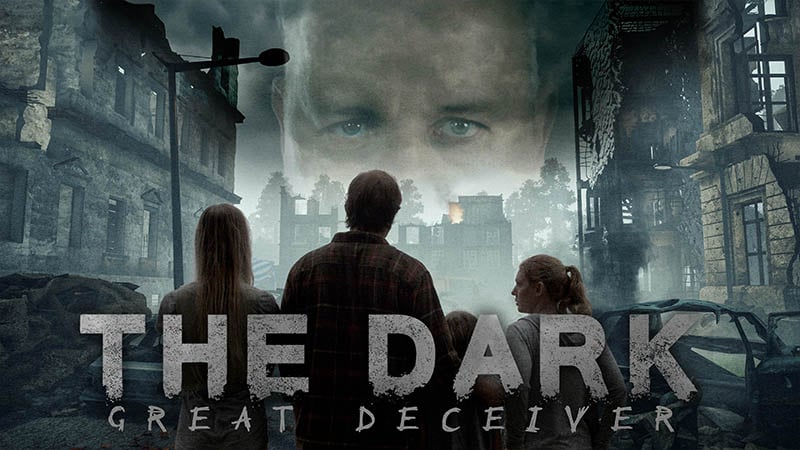 A small band of believers are entering the seventh year of the tribulation. The United States has become a wasteland that is barely survivable. Pastor Peter Braxton is charged with leading his church during these times finding refuge in a small church. Will they and their faith be able to survive "The Dark"? Watch this and more rapture movies on here with by starting your free trial. .
Watch the trailer for "The Dark: Great Deceiver" on Pure Flix >
"John Light"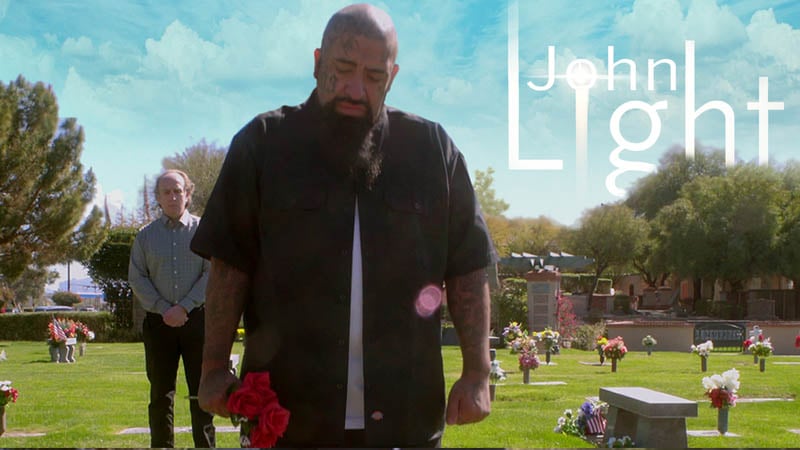 John Light is one of the dangerous inmates at the state penitentiary, but finds Christ with the help of a prison bible study. In his battle to reconnect with the outside world a Christian mentor and his parole officer are the only ones on his side. Follow his struggle as he tries to leave the prison system and his old life behind.
Watch the trailer for "John Light" on Pure Flix >
"A Child of the King"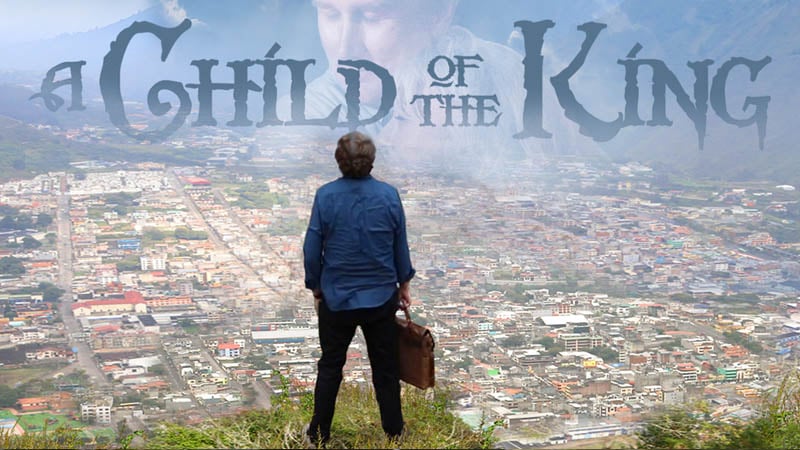 As sickness and human trafficking fills the Amazon, Dr. Wes King feels a calling to help. Be encouraged by this true story following the compassion of Dr. Wes King as he shares the love of Jesus with the Ecuador people. This retelling is through the eyes of his wife Brenda and is sure to inspire hearts.
Watch the trailer for "Child of The King" on Pure Flix >
"Sleeper Agent"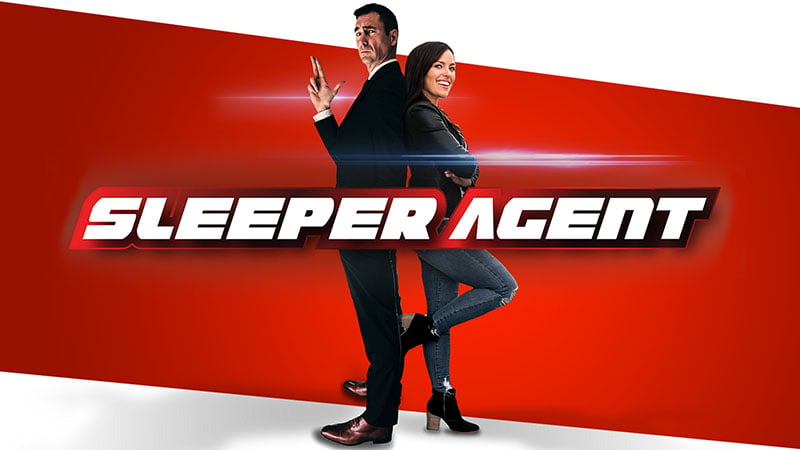 Stuck in a dead end job Walter Benson has been waiting all his life for this moment. After receiving his first mission, it doesn't quite go as planned. He might be over his head in this fun, action-packed film.
Watch the trailer for "Sleeper Agent" on Pure Flix >
"Sunrise in Heaven"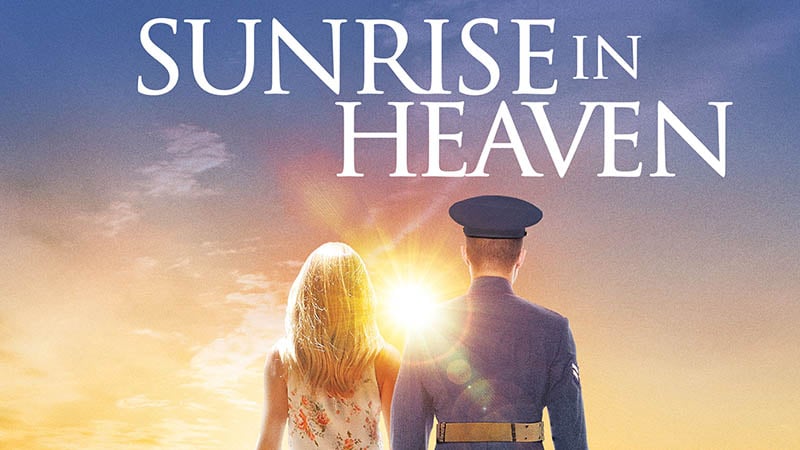 This movie is based on an inspiring true story about resilience and love. After a devastating car crash leaves her beloved husband on life support, one woman must find strength in her faith as she faces the prospect of his passing. Perfect for a fall date night in you will laugh and cry along with the strong Steve, a young GI in the Air Force and young Jan as they overcome the challenges they face.
Watch the trailer for "Sunrise In Heaven" on Pure Flix >
"Be Still and Know"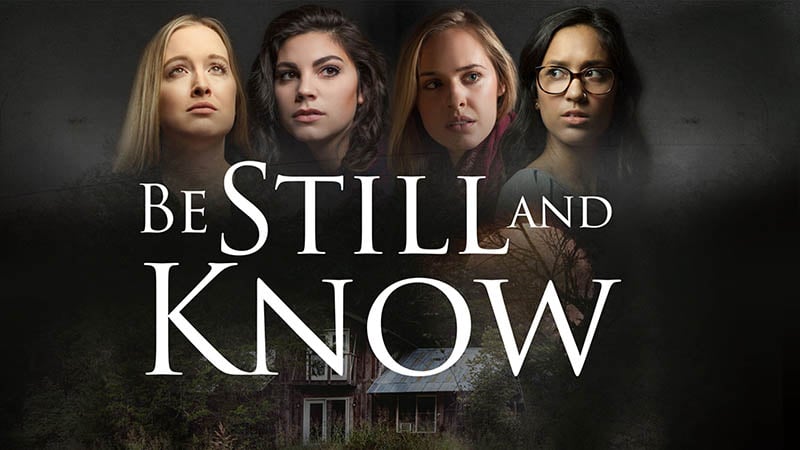 A unique family-friendly suspense film following four young women that venture to a rustic, cabin retreat to reconnect after years apart, only to find that they are not alone in the wilderness. Their faith and friendship is there to help them along the way. This drama is sure to have you on the edge of your seat as they try and find their missing friend.
Watch the trailer for "Be Still and Know" on Pure Flix >
"The Coming Convergence"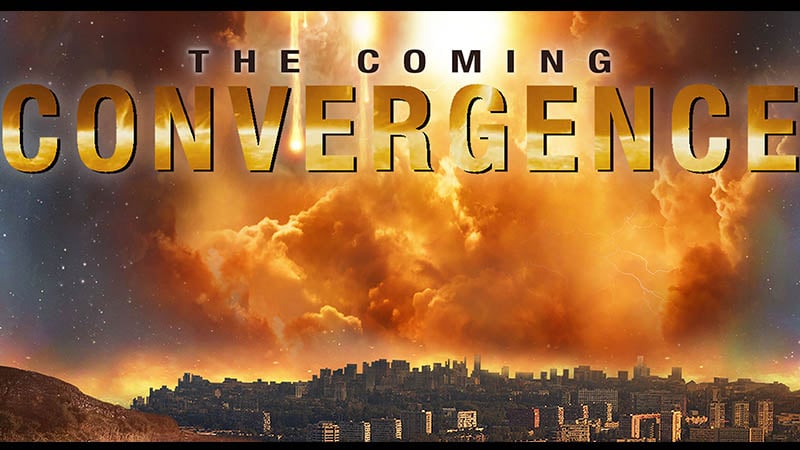 Through newly exposed geological and statistical evidence, a convergence of events has now been discovered that many believe finally prove the Tribulation is about to begin. As the world wages war, a young girl (Erin Hawkins) is living through the final days of earth, as we follow her through this story of the approaching apocalypse.
Watch the trailer for "The Coming Convergence" on Pure Flix >
You can watch all of these, plus thousands of other family-friendly movies and series, for free with your free trial of Pure Flix.