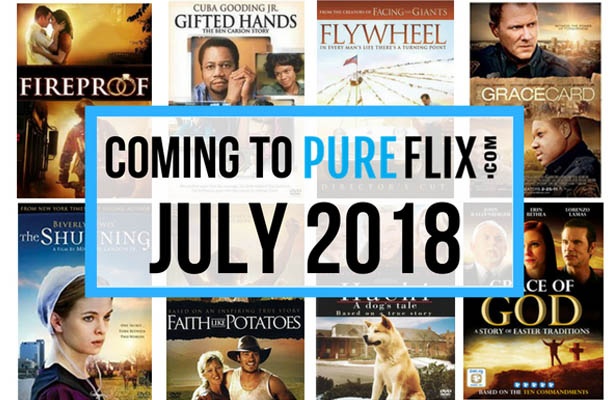 When the kids are out of school, the beach and pool are packed, and it's hot, hot, HOT outside, a movie in your own (air-conditioned) home is the perfect way to beat the heat. The good news is, there are some highly requested movies coming to PureFlix.com July 1st! Does your favorite make the list?
"Fireproof"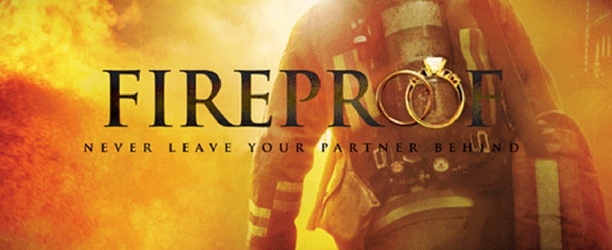 Caleb Holt (Kirk Cameron) saves lives every day as an accomplished firefighter. The one thing he can't seem to save is his marriage. When his father challenges him with "The Love Dare," Caleb embarks on a 40-day mission to rescue his relationship with his wife Catherine (Erin Bethea). Lauded for its realistic portrayal of real-life marital struggles, this film is as full of hope as it is heart.
"Beverly Lewis' The Shunning"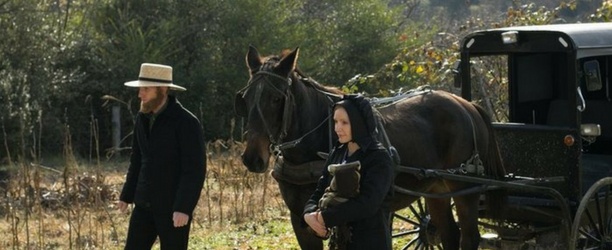 Based on the best-selling novel of the same name, "The Shunning" is a heart-warming drama about family and faith. All Katie Lapp has ever known is the quaint Amish community she grew up in. But when a strange woman comes looking for her, she discovers that her past is much more complicated than she could have imagined.
"Faith Like Potatoes"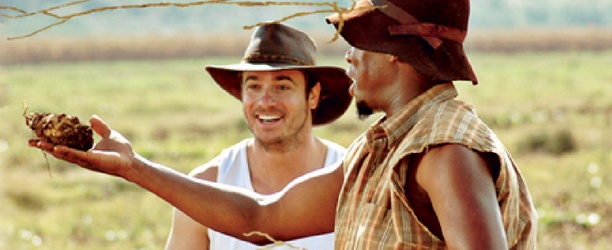 Based on a true story, this amazing biopic will leave you believing faith is like potatoes! To escape political unrest in Zambia, the Buchan family travels south with their meager belongings in search of a better life. After coming to Christ, Angus Buchan challenges the faith of his entire community when he decides to trust God in a remarkable (even impossible) way.
Watch "Faith Like Potatoes" Trailer
"Flywheel"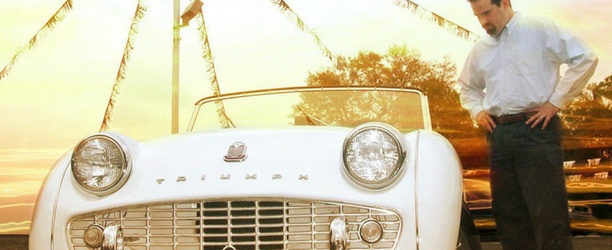 Jay Austin is a successful car salesman and respected in his community. What his customers and even his family don't know is that his "success" relies on dishonesty. As his life quickly unravels around him, Jay decides to live in radical honesty, come what may. The consequences of his new conviction will surprise you in the first movie by acclaimed Christian filmmakers Alex and Stephen Kendrick.
"Gifted Hands"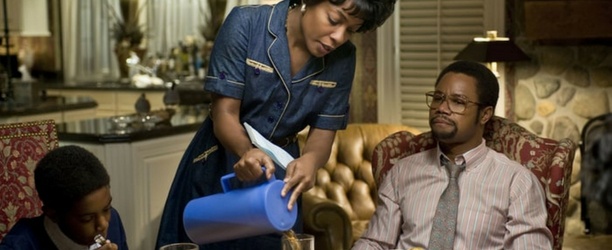 You may know him as a former Presidential candidate, but Ben Carson's remarkable life was captured in the film "Gifted Hands" long before he ran for President of the United States. Growing up in poverty and prejudice, young Ben Carson wasn't facing great odds. Despite these obstacles, Ben's mother inspires him to overcome them with faith. As a result, Ben's incredible accomplishments affect countless lives.
"The Grace Card"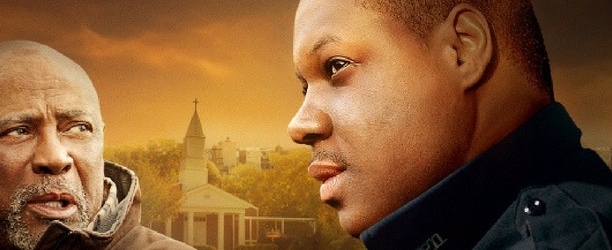 Still bitter over the loss of his son years later, Mac McDonald's rage boils over when he is partnered with Sam Wright, a new member of the police force and a part-time pastor. The differences between the two men seem insurmountable, until their relationship unexpectedly develops.
Watch "The Grace Card" Trailer
You can watch all of these, plus thousands of other family-friendly movies and series, for free with your one-month trial of PureFlix.com.