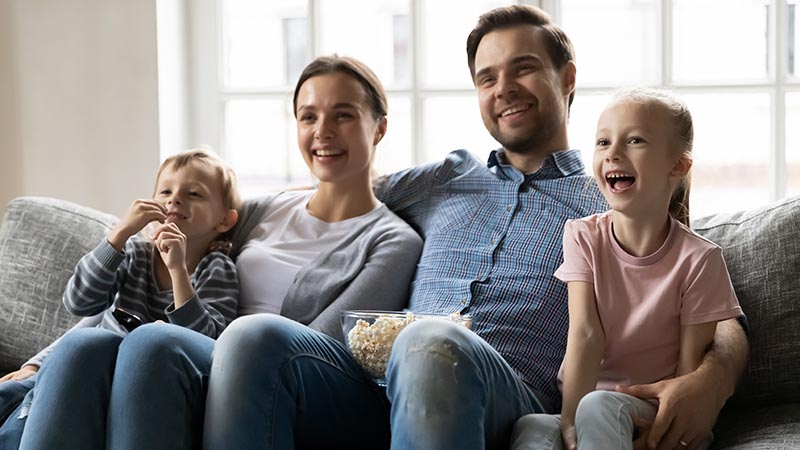 August is perfect for summer movie nights with the whole family. Whether you set a up projector in the back yard or cozy up with a bag of popcorn on the couch, there is something for everyone is this month's movie list. We can't wait to share Pure Flix selection of faith and family movies with you.
READ ALSO: LIFE HACK: HOW TO HOST THE ULTIMATE FAMILY MOVIE NIGHT
"The Favorite"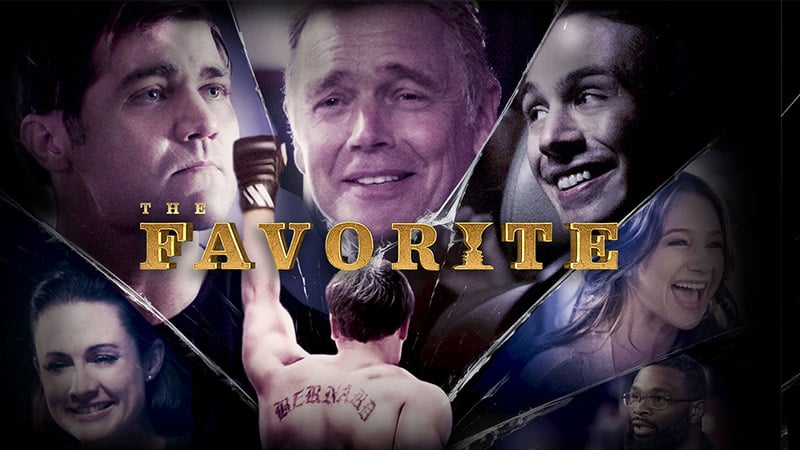 A tragic accident involving his brother causes Benjamin confronts his feelings of anger and resentment from what he perceives as his father's favoritism. Finally he discovers his father's love and the realization we are all God's favorite. The whole family is sure to enjoy this inspiring Christian drama inspired by a true story and exclusive only to Pure Flix.
Watch the trailer for "The Favorite" on Pure Flix.
"Useless"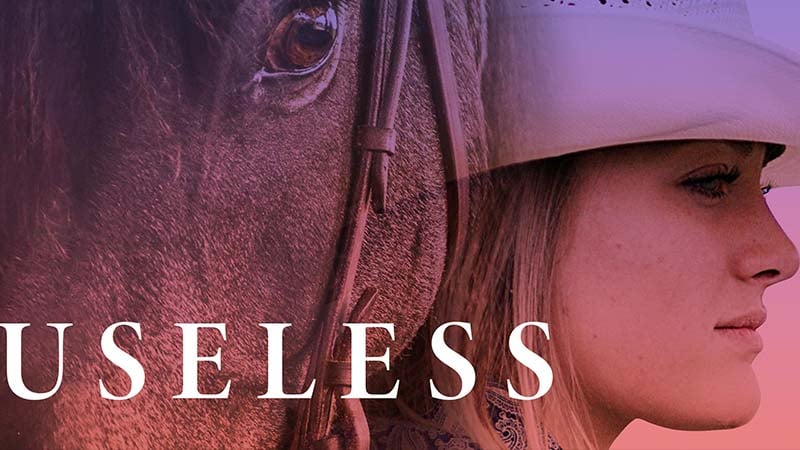 When a girl is given a horse that has been deemed useless, she finds purpose in a world that's lost its shine. With a renewed hope in life since losing her mom, she clings to the one thing she still has: barrel racing. Watch the trailer for this new exclusive to Pure Flix film.
Watch the trailer for "Useless" on Pure Flix.
"40 The Temptation of Christ"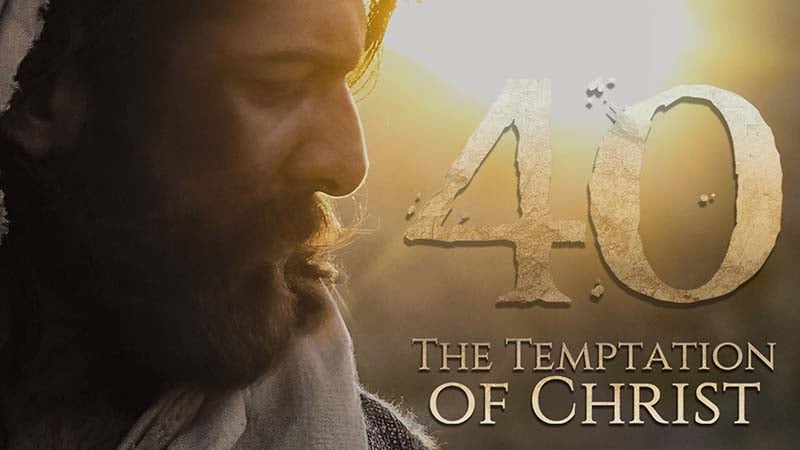 Learn about the temptation of Christ in this dramatic retelling of His journey. Watch as Jesus Christ embarks on a 40-day self-imposed exile to prepare for His earthly mission to save humanity by dying on the cross to atone for the sins of the world and evades satan's temptation.
Watch the trailer for "40 The Temptation of Christ" on Pure Flix.
"Before YOur Time"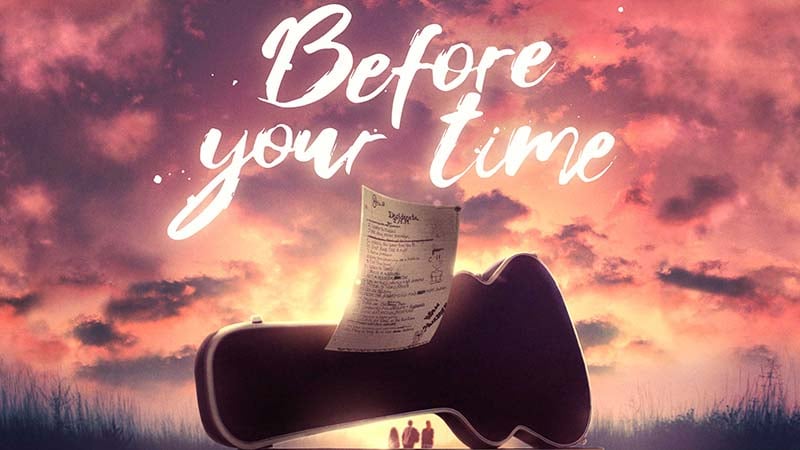 In the Pure Flix drama exclusive, sometimes the past can revive your future. A family embarks on an adventure inspired by a bucket list made many years ago and are able to move forward and manage their grief after a terrible loss.
Watch the trailer for "Before Your Time" on Pure Flix.
"ARlo"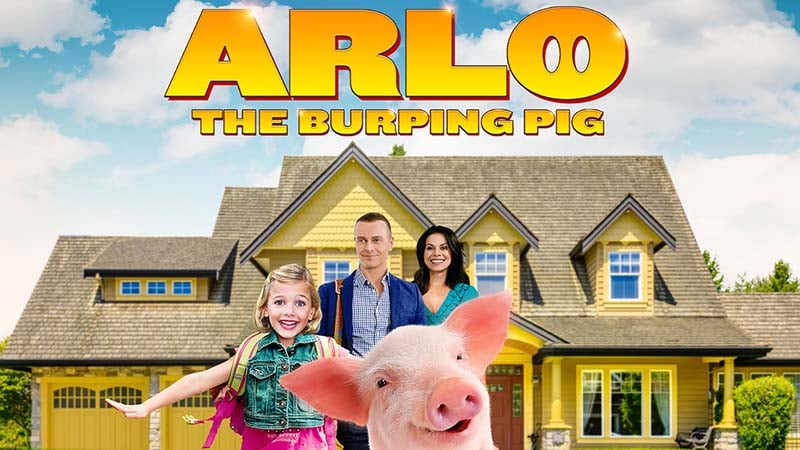 This family-friendly movie starring Drake Bell and Joey Lawrence is sure to bring a smile to your face. With no friends at her new school, Talia befriends Arlo, a tiny pig who ran away from the circus. But with this mischievous pig it isn't easy to keep him a secret for long.
Watch the trailer for "Arlo: The Burping Pig" on Pure Flix.
"Letters To Juliet"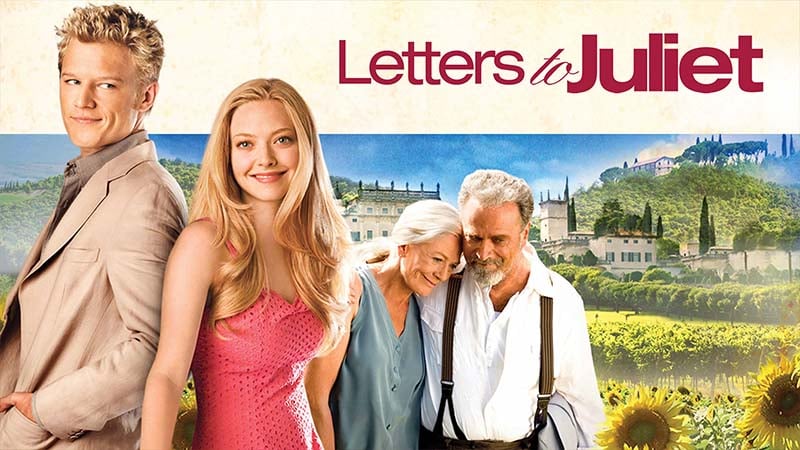 For a summer date night try "Letters to Juliet." Young traveler Sophie finds a mysterious "Ltter to Juliet" while on holiday in Verona. She then embarks on a mission to find the author, and finds love in the process in this romantic comedy.
Watch the trailer for "Letter To Juliet" on Pure Flix.
You can watch all of these, plus thousands of other family-friendly movies and series, for free with your one-month trial of PureFlix.com.