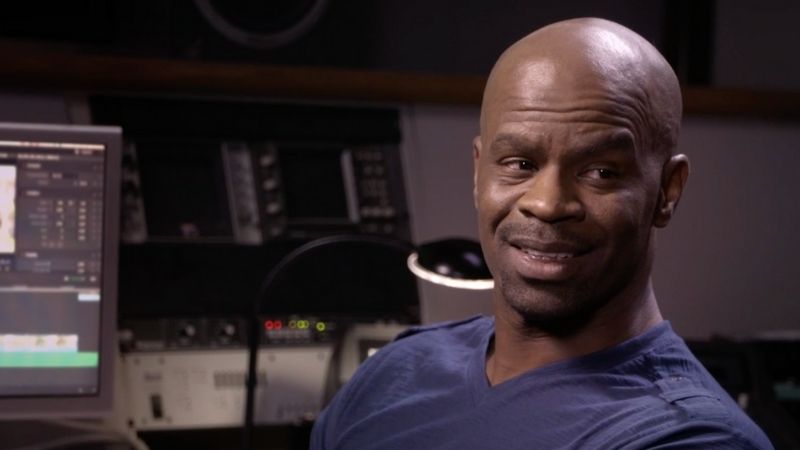 Comedian and actor Michael Jr. is on a mission to help people "understand that the Bible is real."
The "Selfie Dad" star and "Funny How Life Works" author recently told "The Pure Flix Podcast" that he hopes this is the central message audiences take away from the film, which is now streaming on Pure Flix.
WATCH: STREAM 'SELFIE DAD' RIGHT NOW ON PURE FLIX

"I was blessed to be a part of it," Michael Jr. said of "Selfie Dad," noting that acting in the role was a powerful creative experience. "They allowed me the freedom to write some of the scenes — to edit some of the scenes live."

He said audiences will see throughout the movie how the Bible changes his character's life and, in turn, he believes fans be inspired in their own faith journeys.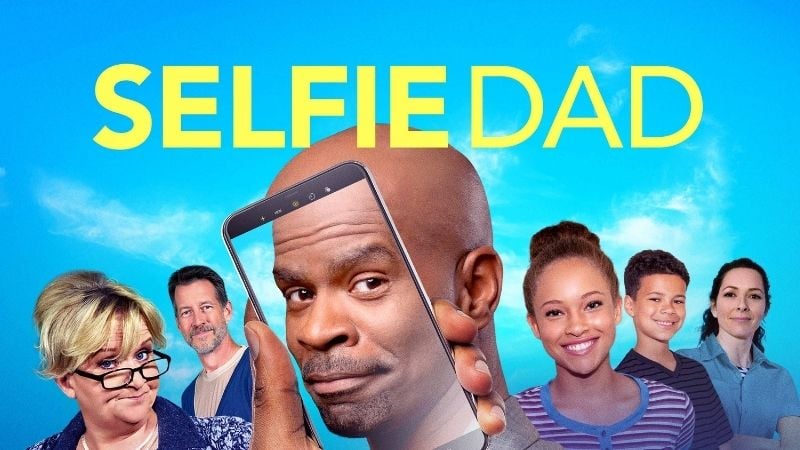 As for Michael Jr.'s own walk with God, the comedian believes he has been called to bring laughs, joy and positivity to audiences' lives.
"I'm called to comedically inspire people to walk in purpose," he said. "Comedy is just the vehicle; it's not the destination."
Listen to Michael Jr. tell his story:
READ ALSO: FUNNY CHRISTIAN MOVIES, SITCOMS & STAND-UP COMEDY YOU CAN STREAM NOW
Michael Jr. recalled how he first realized he's funny at the tender age of 9, but it wasn't until he was 28 that he realized he had a calling in the comedic arts.
"It went from being a career to understanding that this is ... a calling," he said of his evolution. "It's changed everything. Now, I'm not looking to take; instead, I'm looking for an opportunity to give."
Michael Jr. said that he's invested in giving laughs and joy to audiences and that this mindset has transformed his life. He's also hoping to inspire others to do the same.
READ ALSO: CHRISTIAN COMEDIANS THAT WILL MAKE YOU LAUGH MORE RIGHT NOW

"We have to understand giving and receiving if we're fully going to function in our full potential," he said.
Watch "Selfie Dad" right now on Pure Flix. If you're not currently a member, you can grab your free trial here.