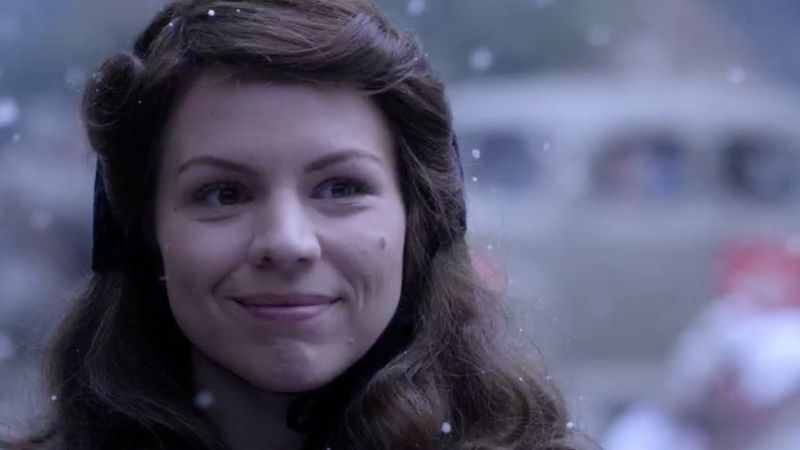 Picture this: an American soldier and a Belgian woman fall in love in the midst of World War II's most intensive chaos. The two meet during the Battle of the Bulge — and just when fate appears to be poised to keep them apart, an unexpected Christmas truce sustains them.
Christian Christmas Movies: Watch These Holiday Titles Right Now on Pure Flix
Then, when the fighting kicks back up, the two promise to reunite during the next Christmas season — if they're both still alive. This is the plot of "Christmas Truce," a movie now streaming on Pure Flix.
Christmas Truce Movie: More Context
The movie surrounds two main characters named John Myers, played by Craig Olejnik, and Alina Hammond, portrayed by Ali Liebert. Myers is a U.S. soldier fighting in the war and Hammond is a Belgian woman who has been laying low and attempting to survive the chaos of World War II.
When their worlds collide in the mist of war, everything changes. Here are a few lessons we can take away from "Christmas Truce" (watch the trailer here).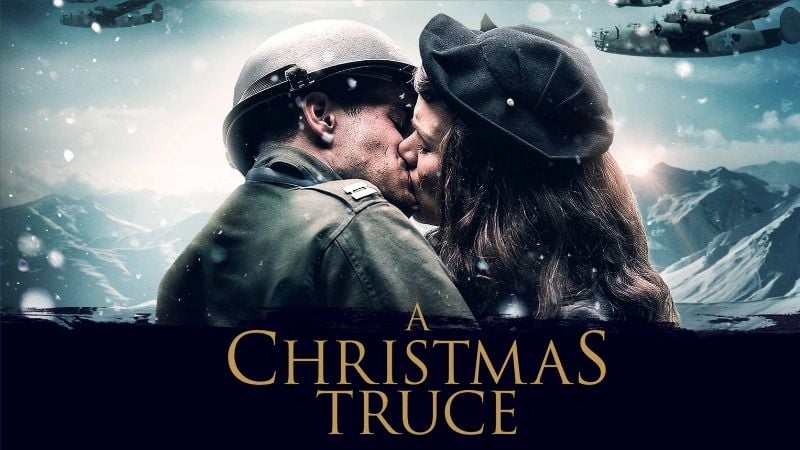 Generosity Matters
"Christmas Truce" reminds us of the power of generosity. When Alina encounters John and other soldiers, she has a choice to make: Risk her and her mother's safety by taking them in and getting caught by the Germans, or stand up for what's right. In the end, she chooses the latter — despite the risks.
Have Hope
Another theme embedded in "Christmas Truce" is hope. John repeatedly says, "Tomorrow might be better." It's a message that encourages people to keep hope and to consider that tomorrow they might receive what they want. It's a powerful line when it shows up in "Christmas Truce," and it can give us an essential reminder for our own lives.
READ ALSO: 50 BIBLE SCRIPTURES ABOUT FAITH, HOPE AND ENCOURAGEMENT
There's More That Unites Us Than Divides Us
We see the German and American soldiers come up with a Christmas truce that shows that there's more that unites us as people than that which divides us. We won't spoil the plot too much, but there's much to learn from the shared experiences these very different characters have throughout the movie.
These lessons only scratch the surface of the powerful message embedded in this World War II-themed film.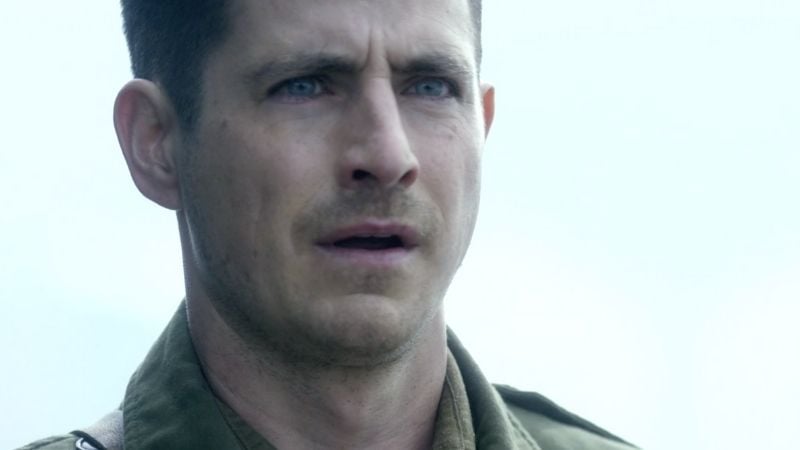 Christmas Truce of 1914
"Christmas Truce" is a fictional depiction, but did you know that there was a famous, real-life Christmas Truce of 1914? This well-known historical moment is worth discussing. History.com has a bit more on the Christmas Truce of 1914:
"The Christmas Truce occurred on and around Christmas Day 1914, when the sounds of rifles firing and shells exploding faded in a number of places along the Western Front during World War I in favor of holiday celebrations. During the unofficial ceasefire, soldiers on both sides of the conflict emerged from the trenches and shared gestures of goodwill."
READ ALSO: 20 BIBLE VERSES ABOUT STRENGTH: GOD'S WORD ON FAITH IN HARD TIMES
The Christmas Truce of 1914 was a powerful moment between German and British troops. They sang, played soccer together, wished one another Marry Christmas and even shared items to celebrate the day. As History.com noted, the event showed that, "beneath the brutal clash of weapons, the soldiers' essential humanity endured."
So, that wraps our discussion of the "Christmas Truce." If you're looking for an inspiring love story this holiday season, look no further than this powerful film. You'll learn a lot about life, love, goodness, gratitude and compassion.