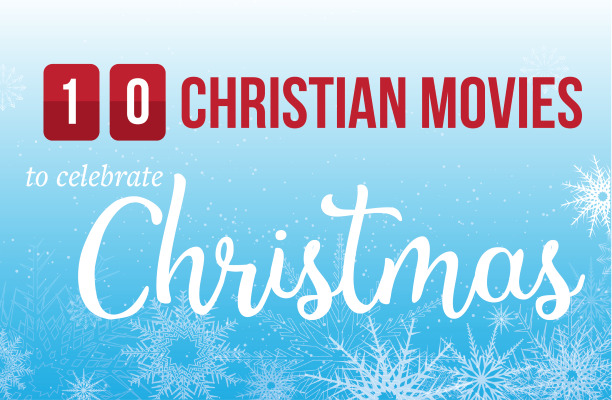 Leave a Comment
Updated on December 14, 2016 by
Pure Flix Editors
Christmas is nearly here! To celebrate, here's your #ChristmasCountdown featuring the top ten Christmas movies on PureFlix.com. Grab some cookies and hot chocolate and settle down for some holiday fun with the whole family. Don't forget to tell us what you're watching and show us your favorite Christmas tradition using the hashtag #ChristmasCountdown. Merry Christmas!
Gary is an honest toyshop owner who looks forward to Christmas every year. But then a ruthless businessman moves in across the street, determined to take over the toy industry in town. As the two men compete for business, they find they have more in common that they thought.
All Olivia wants for Christmas is her single mother's happiness, which to Olivia, means finding her mom a husband. Olivia's confronted by the Christmas Angel who teaches her that some requests must be left to God. But this is easier said than done once Olivia's mother meets the suspicious Dr. Nathan Davis.
Based on Truman Capote's autobiographical short story, a young boy named Buddy must leave his comfortable country life to spend Christmas with his father in New Orleans. Rather than rebuilding their estranged relationship, Buddy's father spends his time on cons and scams. Will father and son learn to understand each other?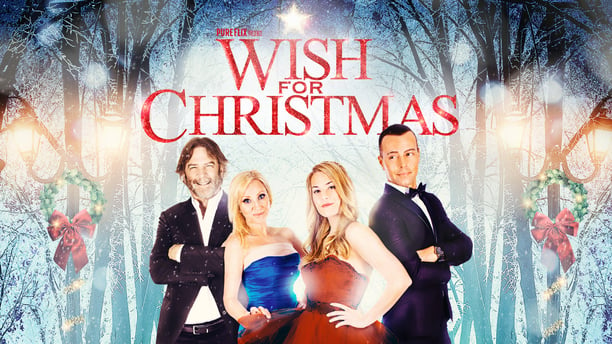 When a high school senior learns from her parents that she will have to miss the town's winter dance to attend a Christmas Eve service at church, she successfully wishes their faith away, bringing disastrous consequences to her family and community. But a series of lessons brings her to a place of restored faith.
It's Christmas Eve and Percy still hasn't left work to be with his wife and kids. He promised that this year, he'd make it in time to drive to their annual family Christmas celebration. But after receiving warnings from a mysterious being, Percy is in for a sharp awakening to his stubbornness.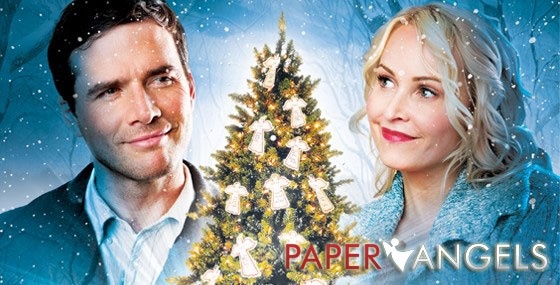 During the hectic Christmas season, it's hard to think of others' needs. Kevin Morrell is a busy executive with a lot on his plate. But when he reluctantly takes a Salvation Army paper ornament with a troubled teen's name, he learns to humble himself to take care of those in need.
"Midnight Clear" follows a homeless person, a senior citizen, a mother of one dealing with her husband's injury, a gas station owner stuck in a job, and a lonely youth pastor on Christmas Eve. As they cross paths and experience random and minor acts of kindness, their lives will never be the same.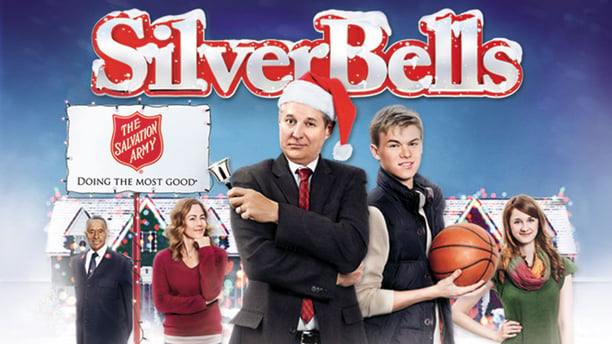 An arrogant sportscaster goes too far and must perform community service during December as a bell-ringer for the Salvation Army. Major Melvin Lowell of the Salvation Army guides his actions, hoping he'll come to recognize the charity of Christmas beyond just coins gathered in a collection pot.
An anonymous Christmas card is sent to the front lines of Afghanistan. On a quest to find its sender, lonely career militarist Cody Cullen finds love and... something unexpected.
Baby Rose was left at Greenwoods Orphanage, where Mrs. Hartley and the children became the young child's family. But when tragedy strikes, Rose loses the only home she's ever known and is abruptly shipped to Irongates—a place that seems as cold and cruel as her previous home was kind.
If you don't have a PureFlix.com subscription, not to worry! Your free month Pure Flix trial will allow you to watch all of these movies (and thousands more!) during this holiday season absolutely free!
If you are a subscriber, give the gift of Pure Flix to a family you care about. A year of God-honoring family entertainment is the perfect gift for all ages.
Read Also: 7 Lines in "Wish for Christmas" You Won't Find in the Scirpt