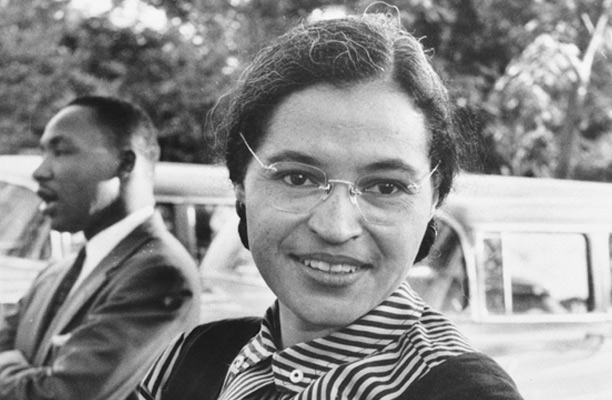 Feb. 4, 1913 was Rosa Parks' birthday. Who knew this tiny baby would later come to be called the mother of the freedom movement in the United States? Or that children in schools around the nation would celebrate her birthday annually as the Day of Courage? PureFlix.com celebrates Rosa Parks, and all women of courage, on February 4 and every day!
"You must never be fearful about what you are doing when it is right." – Rosa Parks
Check out these inspirational movies featuring strong African-American women who embody the spirit of strength and courage:
"Apple Mortgage Cake"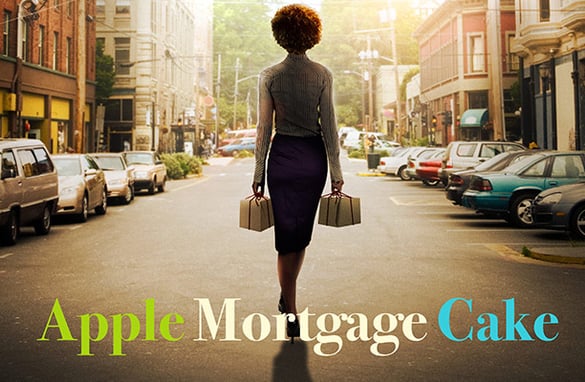 This movie is based on the true story of Angela Morgan. As a girl, she sat in her grandmother's kitchen and helped her make apple cinnamon cakes. Many years later, Angela is a single mother raising three boys, working multiple part-time jobs, and volunteering at a center that helps battered women. Her grandmother left her a house in her will, but it's in bad shape. She has 10 days to pay the city $4,000 in back taxes or she and her family will be homeless. With help and prayer, anything can happen.
Watch Now: "Apple Mortgage Cake"
"A Cross to Bear"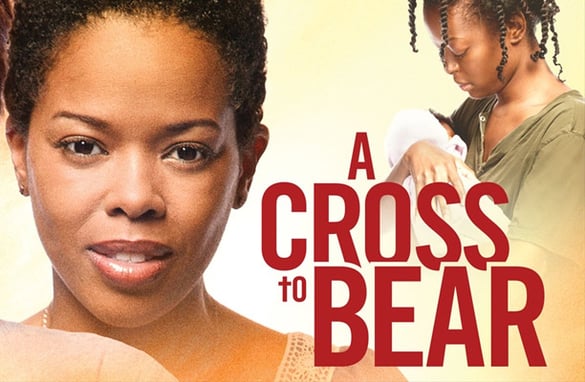 Erica Moses dreams for the future like most young girls, but after facing addiction, tainted relationships, and more hardships, Erica believes things cannot get any worse. That's when a heart-wrenching tragedy strikes, and somehow Erica discovers hope – hope to put the past behind her and start a beautiful new life.
Watch Now: "A Cross to Bear"
"Caged No More"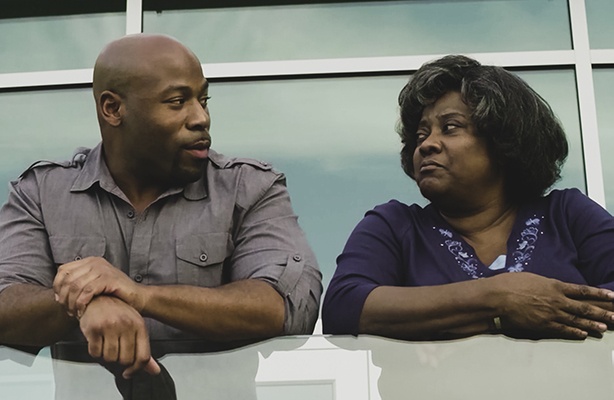 Inspired by real events, "Caged No More" is the story of Aggie Prejean, a grandmother on a desperate search to find her two granddaughters, Skye and Elle. When her two granddaughters are kidnapped, she enlists the help of family members to follow her on a global hunt based on the only clue left behind – a forgotten laptop. This is a wonderful, inspiring movie that drives home important messages about faith, love and never giving up.
Watch Now: "Caged No More"
Parks led the way for strong courageous women. On her birthday, let's all honor her memory by reflecting on how one act of strength against evil can make a big difference. Looking for more inspirational movies to watch? Download PureFlix.com's free Inspirational Movie Guide today. PureFlix.com offers plenty more heart-warming movies of hope and encouragement for the enjoyment of you and your family.