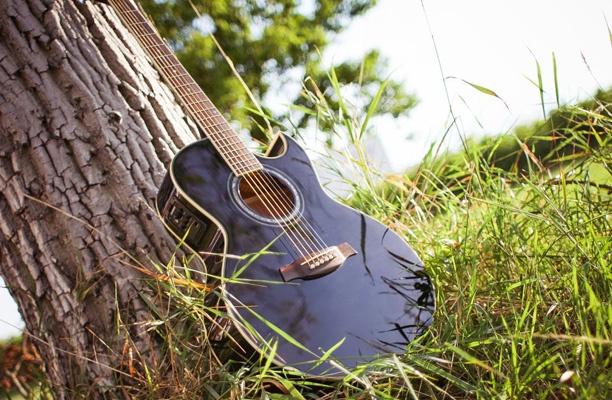 When the worlds of music and film collide, it leads to exceptional movies. Sometimes country music stars are the muses for Christian movies – other times, they make cameos to show their solidarity with the lessons the movies teach. Next time you settle in for a family movie night give these four movies a try. You just might spot your favorite country music singer.
Randy Travis – "The Wager"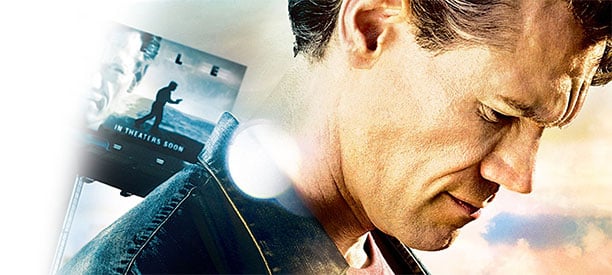 Country music star Randy Travis has appeared in more than 30 television shows and movies throughout his career. A notable Christian movie he's starred in is "The Wager", which was written and directed by Judson Pearce Morgan and based on the book by Bill Myers. Travis plays protagonist Michael Steele a film star overcoming a major hardship the night before one of the most important days of his life. This is an excellent film to watch with the family – it teaches lessons in faith, examining the Sermon on the Mount and how to live it in today's world - during even the darkest times. Being a Travis fan is just a plus!
Randy Travis - "Jerusalem Countdown"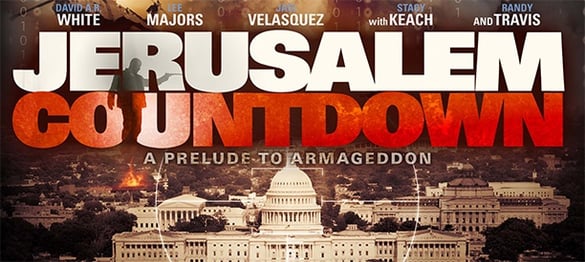 "Jerusalem Countdown," is based off the best-selling book from Pastor John Hagee. The end times thriller follows FBI agent Shane Daughtry as he is tasked with finding seven backpack-sized nuclear weapons codenamed "The Seven Wonders" that have been smuggled into the United States by terrorists. The clock is ticking, and it'll take a retired FBI agent, an arms dealer, and a by-the-book CIA Director played by Randy Travis to help before it's too late.
Kris Kristofferson - "The Midnight Stallion"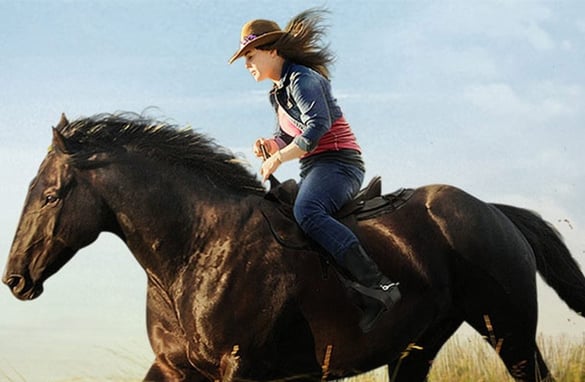 Country music singer-songwriter Kris Kristofferson stars in "The Midnight Stallion" as Jack, father and owner of a struggling farm. In this inspiring film, Jack and his daughter, Teresa, find a wild stallion in the woods. The two set out to train the horse against the will of Jack's wife Rita, realizing that it might be the answer to their prayers.
Joey and Rory Feek – "To Joey, with Love"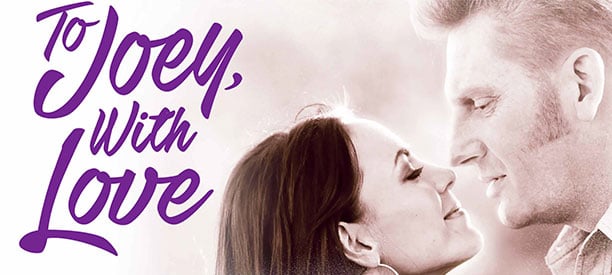 "To Joey, with Love" is a documentary that country music star Rory Feek wrote for his late wife, Joey Feek. Together they formed the music group Joey+Rory. After she passed away from cervical cancer, Rory watched old videos of his wife and decided to commemorate her with a film. It features real footage of Joey and Rory Feek during their life together, Joey's battle with cancer, and where they are now. Rory and their daughter, Indiana, live on today with memories of Joey. This documentary is a beautiful and touching way to celebrate life and explore loss with your family.