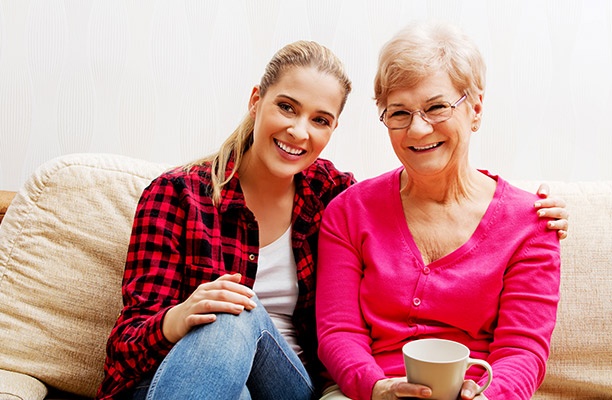 In today's hustle-and-bustle world of smartphones and electronics, it's no wonder that sometimes you want to revisit simpler times. While the time machine hasn't been invented (yet!) there are other great ways of reminiscing on the good ol' days. You can get in touch with old friends, dust off some photo albums, or put on a classic movie that reminds you of your childhood.
Movies are a great way of letting your mind relax and wander off to a different time. While it's important to appreciate today's blessings, there is nothing wrong with remembering when life seemed to be less hectic. Classic movies bring your memories to life and allow a brief escape from a hectic day. Check out these three fan-favorite clean classics:
"Lucy's Really Lost Moments"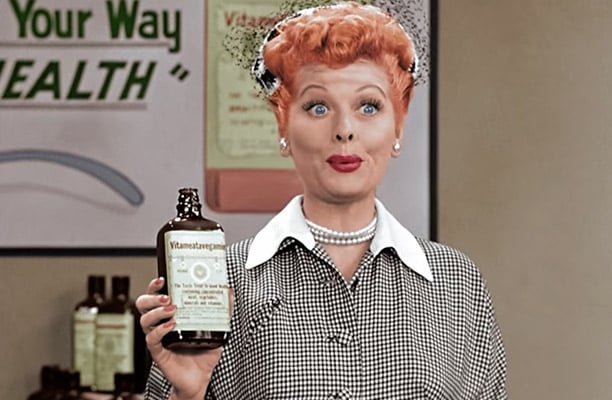 Calling all "I Love Lucy" fans! Laugh along with the legendary Lucille Ball as you've never seen her before - in color!
Beautifully restored, "Lucy's Really Lost Moments" provides you with a collection of rare footage of Lucy, Desi Arnaz and more of the "I Love Lucy" cast. Watch their appearance on the "Bob Hope Show" and laugh along when Lucy joins a game show alongside Johnny Carson. Best of all, you'll get to see a rare lost Lucy pilot that was directed by Desi.
Originally airing more than 65 years ago, "I Love Lucy" has stood the test of time. Referred to as "the first lady of comedy" Lucy and the crew are sure to bring back those warm and fuzzy feelings of your childhood - with a modern, colorful twist! Best of all, the clean comedy is safe for the whole family to laugh along with.
Watch Now: "Lucy's Really Lost Moments"
"Where the Red Fern Grows"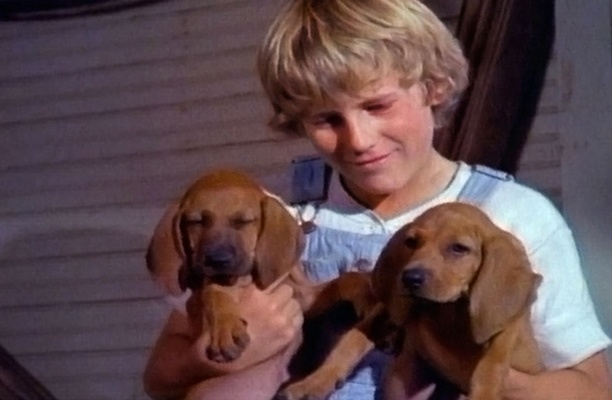 For nearly 60 years, "Where the Red Fern Grows" continues to warm hearts and inspire. Based on the original 1961 version of Wilson Rawls' novel, the story is a beloved classic that captures the powerful bond between man and man's best friend.
Set in the Ozark Mountains during the Great Depression, Billy Coleman saves his earnings for two years to achieve his dream of buying two hunting dogs, "Old Dan" and "Little Ann." The movie follows the inseparable trio as they romp relentlessly through the Ozarks, trying to tree the elusive "Ghost" raccoon.
Through these adventures Billy realizes the meaning of true friendship, loyalty, and integrity in this timeless coming-of-age story. Watch along with your family and share these special memories with the next generations!
Watch Now: "Where the Red Fern Grows"
"The Little Princess"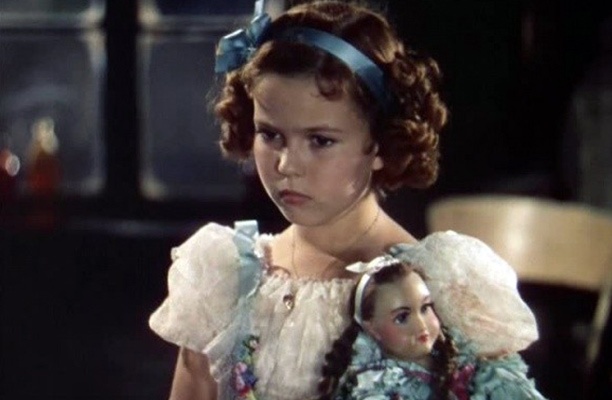 "The Little Princess" is a 1939 film directed by Walter Lang. It is loosely based on the novel A Little Princess by Frances Hodgson Burnett. The film was the first Shirley Temple movie to be filmed completely in Technicolor.
When her father is called to fight in the second Boer War, Sara (played by Shirley Temple) must stay at Miss Minchin's School for Girls. With all the money her father (Captain Crewe) can offer, Miss Minchin gives Sara a fancy, private room. However, during a party at the school, sad news that the captain has died. Without her father's financial support, Sara becomes a servant, now working at the school she used to attend. While working as a servant, she makes some unlikely friends. When an unidentified patient gets transferred to the hospital, Sara's hope for a better life is restored.
This timeless film is one that teaches courage, hope and kindness -- even amid of tragedy. It is a beloved movie for adults and children.
Watch Now: "The Little Princess"
Clean Classic Movie Guide
Looking for more classic films to enjoy? Download your free Clean Classic Movie Guide from PureFlix.com. This guide will take you back to the good ol' days with heartwarming classics and laugh-out-loud clean comedy from the past. Plus, you'll receive fun facts and trivia to share with your friends and family. Download your guide today!