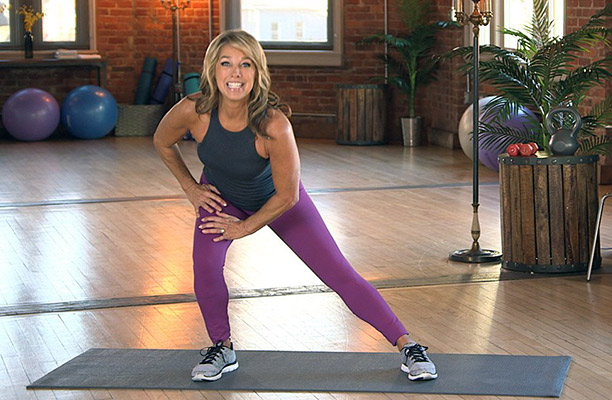 You may be looking back at the gym membership you purchased at the beginning of the year and wondering why you spent (and continue to spend) the money for it. Your New Year's resolution might not be working out as planned, but maybe the problem isn't your lack of willpower – maybe it's that you haven't found the program that's right for you.
Sometimes, the gym isn't the best option. For many, at-home workout videos are a great solution. Here are a few reasons why you should consider working out at home:
The Gym Can Be Expensive and Overwhelming
Gym memberships can be expensive. It's not uncommon to be roped in with a low monthly fee, only to find out that there is an "activation fee" of hundreds of dollars! On top of that, you'll be a target for up-selling; personal training, group classes - or even the latest-and-greatest protein powders.
In addition, there are hundreds of machines to choose from. Most of them with vague, unclear instructions. When you finally find one that you like, chances are you'll have to wait for another person to finish using it. The cost and the crowds can be reason enough to steer clear of traditional gyms!
Working Out at Home Is More Convenient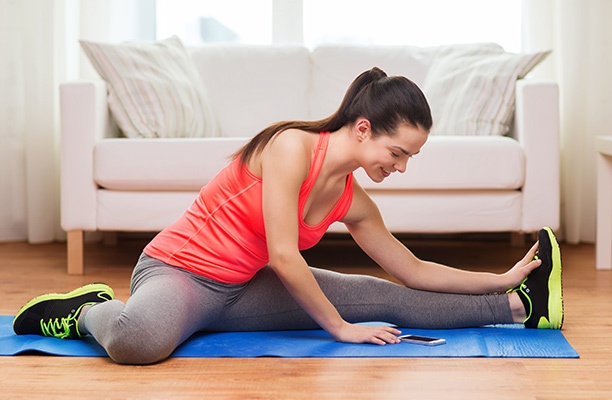 One of the biggest obstacles to going to the gym is just that – going to the gym. Planning around work, life and family is not easy task. On top of that, you need to think ahead to ensure you round up your gym bag, a towel, your gym clothes, maybe some clothes to change into after your workout, and more. Then, you get in your car and drive to the nearest gym, which may not be very near. The hassle of getting to the gym might keep you from actually working out.
Working Out at Home Is Private
Did you ever walk in the gym and consider turning right back around and driving away? Working out in a gym can be embarrassing, especially if you are still learning a new workout routine. It is easy to feel out of place or anxious in the giant open room of machines. Working out at home is private, so you can feel comfortable.
Workout At Home with Denise Austin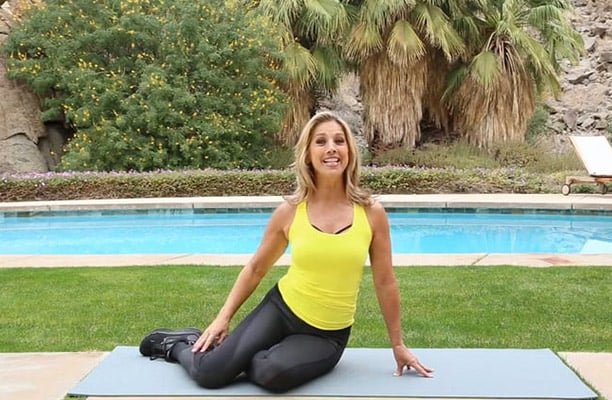 Having workout videos conveniently available for streaming anytime you need them gives you all the advantages of a fitness coach, without the expense, inconvenience, or embarrassment of going to a gym. The Denise Austin workout videos (available on PureFlix.com) will help you get your blood pumping right away.
Consider the Denise Austin Daily Workout videos to help sculpt your body. The videos focus on working your abs and waist, toning arms and legs, and blasting fat with healthy cardio.
The Denise Austin Fit and Lite videos show you how to use cardio, Pilates, and more to increase flexibility, balance, and lose weight. Austin also teaches you how to set goals for working out and maintaining health.
A Free Month Membership Is Available Today
Working out shouldn't drain your wallet. PureFlix.com can help make your daily exercise more affordable and accessible by offering a free trial of its streaming service today. Take advantage of the Denise Austin workout videos and find thousands of other wholesome movies and TV options to enjoy on most of your devices. Sign up for a free trial today.